So once upon a time, I wrote a post about something. Something that is common. And well, I have removed that post now, and am re-writing it, because you just need to know! The world needs to know. The world needs to know how to support their respiratory systems during those seasonal changes! And needs to know how to do it healthily! But let's not focus on the seasonal discomfort aspect–let's focus on the wellness aspect and what you can do!
Thank the good Lord that Young Living has come out with their new Vitality line of essential oils, because it's now again OK for me to say you can take certain oils internally. Please keep in mind, that the Vitality line oils are EXACTLY the same oils as their other labels that are labeled for aromatic or topical use. This Vitality line was created to meet FDA standards and compliance. The only difference is the label. What a relief!
So to support your respiratory system during these seasonal changes, you have 3 options! Well, 3 natural and healthy options. :)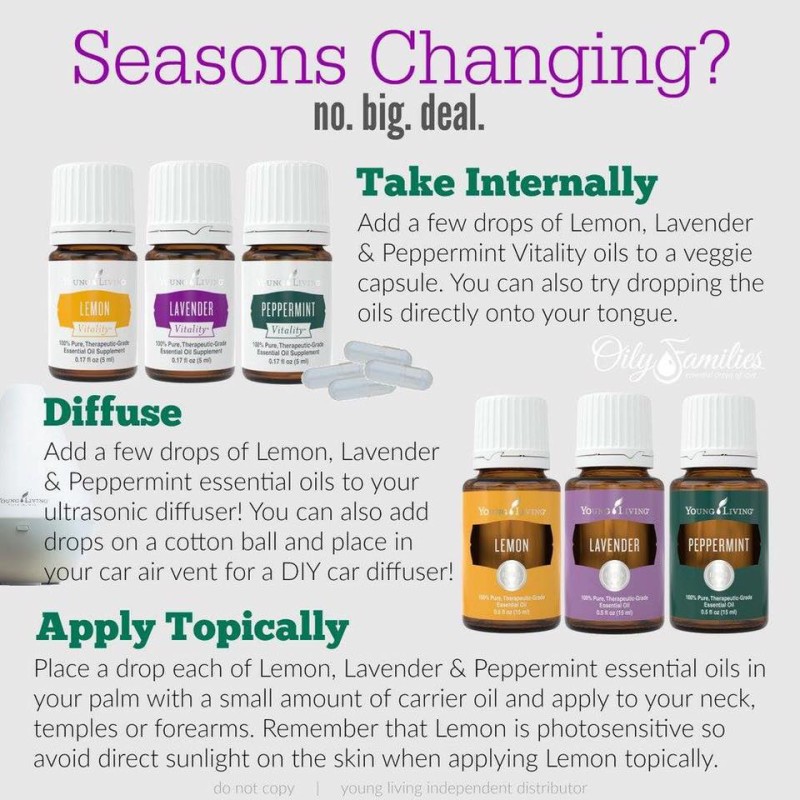 Seriously y'all. If you've been a reader of mine for any length of time, you know I swear by this. I love the support it gives our bodies and respiratory system and keeps us feeling alive and well and vibrant! :)
So, the 3 options are:
Take the Lemon Vitality, Lavender Vitality, and Peppermint Vitality internally. This can be done by putting the oils in a veggie capsule, or by just placing on your tongue, or to make it taste better, add the oils in a spoonful of honey.
Diffuse Lemon, Lavender and Peppermint so you can enjoy the aromatic benefits;
Apply the Lemon, Lavender and Peppermint topically. I love to put these oils in a roller bottle and roll on the areas as specified in the graphic above.
Again, please don't forget, with the Vitality oils I mentioned, they are EXACTLY THE SAME OILS. Just a different label. I am hoping you are catching my drift here. ;)
Do me a favor, and do yourself a favor and try the oils already. Once you start, the only regret you'll have is that you didn't start sooner! Mark my words. :)
For any of you thinking of joining Young Living, I have a great bundle of freebies to send to you to help you get started with your new kit and wellness journey. I also love to schedule calls too if you'd like to chat more in depth and go over your kit!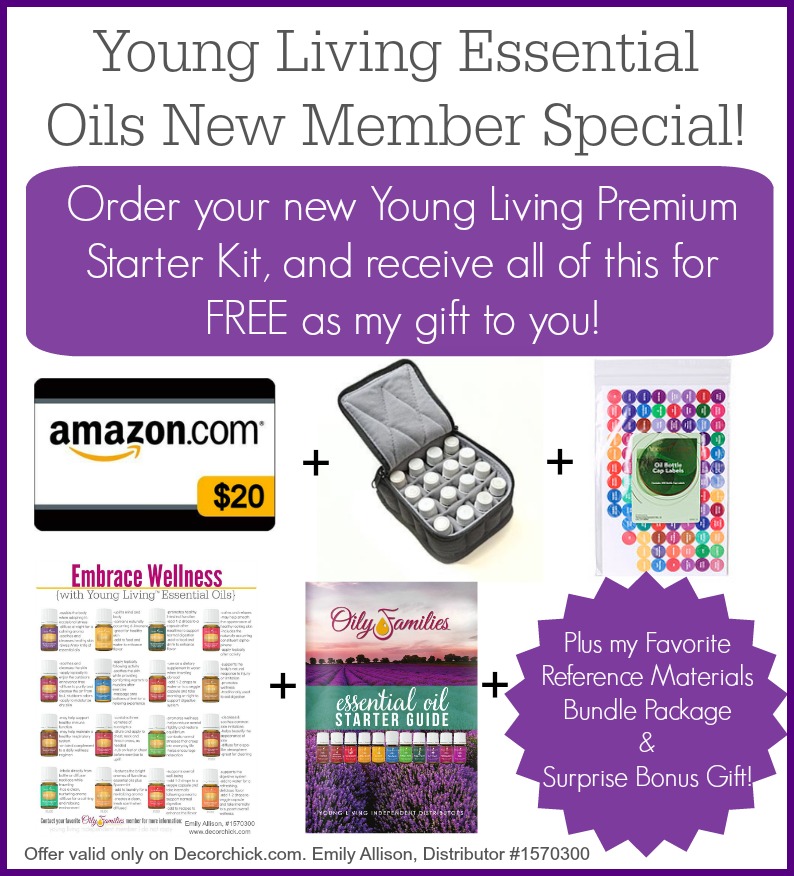 So if you're ready to take the plunge, you can order your premium starter kit HERE. You can also visit my essential oils page for more info as well. I'd love to help you on this oily journey!
If you have any questions please don't hesitate to ask! I hope you all have a wonderful day and can finally enjoy these seasonal changes! :)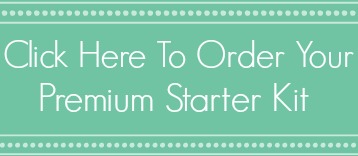 xxoo,
Decorchick!®