Hi friends!  Today's giveaway is from a new sponsor, Say It on the Wall.  Laura has tons of cuteness in her shop and specializes in vinyl decor (and other goodness).  Y'all know how much I love vinyl!  :)  It's a great touch to add to your home to get that extra coziness and welcoming feeling. And she has a lot of faith-based vinyl which I love even more.
Here's a little peek at some of her creations.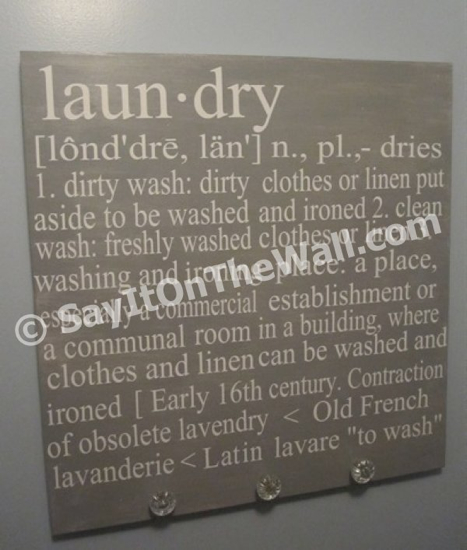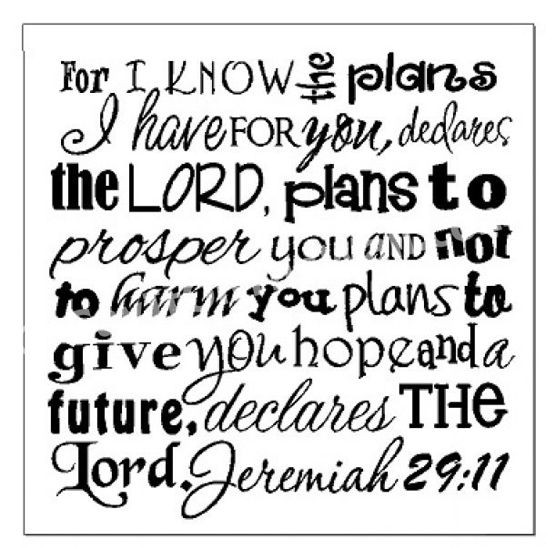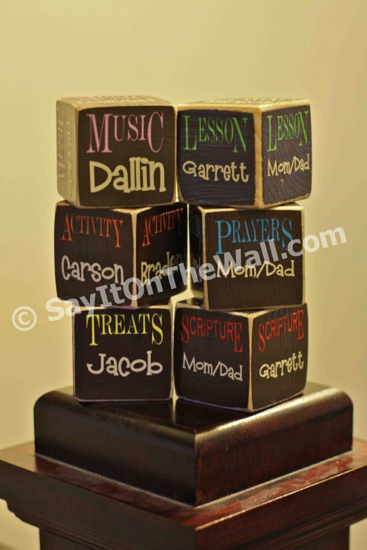 I love that set of dice with the vinyl on them!  And of course they are customizable to your liking.
Perfect for Mother's Day…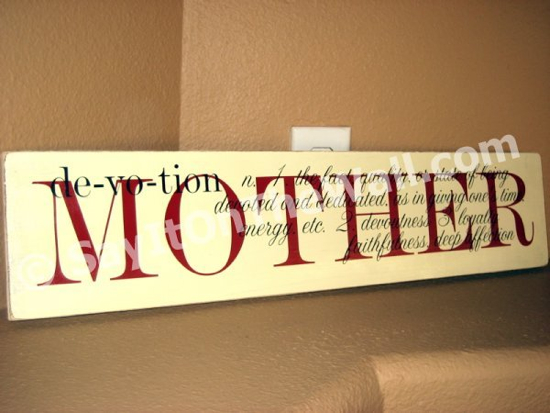 And perfect for the growing child.

I love this magnetic board too.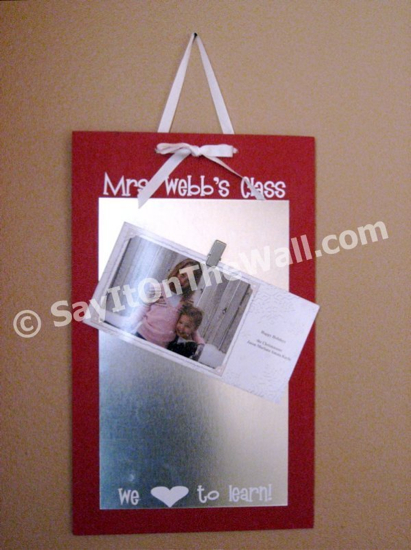 So cute!!
To enter the giveaway for a chance to win a $25 gift certificate to Say It on the Wall:
And that's it!  I'll run this giveaway through Saturday, April 30 and will announce the winner via Random.org.
Good luck!
xxoo,
Decorchick!