I love getting to introduce you all to great companies and small business owners. Especially handmade shops where you know their items are all made with care and love. And that's what I have for you today, so come and meet Coverlove!

Such a cute name huh? And if you haven't guessed yet, or you read the title of my post, you would know she makes pillow covers. :) And super cute ones that are different and so personable to your family and your taste. Everyone loves monogrammed items too and having a monogrammed pillow in your home is a must. It's like a rule. Get one.
I particularly love this one.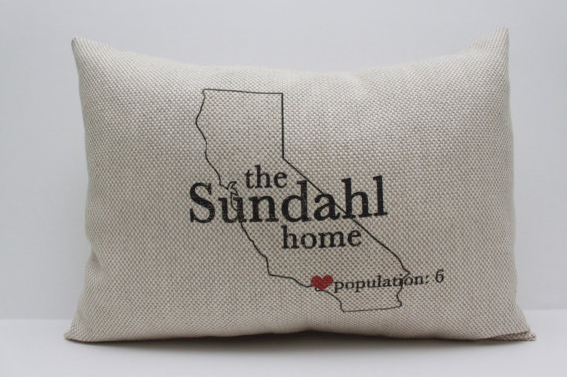 I have never seen one like that and I adore it! And of course Courtney can put any state on it.
I also love all of these too and again, you can customize it to your liking.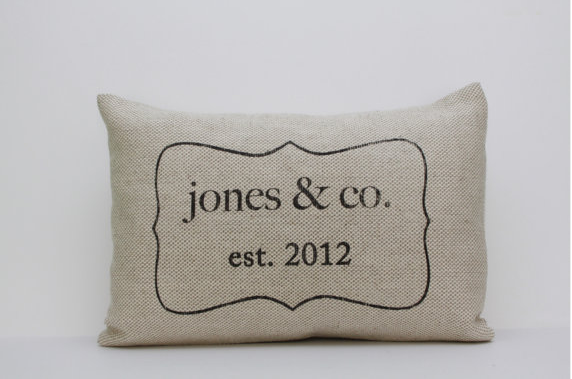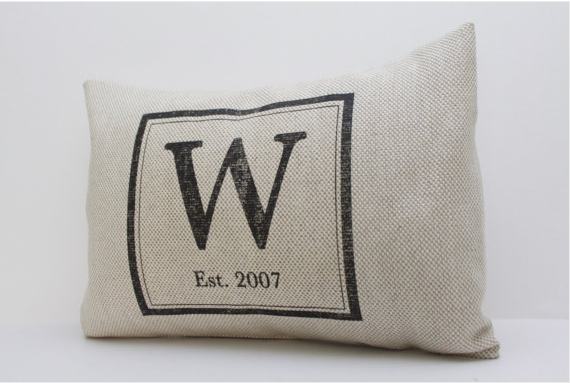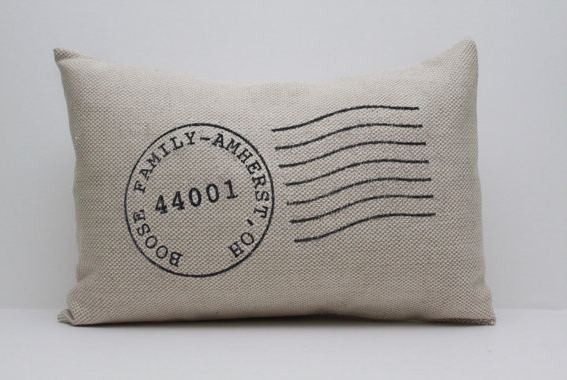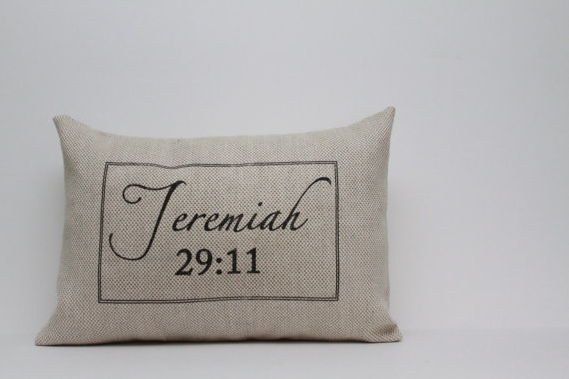 Aren't those awesome?!  There are other styles of course too at her Etsy shop.  And a lot of the fabric used is a medium weight basket weave fabric with a wonderfully shabby appearance, similar to burlap – but softer!
And lucky for y'all, Courtney is giving away 3 (THREE) pillow covers with the inserts to 3 of you! That's so very generous of her and I am excited for you all.
To enter the giveaway just follow the instructions on the Rafflecopter widget below. Good luck everyone!