Well summer is almost here so that means lots of outdoor activities will be happening! And of course some entertaining to go along with that, so here are a few things I picked up recently that are all budget friendly outdoor entertaining pieces! And if it starts raining, just bring it all inside. :)
So here are the things I bought. Everything is BHG products from Walmart too. Super cute and easy on the pocketbook!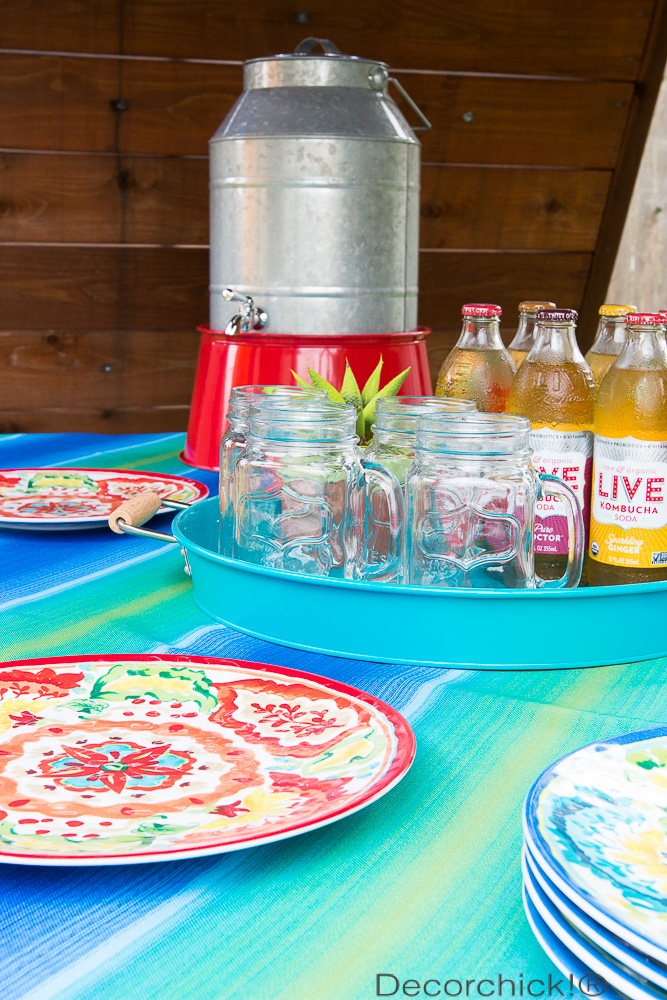 The beautiful tablecloth, the melamine plates, serving tray and the galvanized beverage dispenser and stand!
The plates are so pretty and vibrant!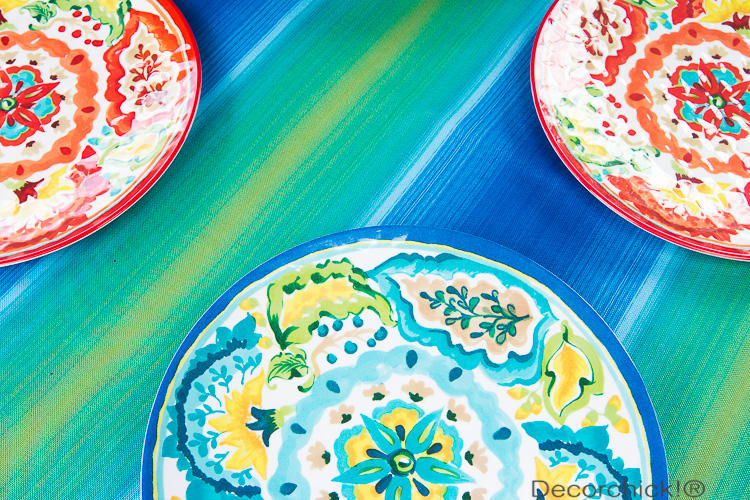 Emma was thrilled to have these to eat on. And they are just a few bucks!
And of course I couldn't pass this beverage dispenser up. They didn't have the metal stand when I went so I chose the red and love it!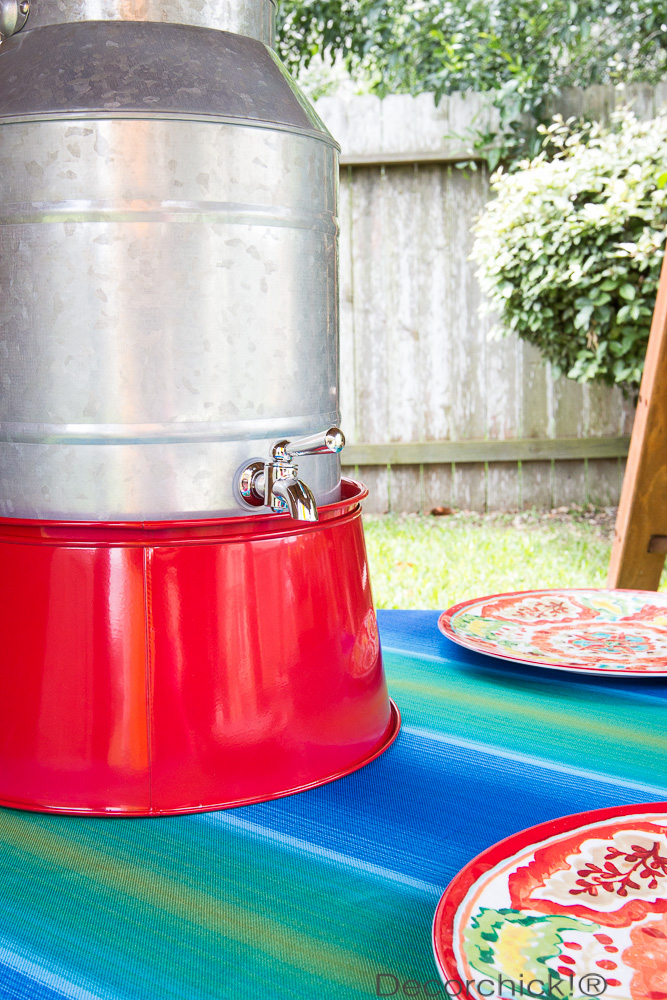 And the pretty aqua blue serving tray.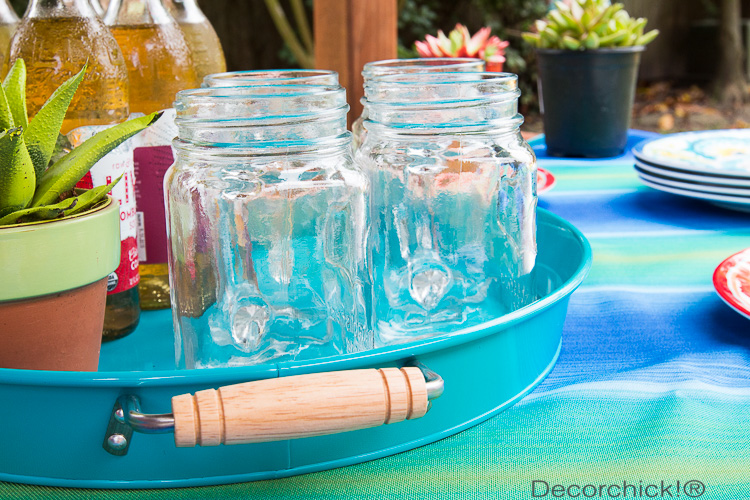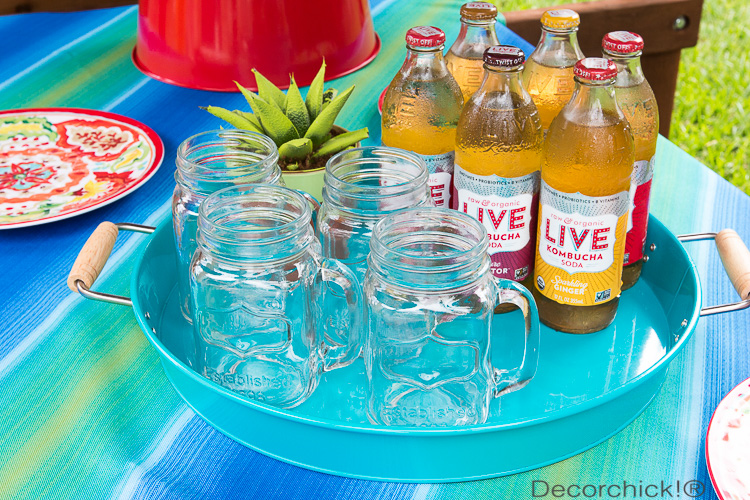 Have you had that LIVE Kombucha Soda yet? It's super delicious. I don't drink them often but when I do I love it! Feels like such a treat since I don't drink any sodas. :)
Here's one more for you.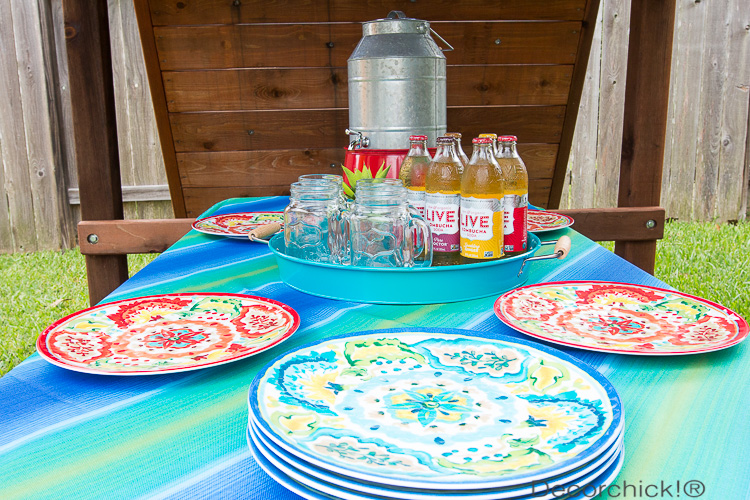 I set this up for us outside on the attached picnic table to our playset. I love that thing and we use it often!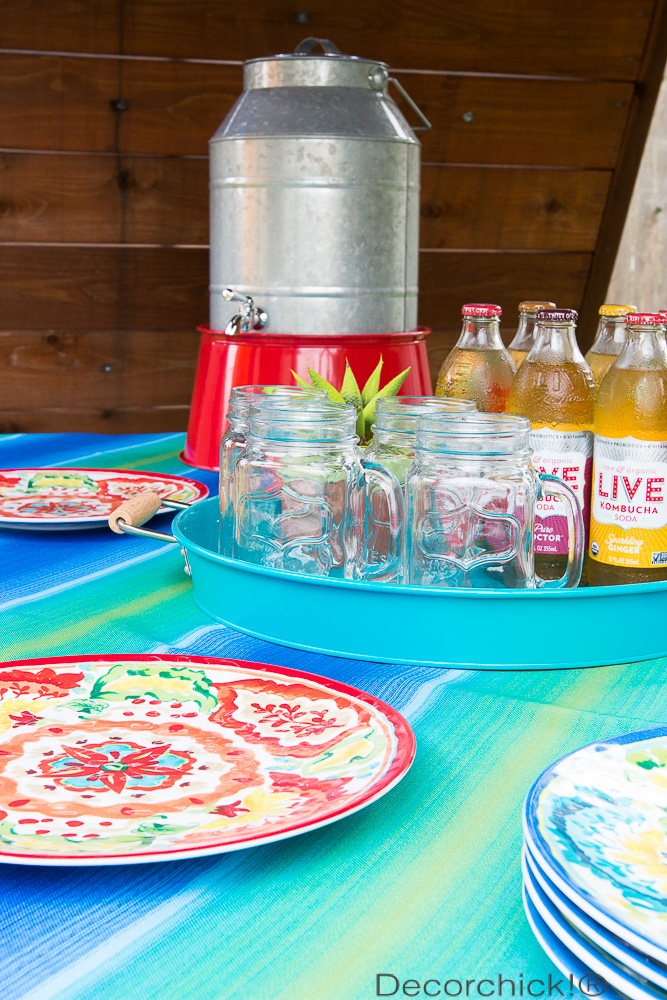 So those are my ideas if you are going to Walmart anytime soon. I am sure your family and/or guests will be impressed if you get some of these goodies too! :)
Do any of these pieces strike your fancy? Tell me!
Be sure and follow BHG Walmart on Pinterest, Facebook, Instagram, and Twitter to get their latest ideas and inspiration too.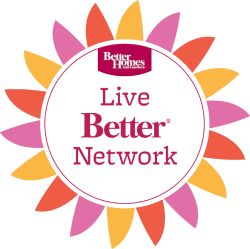 xxoo,
Decorchick!®
Disclosure: I received compensation from  BHG at Walmart for my time and participation in the BHG Live Better Network. Random thoughts, opinions and musings are of course always mine.