Please forgive me for these crazy baby posts (not really), but I just HAVE to share this one with you all.  Blogging is about pretty pictures right? Well these are definitely pretty. :)  We decided and were fortunate enough to hire a photographer to do some newborn shots of Ellie, and wow oh wow I'm so glad we did.  We didn't hire one to do Emma's newborn shots and I'm so sad about that now looking back.  I thought we could just take some good ones with our "fancy" camera, which we did, but really there is nothing like having a professional take them.  This is their expertise after all.  Yes you can get some good ones of course doing it yourself, but once you have the ones the pros do, there's really no comparison.
Ok enough blabbering–I hired Jennifer from Sweet Everythings Photography and she was AMAZING.  She came to the house and spent several hours here, and basically brought the studio and props here.  I never realized the amount of work that goes into a full blown session but let me tell you, it's a lot of work on the photographers end.  And all of that work definitely is worth it because this is what you will get…memories you will cherish for the rest of your life.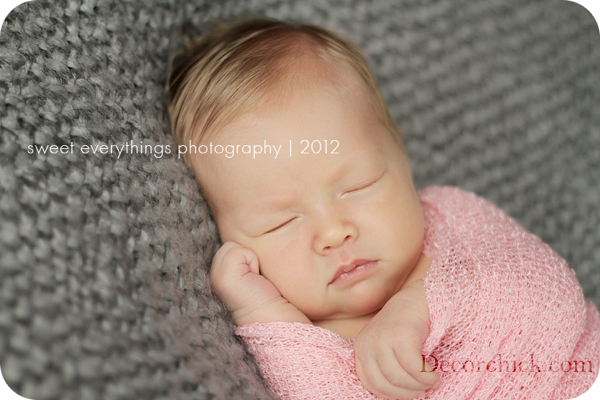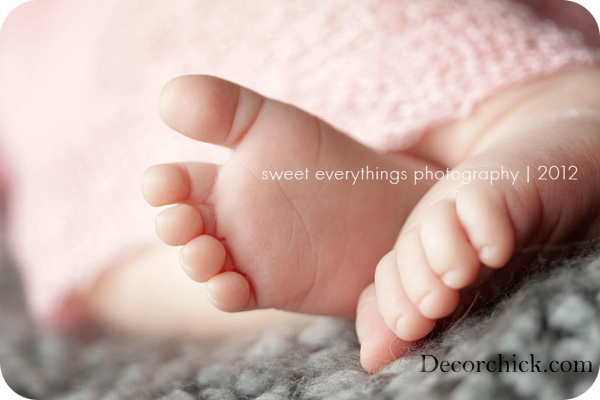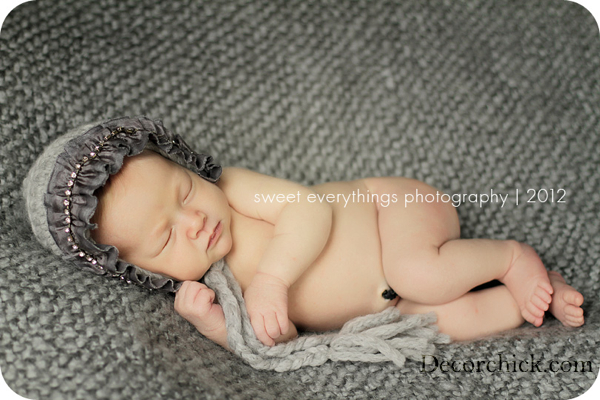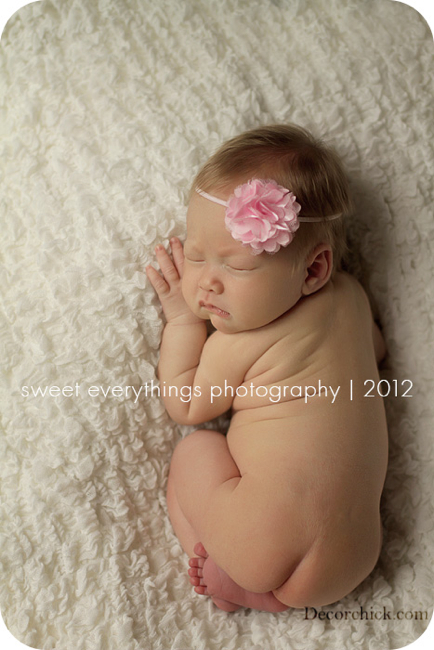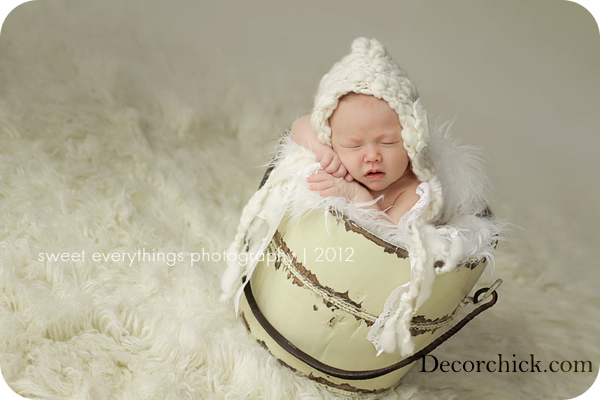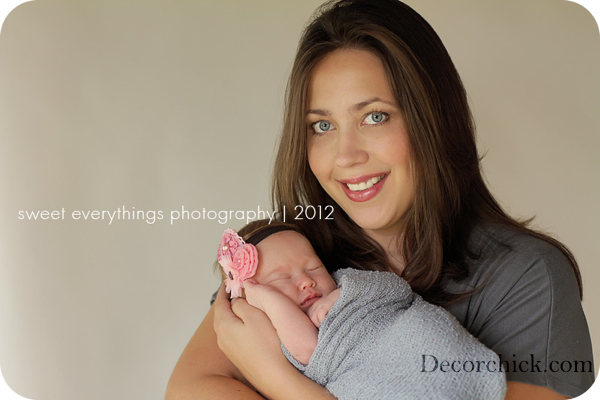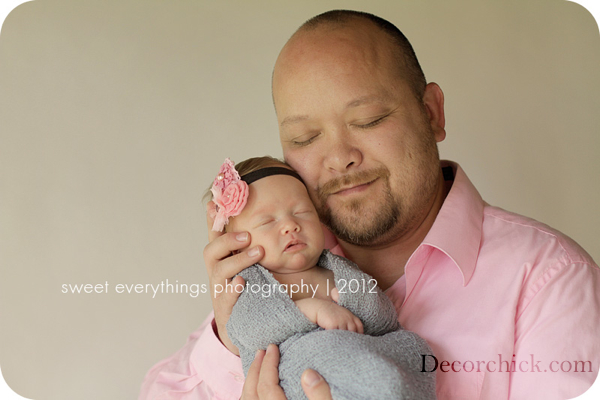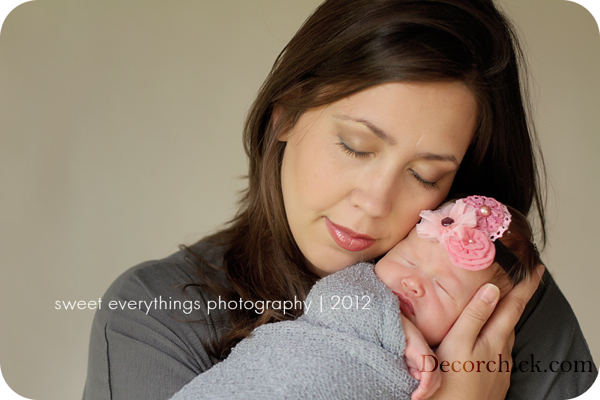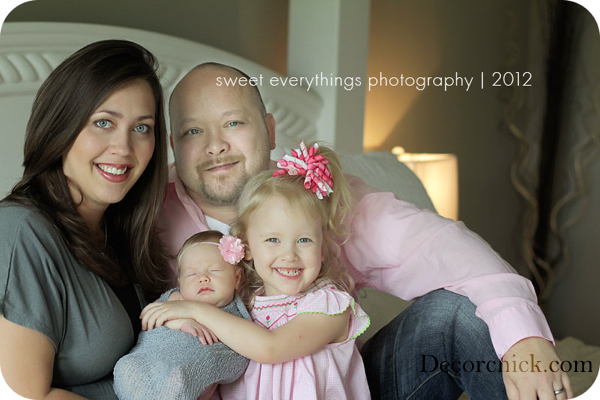 Are those not the sweetest or what? I don't know how in the world I'll figure out which ones to have printed either. And these aren't even all of them!
Oh, and the headbands that Ellie is wearing came from Harts and Roses from Etsy, and they are adorable! I ordered them about a week before the shoot and she was so sweet and sent them to me so I'd have in time. That's what I get for not finding out the gender of the baby huh! :)
So all of you Houston and surrounding cities folk check Jennifer out. She's so sweet, kind, and patient, and you won't be disappointed.  It is totally worth the investment and her prices are fantastic.  (and no, this is not a sponsored post. I just love to share things I love, and things I think you will enjoy too.)
So have you always hired the pros to take your photos?  I'm a fan of it now. :)
xxoo,
Decorchick!