You know those posts you are so excited to write about because you know they can really change someone's life? Well this is one today. Sleep is such a precious gift that our bodies NEED, and what better way to help promote our bodies into a natural restful sleep than using something natural? Yes please!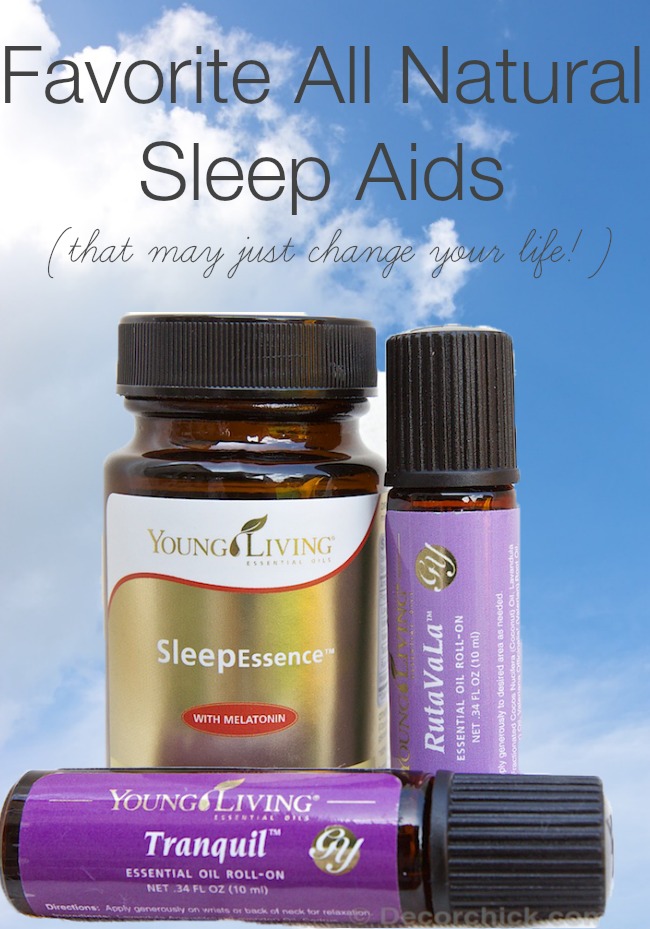 Those 3 things above my friends, will change your life. Okay, I'm not a doctor so I can't legally say that, but man, I can say they DO work.
I have been using essential oils for about 8 months now and I can't sing their praises enough. Seriously. And when sleep is involved, you better believe I will be telling you all about it. Because me and sleep go hand in hand. I can't get enough of it. I'll take a nap at the drop of a hat. :)
And I have been using the above items, (the Sleep Essence, RutaVaLa Roll-on, and Tranquil Roll-on) for many months now. Maybe 5 or so? I can't be without them. Seriously.
I will say that the RutaVaLa does not smell good at first. Now, I actually kind of like it. It's funny how your body adjusts. But I just apply on the bottoms of my feet and big toe at night so I don't smell it anyway. The tranquil however is WONDERFUL smelling. I lather myself down in that stuff! The Sleep Essence has melatonin which naturally induces relaxation and sleep, so that is great too. I take that every night along with my Life5 probiotic, also from Young Living.
Another great sleep aid that is new to me? Dream Catcher.
Now I just received this 2 days ago, but really love it so far. I can't wait to see how the long-term effects are.
And now of course you don't have to use all 3 or 4 of the items I've talked about above. They are just what I use, and what works well for me. I just use the RutaVaLa on my 5 year old at night and she sleeps great. Did you know we both used to take a little Benadryl at night to help us sleep and to help with our skin itchiness? It's true. But we have both combatted the skin issues with the Allergy Relief protocol! Seriously awesome.
And of course, don't forget about the wonderful Lavender oil that is a natural relaxation oil as well.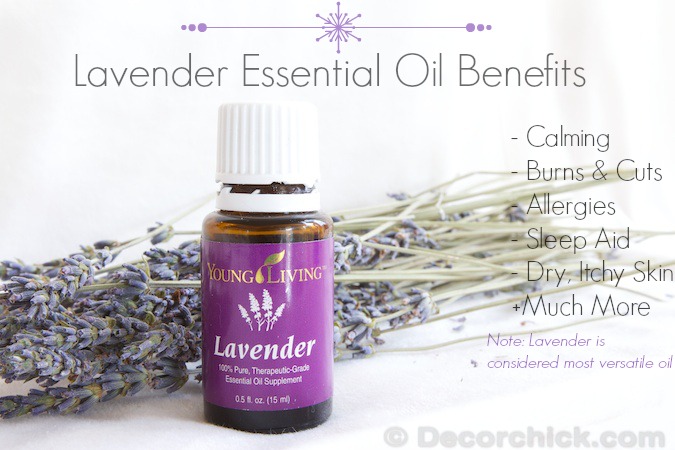 I can't say enough about these oils, and can't tell you enough how well I have been sleeping with them. I'm out like a light and wake up feeling refreshed and ready to conquer the day.
Are you ready to jump into this amazing oily journey? I sure hope so because amazing things are happening, lives are being changed, and people are sleeping better than ever. :)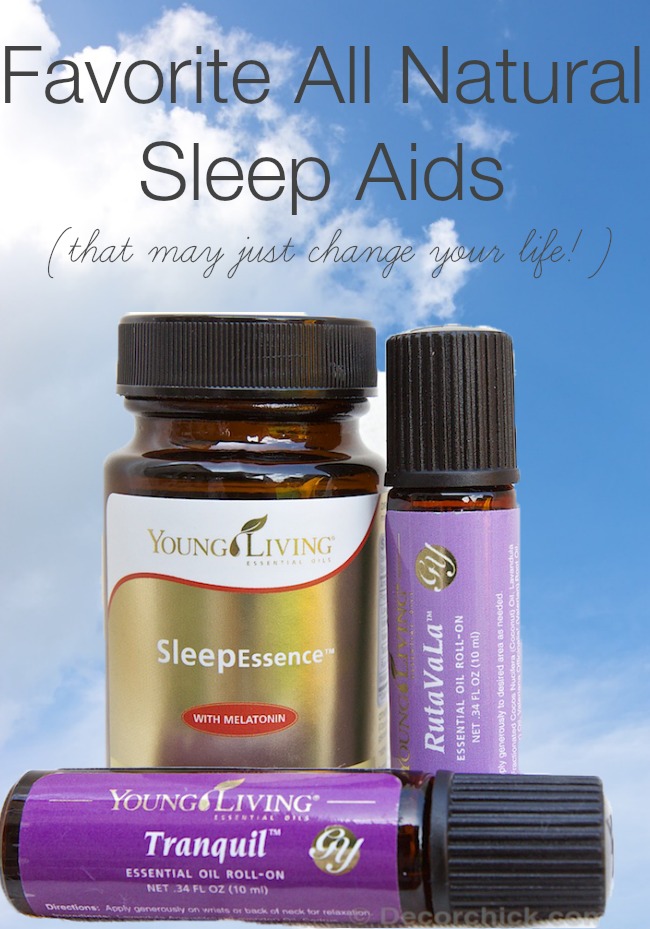 Visit my essential oils page for more information (and to see the latest promotion I am offering!) and please let me know if you have any questions on anything! I'm happy to help!
xxoo,
Decorchick!