It's probably no surprise I love to shop. I love to redecorate and look for new things for our home since I have a tendency to grow tired of something probably quicker than most people. And since shopping behind your computer monitor is even better, that's when I got happy about a flash sale site on Amazon called MyHabit. Amazon is amazing on its own, so I just assumed MyHabit would be amazing and it is! And that's why I wanted to let you all know about it because we all love a good deal.
If you scroll to the bottom of Amazon's site you'll see it listed. And silly me had no idea any of this existed until recently. Shameful.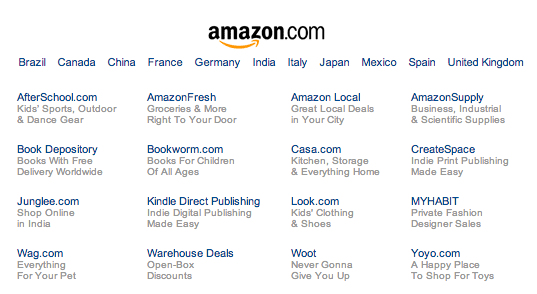 I've really been into fashion lately, so the "Private Fashion Designer Sales" caught my eye. If you follow me on Instagram (@decorchick1), you'll know I love me a little Louis. ;)
But anyhow, MyHabit does have amazing fashion/designer sales, but they also have home decor sales! Just what I need right?
Keep in mind these are 72-hour sales so you have to act quickly. They just don't last long because of their heavily discounted price tags. Here are some things that I am loving, and as of today, are still available. Some only available till Friday morning though so hurry!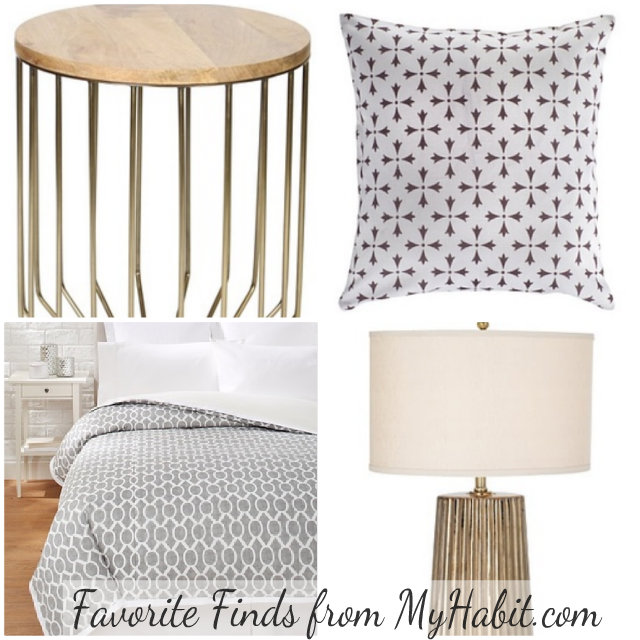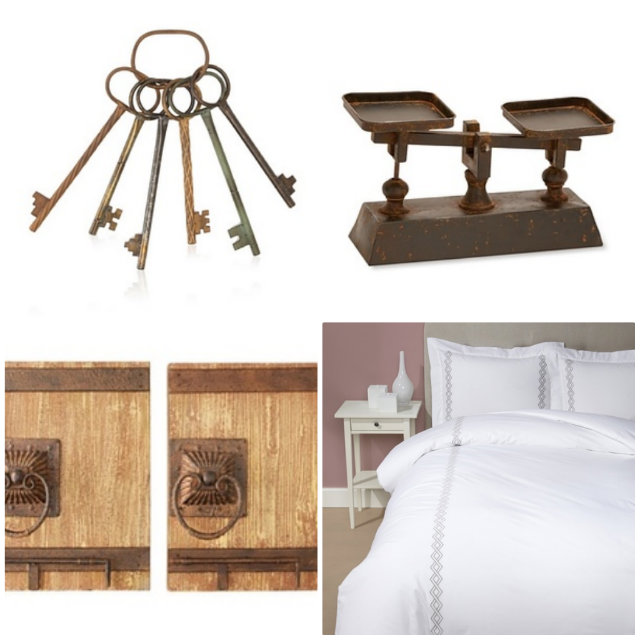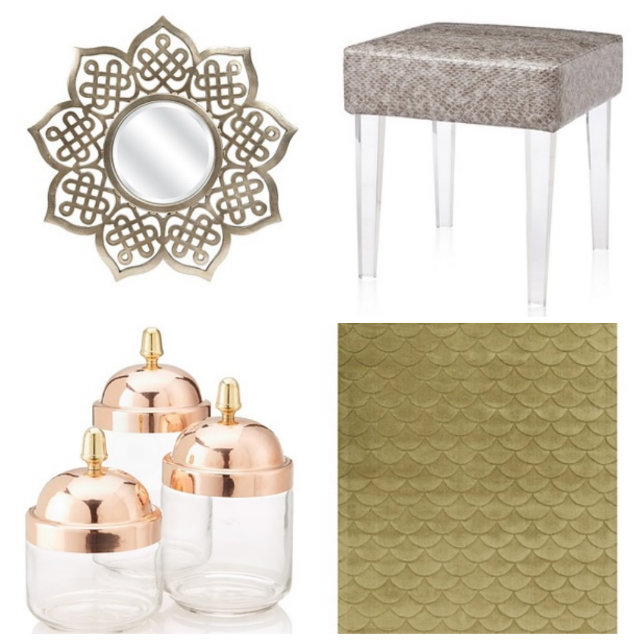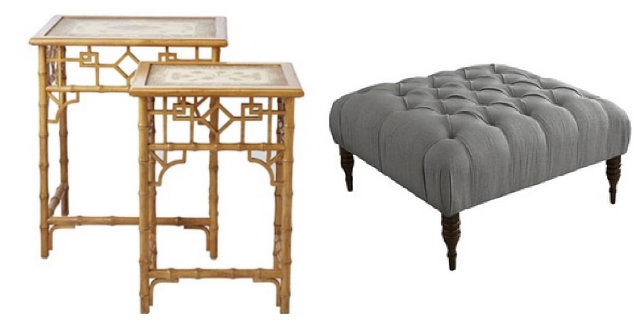 I know, awesome stuff. Most U.S. orders ship for free which is a bonus too.
To start shopping, you can get started here.
Enjoy!
xxoo,
Decorchick!