I can't stay off MyHabit and keep looking for good deals. So when good deals are to be had, I have to share. I wrote about Amazon's My Habit site over a month ago and many of you love it too. These are some of the current sales and items that I dig, and when I saw they had cowhide rugs at great prices, that sealed the deal and then this post was born.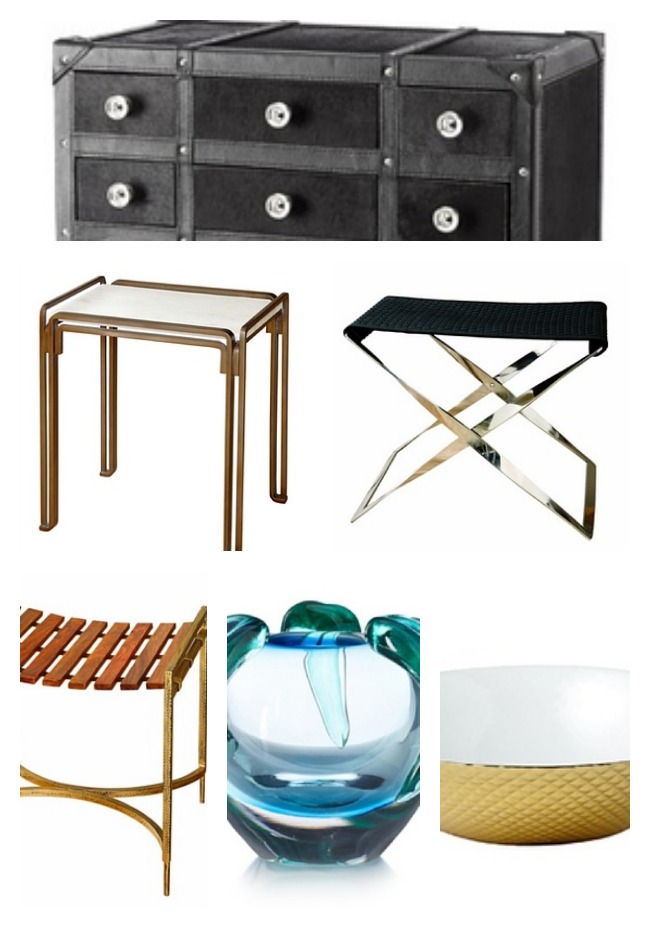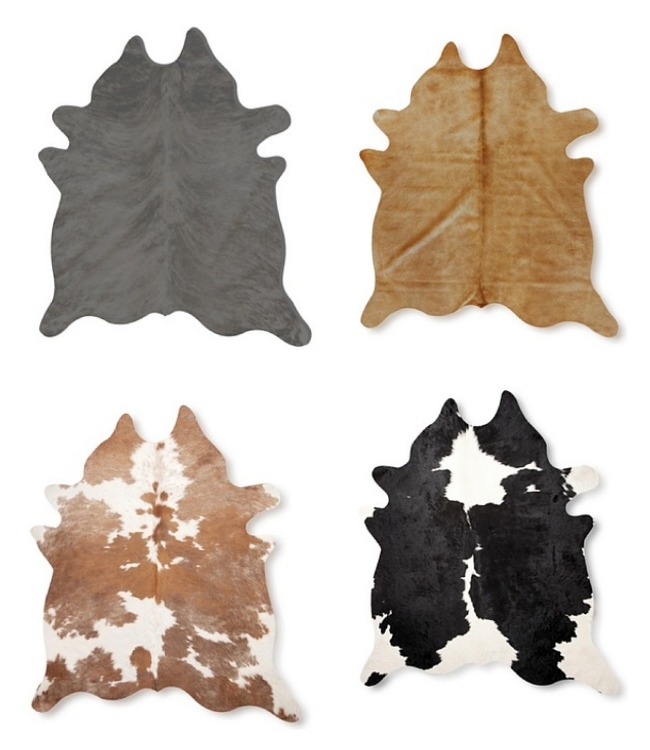 And if cowhide rugs aren't your thing or that's too much cow, you can start small with these cowhide pillows.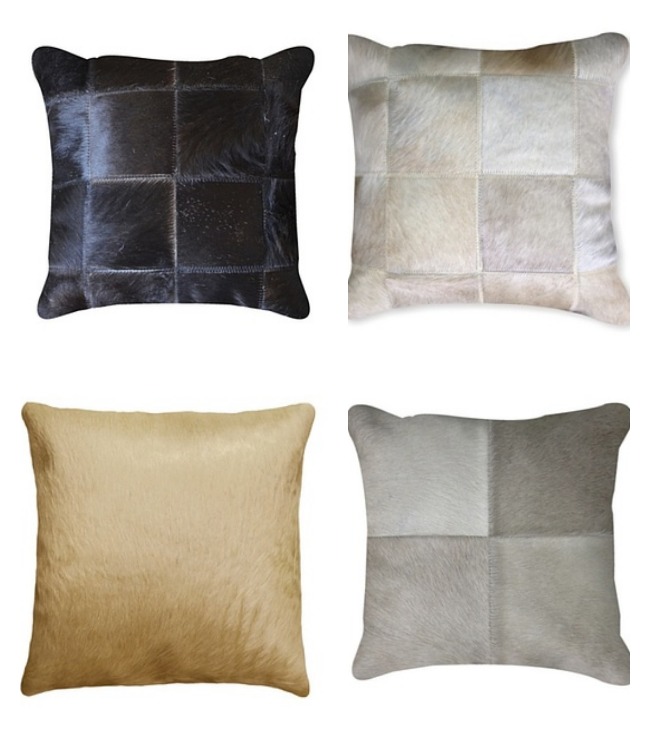 Remember these are fast 72-hour sales so you have to act fast and most U.S. orders ship for free. The items I posted are from the Global Views event and the Animal Hide event and end soon. There is a Cashmere and Mikasa event happening now also that's hard to stay away from.
To start shopping, you can get started here.
Enjoy!
xxoo,
Decorchick!