Went to a local resale shop and scored all of these old mason jars!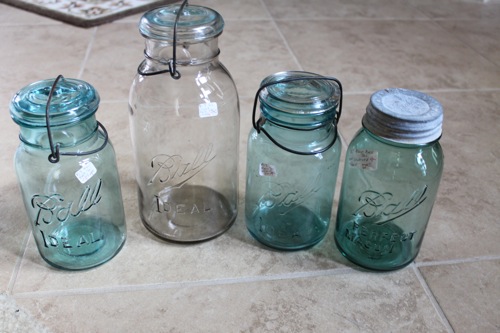 This one is particularly old with the off-centered "Perfect Mason" and original zinc lid.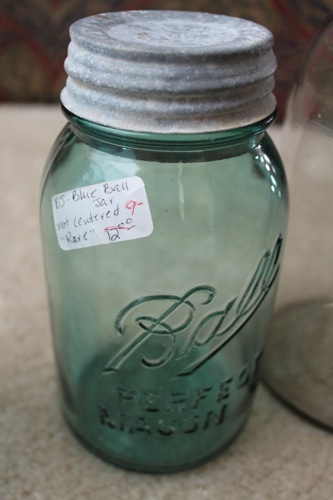 Who knows, maybe this jar is worth loads of cash and I can retire my husband.   Yea, I know that's unlikely but it's ok for me to dream right?  I have an idea for a project with this jar in my head, so let's just hope it comes out right.
Then I found this whole bag of old buttons for $5!  There are some really cool vintage ones in there too.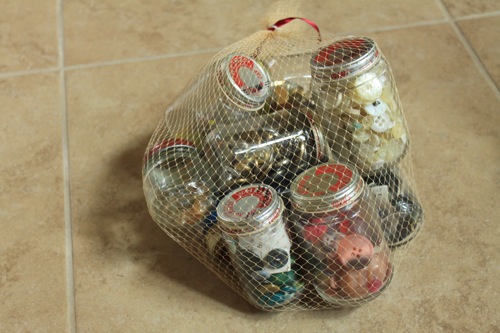 Need a button for anything?  Just come to my house. :)
I saw this little wooden drawer for $1 that came home with me also.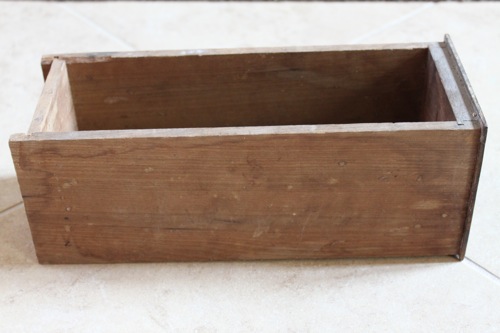 And then a few old beat up books with plenty of worn edges.  I may do something with these books too. :)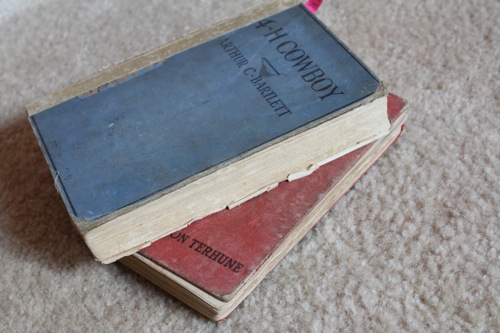 And that's it!!
Have y'all found any good treasures lately?  Thrifting is so fun.  I really get an adrenaline rush!
Also, check out my first sponsor Wired Whimsy, for some beautiful jewelry!!  She has something for everyone.  :)
xxoo,
Decorchick!