Hi all! Hope you're having a great week so far! I am so thrilled to show you all a little crafty project I completed the other day with my Silhouette machine. I made a monogram stamp! I think it's the coolest thing ever.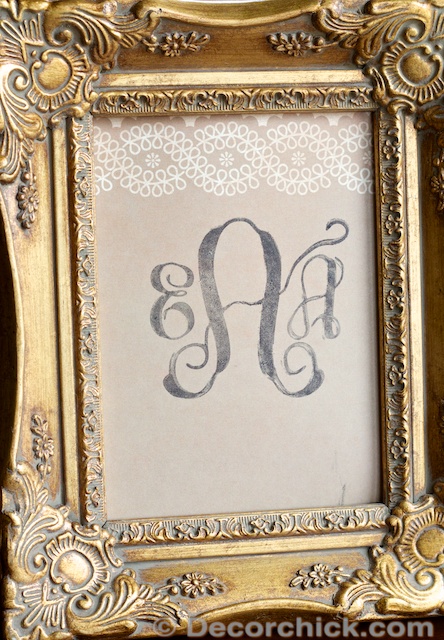 I've said before that everything is more awesome if it's monogrammed, and being able to make your own monogram stamp is even cooler! You can actually make whatever kind of stamp you want, but I thought a monogram would be cool.
So this month's promotional deal with Silhouette is this new stamping starter kit.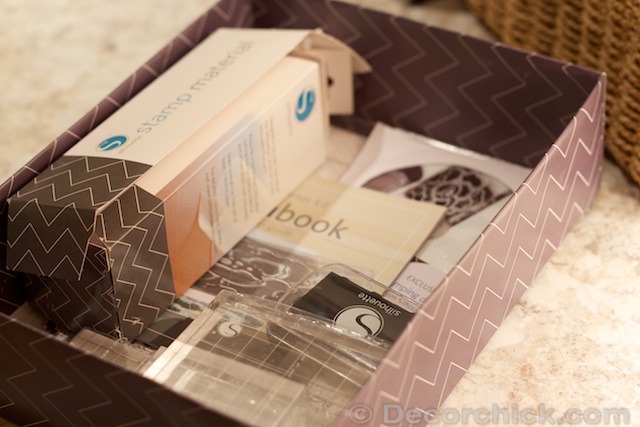 Lots of goodies come in there like:
• 3 sheets of stamp material (6 in x 7.5 in) • cutting mat
• 3 in x 4 in acrylic block
• 2 in x 3 in acrylic block
• 2 in x 6 in acrylic block
• black ink pad
• 10 exclusive stamp designs
• instructional DVD
• idea/instruction book
This is the stamp material and the special perforated cutting mat.
So I first just started out making the monogram with some letters I bought from the online Silhouette store.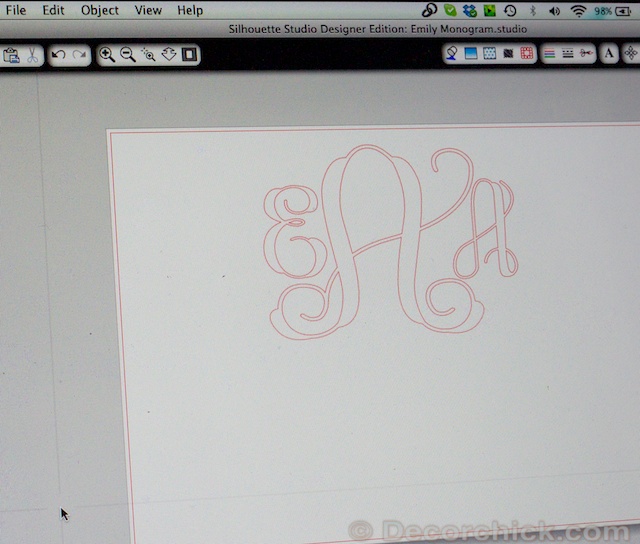 Then the machine cut it out. And it cuts it out very nicely I might add. Very easy to do.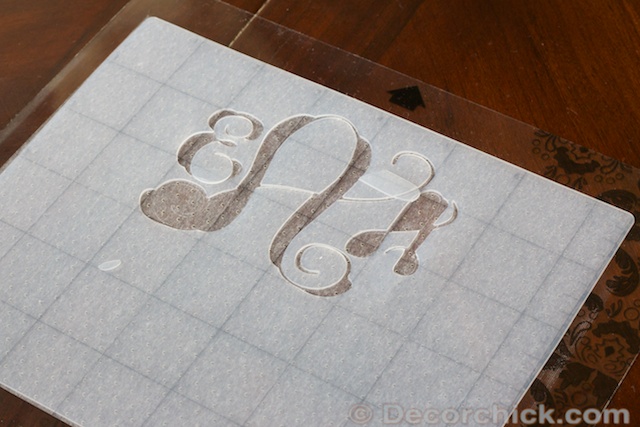 Then I peeled those letters up and put them on the acrylic block. I used the largest one.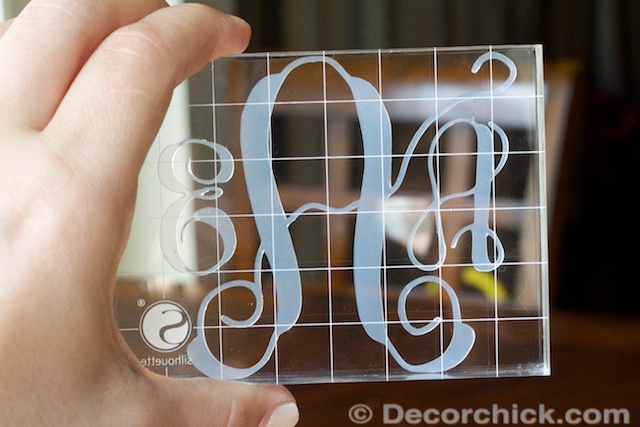 Be sure and place them backwards so when you flip the block over to stamp, it will be in the right direction.
And that's it guys! You just press that block into the ink pad that's provided and stamp away. So SO fun and cool. Everything in our house will soon be stamped I am sure. It's even better that these are reusable too.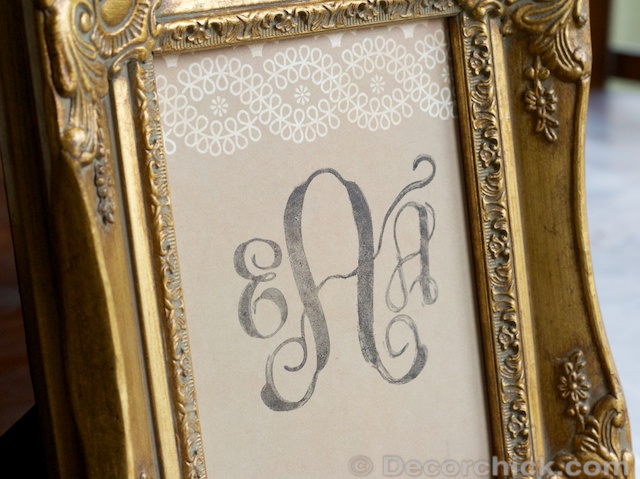 So pretty right? I just stamped the monogram on a piece of cardstock and put in a pretty gold frame. Easy peasy. I think I'm going to make his and hers stamps next. :)
Now when I tell you that you all NEED this stamping kit in your life, I hope you trust me. Because you need this. And you can get it for $23.99 right now with the discount code (DECORCHICK) when you shop at Silhouette online.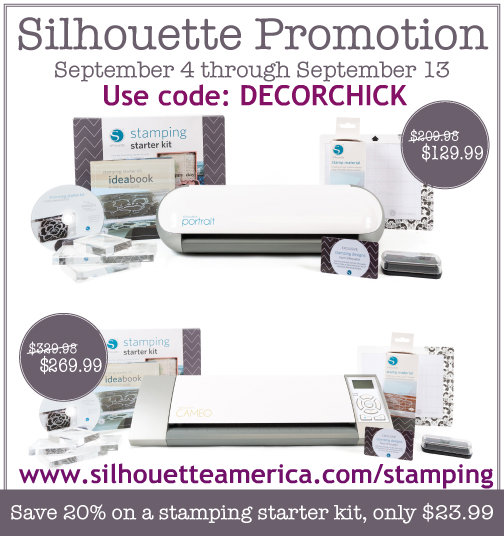 If you need the stamping kit in your life AND a Silhouette Cameo or Portrait machine, you can get the Cameo + stamping kit bundle for $269.99, or the Portrait + stamping kit bundle for $129.99. Great deals y'all! You can order at the Silhouette store here, and just enter the code DECORCHICK at checkout and your discounts will be applied. This promotion will run through September 13. Would love to know how excited you are about the this new product!
And who wouldn't want to make cool stamps like this??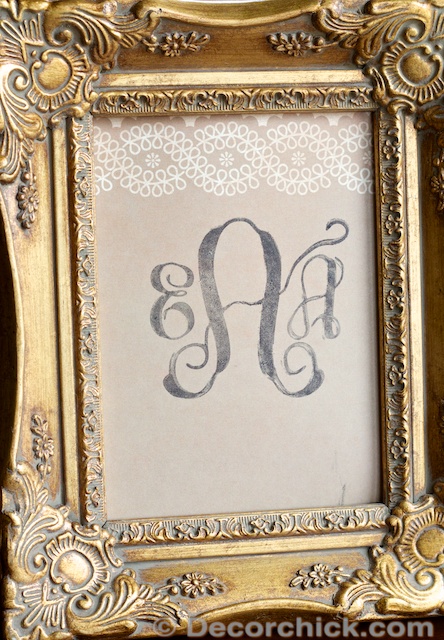 xxoo,
Decorchick!
Let's Connect!