It's time to announce all of the winners from Blogiversary giveaway week, so here it goes…
Curtainworks Winner – #473 Grandpa Joe!  Umm, this would be my stepdad y'all! Haha.  And here's the random.org box in case you don't believe me!  But this will be so great for he and my mom and I can't wait to tell/show you why!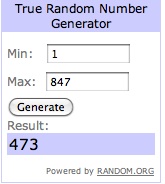 Willow House Winner – #42 CraftyTammie
Uppercase Living Winner – #187 Melinda Hileman
Red Letter Words Winner – #228 Leigh
Knitty Bitties Winner – #251 Ami (I swear this girl wins everything!)
The Vintage Pearl Winner – #35 Asa-Marie
Congrats ladies (and gents)!  Will y'all please email me so I can put you in touch with the right people? And yes, I promise I did use random.org to choose all the winners.  I just didn't insert the box each time because I was lazy and I'm still on a break. :)
Hope y'all are having a happy Memorial Day! We took the little one to the pool and she loved it.  She's a little daredevil and it scares Mama.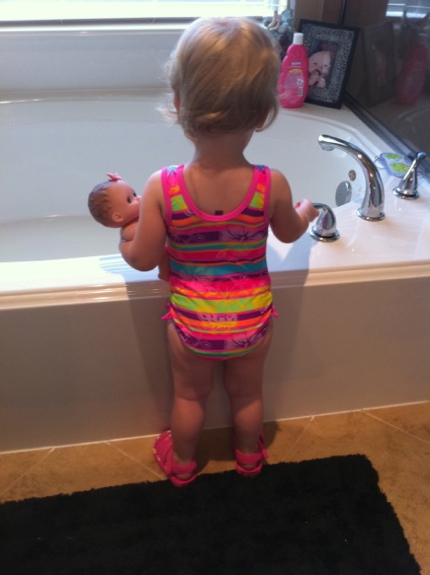 :)
xxoo,
Decorchick!