I get asked daily where we got our beautiful extra long curtains that are in our living room, so I have to share this amazing sale with you all! Trust me. You will never find long curtains as inexpensive as these, and ones that look so great!!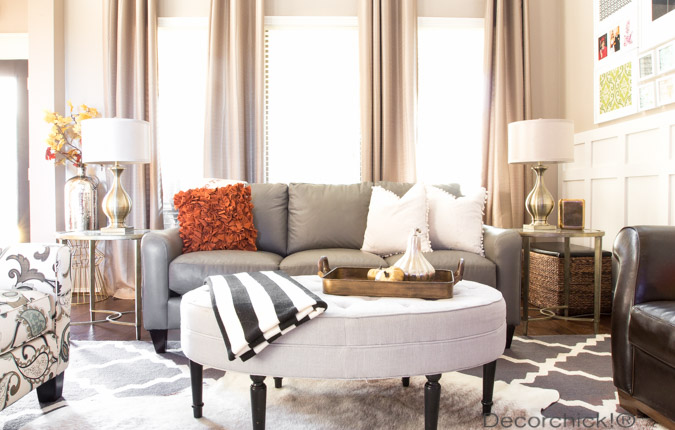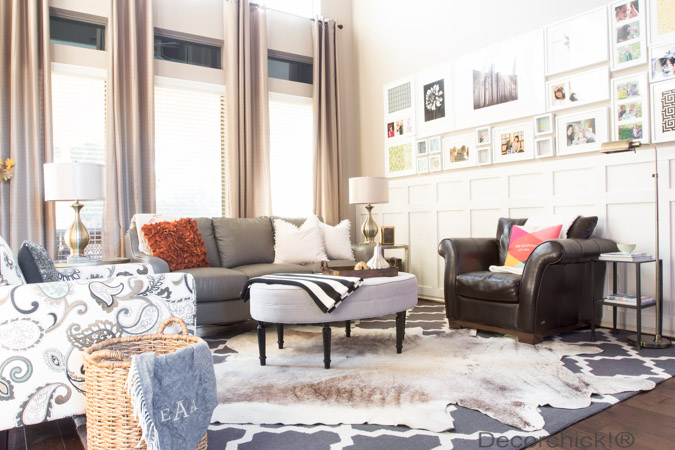 We've had these several years now, and they are still perfect! I have no plans to change them out anytime soon either!
So these are from Curtainworks, and they are having their Friends & Family sale where you can enjoy 30% off on any order with code CWLAB15!! This only runs through September 9, so don't wait! 
The color of ours used to be called Mocha, but it's now called Linen, and they are the Monterey Textured Lined Grommet Panels. It's a beautiful neutral color with a slight shimmer to them. The curtain panels I have are 132 inches long, and they sell curtains up to 144 inches! And for less than $50. Can't beat that anywhere.
Just had to share this great sale with y'all! Let me know if you try them out!
Have a happy Labor Day!!
xxoo,
Decorchick!®