If so then you'll love this project I'm *just* about done with.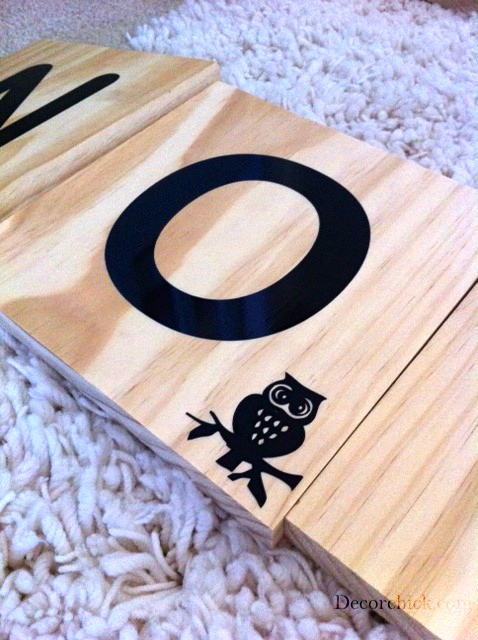 I hate to be a tease, but that's all I got for today. But I have to say this is one of my most favorite projects to date. Just a few more things to do then I'll show you the full reveal, hopefully this week?
So do you love Scrabble? I happen to love playing the game. I wish my husband did too!
xxoo,
Decorchick!