*This giveaway is now closed*
Happy Monday!  Yes, another giveaway.  Woot woot!!  If you haven't visited Knitty Bitties by now, I really don't know what you are waiting for.  She has THE cutest things!!  I showed you all in this post several things in Andrea's shop, and the things I own and love, so click that link and take a peek (don't worry, the link opens up in a new window so you won't lose your spot).
So now that you are back, isn't everything adorable??!!  Yep, I know.
I love the colors in this new camera strap cover too…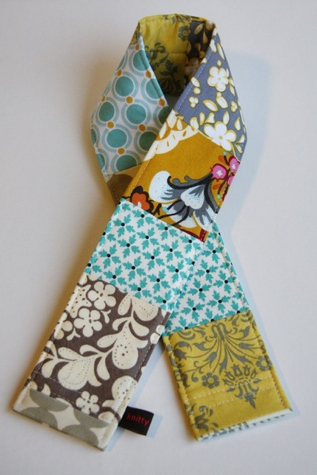 Perfection.
Also, I just got in my list taker!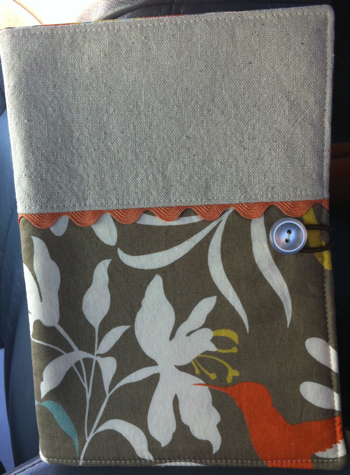 I'm seriously in love with it.  There's a pocket inside, and she also includes a notepad and a pen so you are all set to start doodling when you receive it. L.O.V.E.
Here is some lovely Fall bunting that Andrea made…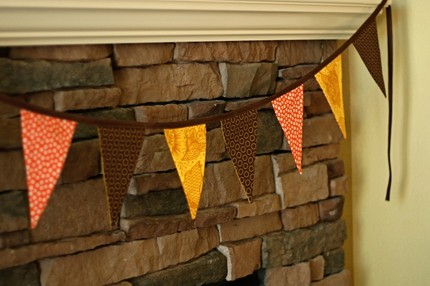 Again, perfection. :)
And check this out…Andrea is running 3 AWESOME promotions called her Handmade Holidays for the next 3 weeks (October 18, October 25, and November 1) where you get to buy multiple items of some of her most popular items at a discounted price! One of them begins TODAY!  You can find all of the details about the promotions here. Please note that ALL promotions allow you to choose your own fabric. That is HUGE people!  Usually that is an additional 20%.  So you get to pick your fabric AND get a great price on multiple items at the same time.  These promotions are so perfect for gift giving, and yep, like it or not, Christmas is JUST AROUND THE CORNER! :)
I'll show you a few pics of her promotions…trust me, you don't want to miss it.  First up, the Happy Little Coffee Coats (a set of 5). P.S.-this one starts today, October 18! :)  You can also read this post for more details on this promotion.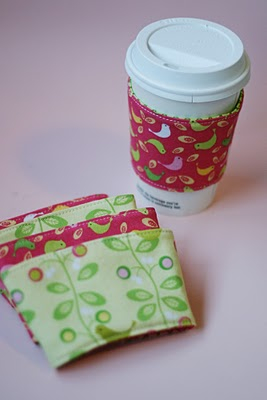 The Oh Snap! Mini Wallets (a set of 5).
And the List Takers (a set of 4).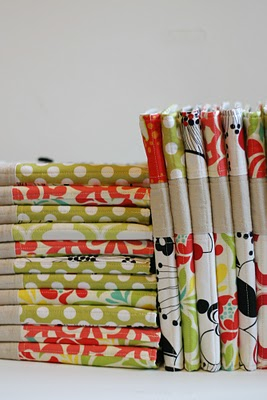 OH yes SHE did.  Aren't those all just too adorable?!  But you have to go to Knitty Bittie's post to read about all of the details.  First come first serve peeps.
OK, so now for the giveaway!  Andrea is graciously offering one of you a $25 gift certificate to her shop!  And don't worry, $25 gets you PLENTY because her prices are amazing. :)
To enter you can do 1, or all of the following:
1. Leave a comment and tell us what you love from Knitty Bitties.
2. Follow Knitty Bitties' blog.
3. Follow Knitty Bitties on Twitter.
4. Follow my blog.
Remember to leave a separate comment for each thing you do so you have a greater chance of winning.  This giveaway will run until Saturday, October 23.
Thank you everyone, and good luck!!
*This giveaway is now closed*
xxoo,
Decorchick!