Oh yes it's that time again!! Happy Stitch Fix mail time! :) And this month, I think I may have received the best fix so far. I asked for ALL sweaters, nothing else, and thankfully my stylist heard my plea for some cozy sweaters! Now if the weather would actually ummmm, be more winter-like? Oh the joys of living in Texas!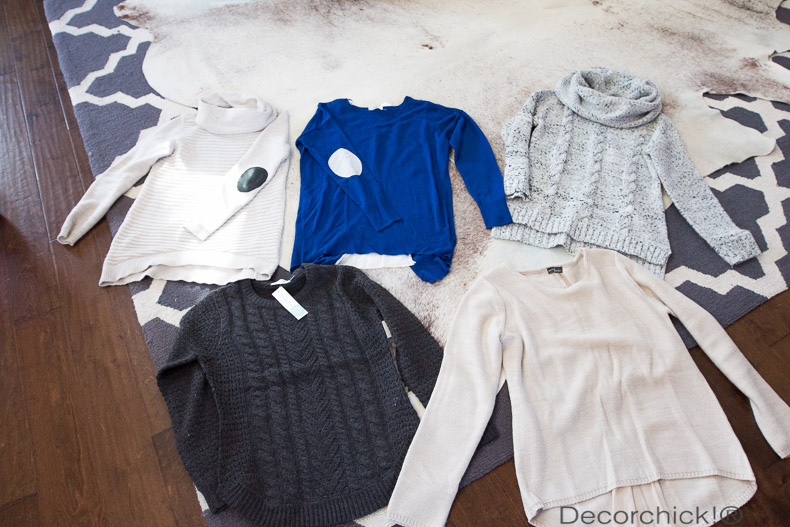 I was thrilled will this fix y'all!
This sweater I think is my favorite, but really it's hard to choose this time.
Love the colors, and how cozy it is! It's long, a bit oversized, so it's great with leggings, and just all around love it! And super warm! I have gotten to wear this once so far when it actually was cold this month. :)
These 2 sweaters have the cute elbow patches, which I've grown to love.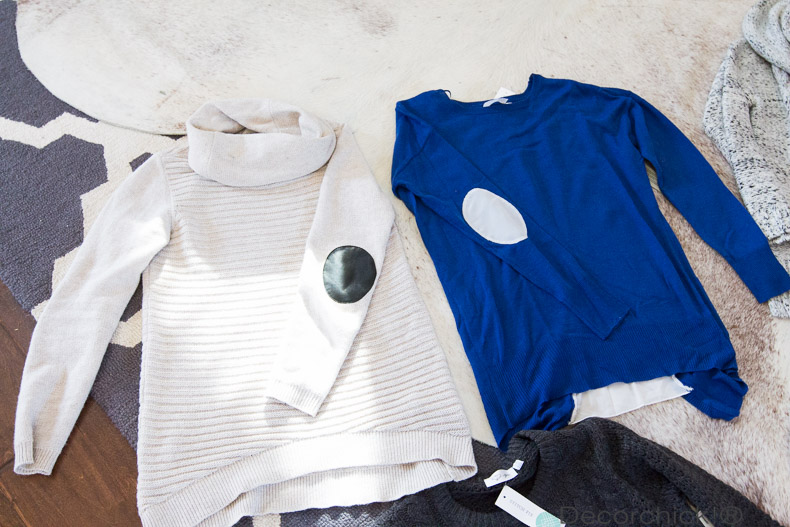 This neutral sweater has a super cute zipper detail in the back. I zipped it up some so you could see, but normally I wear it all the way down. But it would be cute to layer something underneath it, then zip it up some so the layer can show through.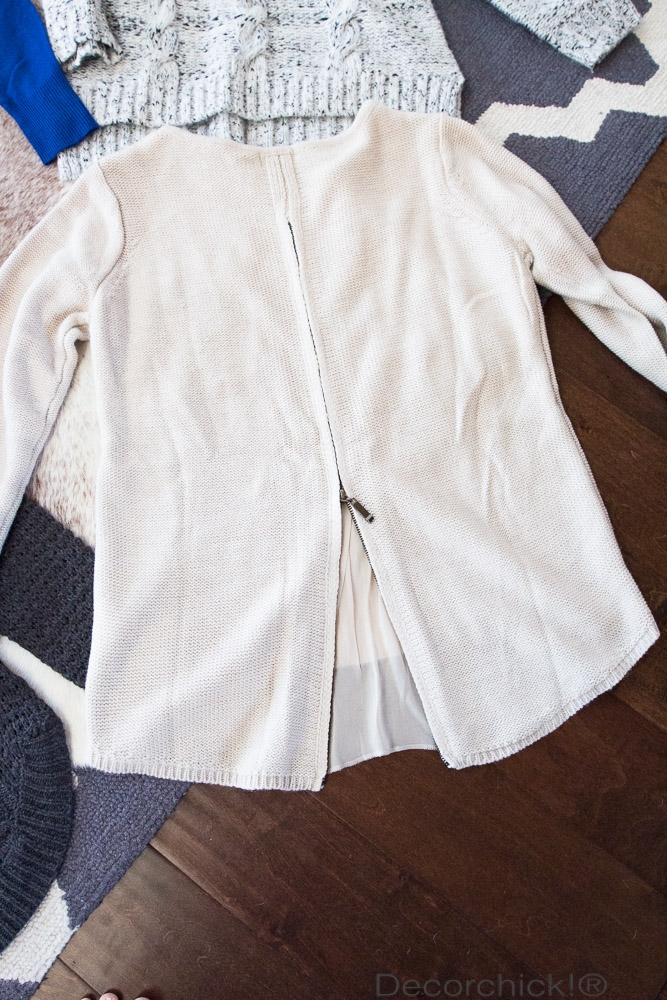 This beautiful blue sweater has really nice detailing in the back as well.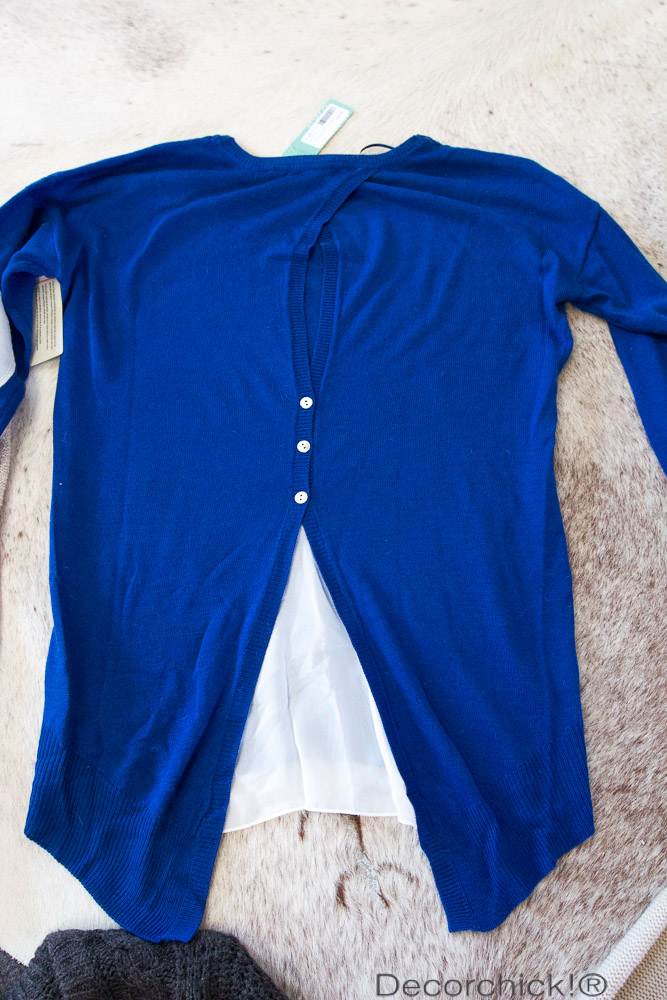 The grey cable knit sweater (shown in the first pic) wasn't my favorite since it's more fitted (I like my sweaters bigger), and shorter for me. Remember that dang long torso I have!
But I kept ALL items this time and received the discount, and was happy about that! I'll still wear the grey sweater, just will have to layer a cami underneath it more than likely.
For my February fix, I need ideas on what to request! Y'all help me out. The weather is so crazy lately it's hard to know what to ask for. Maybe start looking for spring items already??
I love Stitch Fix and know you will too, so if you've been wanting to try them out and have clothes delivered straight to your door, do it here! If you don't like anything you'll just send it all back in the pre-paid envelope. Easy peasy! If you have been receiving some fixes you don't just love, request Sherri R. as your stylist for your next fix. She's amazing!
And don't forget to always keep your style profile updated and make notes to your stylist!! :)
xxoo,
Decorchick!®