So guess what Saturday the 21st is?  My 1 year blogiversary!   So to celebrate, I've asked some of my favorite companies and small business owners to participate in my week of giveaways for my blogging birthday!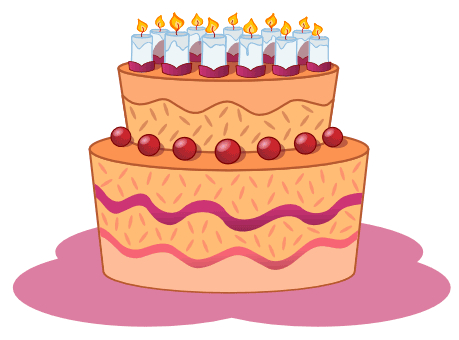 I can't believe it's already been a year of blogging for me.  It went by SO fast.  But, it's been so incredibly good and I am so thankful for all of the support y'all pour out each day.
So what does this next year of blogging bring?  Well, more decorating of course, and plenty of redos to my redos. :)  I don't have a set schedule or anything of what I blog about.  I do jot down ideas for posts in a notebook, but mostly I kind of just fly by the seat of my pants and it falls into place.  Sometimes I wonder what in the world I'll write about, and then other times I think there's not enough days in the week because I have so many ideas for posts.  So here's hoping this next year will be even greater!
Also, I'm finally on Pinterest now and just barely getting the hang of still, but I hope to start using it frequently as an online inspiration guide. So come and follow along and let's inspire each other!  If you need an invite let me know…I think I can send out a few invites?
And, back to the giveaways…they are GOOD.  Like, over the top good.  Starting tomorrow, Monday the 16th, the first giveaway will start and then each day after there will be a new giveaway.  So if you are doing the math, there will be a new giveaway each day for the next 7 days!  I will leave all of the giveaways open until Saturday, May 28th and will announce all of the winners then. I want all of you to have time to enter them all.
And we are starting off the week of giveaways with BANG.  Like, you aren't going to believe what the giveaway is on Monday. It is SO incredibly generous and y'all are going to be doing cartwheels because you'll be so ecstatic.  Trust me…
See you tomorrow, and here's to another great year! :)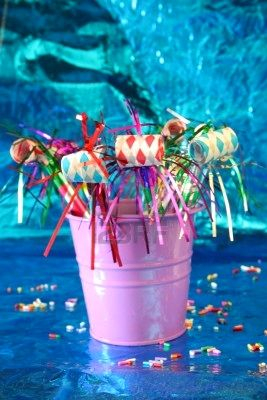 xxoo,
Decorchick!