Since being back from the Haven Conference and reminiscing while looking at the photos from it, I can't help but wonder why in several of the pictures I'm flashing signs and making my best duck face?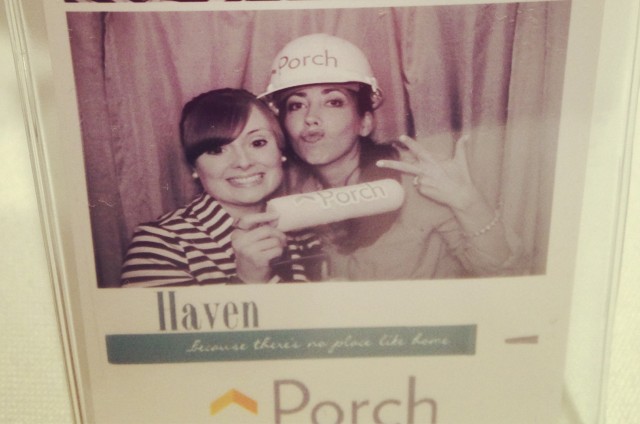 Why on earth did I do that and why did I think that looked good? Poor Myra. She had to deal with that all weekend.
And here in the photobooth again there are more of me being a thug.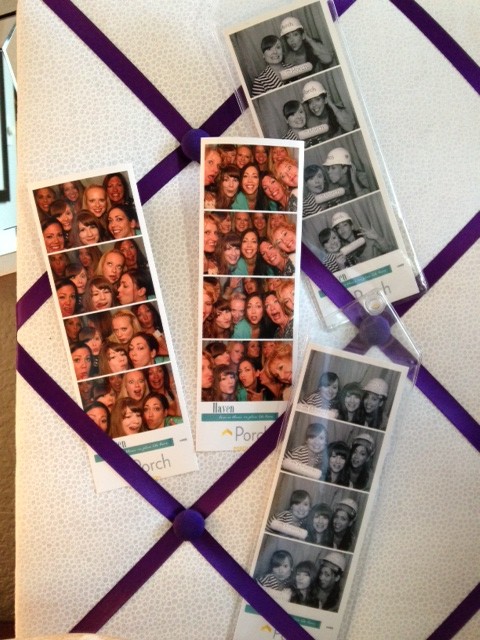 Like, seriously. It's so funny to me because I never have taken a picture of me flashing signs! Luckily a few were normal but not much.
But Haven was SO fun and I loved hanging out with my online friends who are also my real friends too. Getting a bunch of ladies together and acting silly and throwing gang signs was the highlight of the trip for me.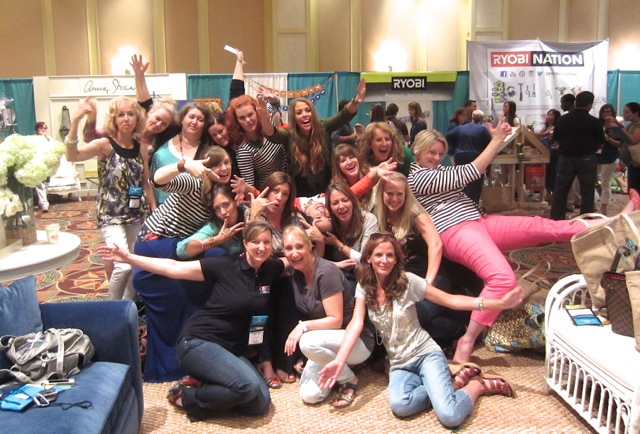 I've cracked up many minutes so far looking at that picture.
Luckily though we did manage to get serious and take a nice one.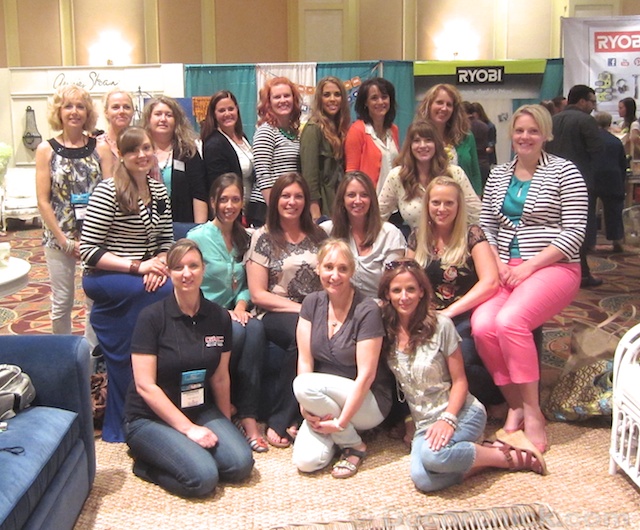 I loved meeting new friends too and meeting those for the first time that I've never met in person before.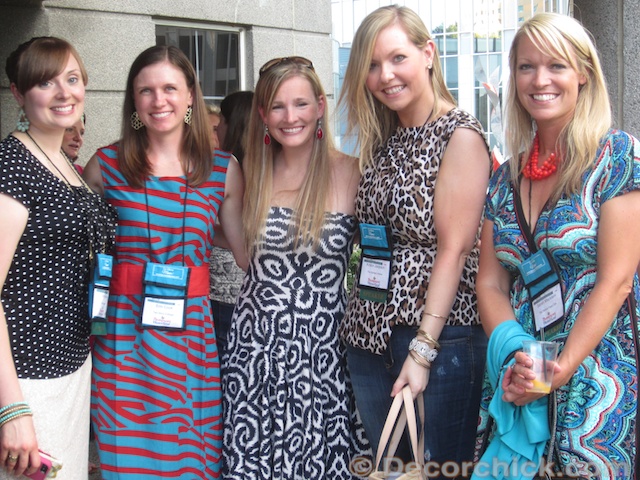 There were ladies everywhere!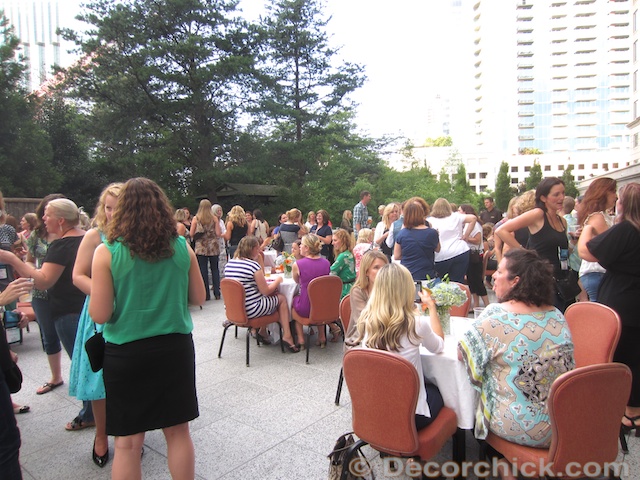 The venue was perfect and the food was excellent.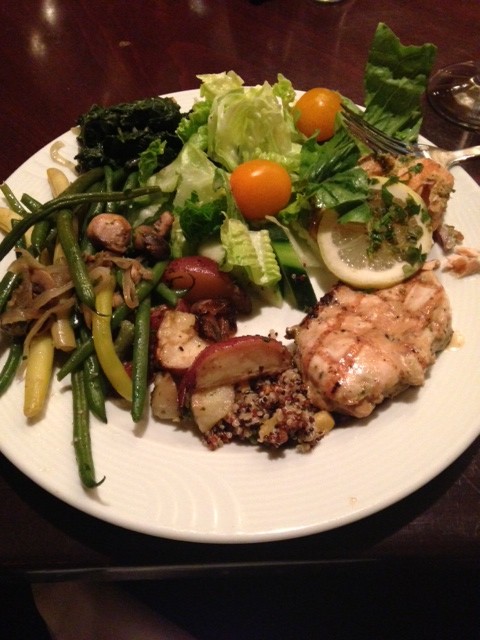 And Haven had awesome sponsors including one of my favs, The Home Depot.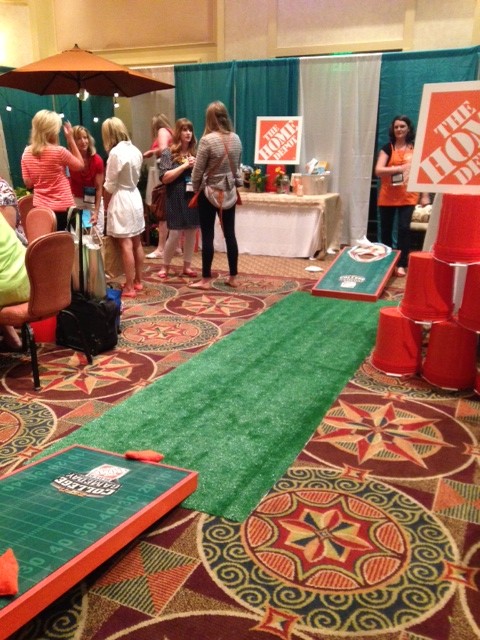 There were so many people I met and I'm so thankful I met many of you! I was not so great at taking pictures this year and wish I would have taken more with everyone.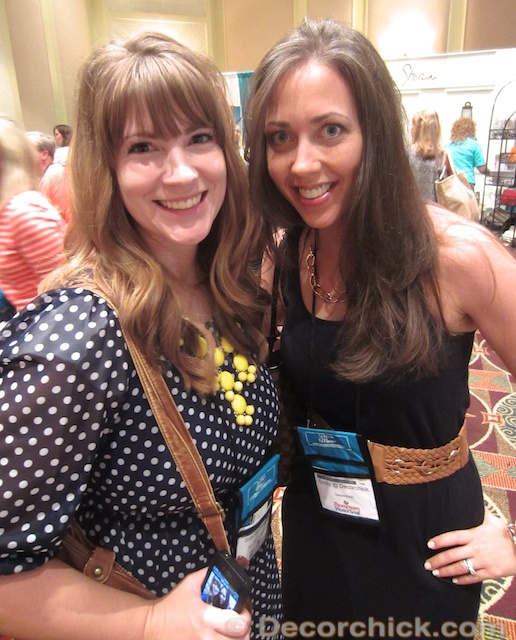 I love all these girls and I'm so thankful to call them friends.
Haven was awesome and you MUST go next year, and a big shout out to Formica for sponsoring me this year. I bet they didn't know about my ghetto side beforehand, but I have assured them they were represented well in between me throwing up my hand signs. ;) Check out my white kitchen makeover to see our Formica countertops that will fool anybody into thinking it was granite.
Don't you love seeing your online buddies in person? What did you think of Haven if you went? Do you have a little gangsta side to you too? Do tell!
Now in true homie fashion….PEACE.
xxoo,
Decorchick!
Let's Connect!