I have another great discount code for you!  From now until January 1, 2011, you can purchase the Silhouette machine for $175 with the commitment to purchase a subscription for 1 year to their online store for just $9.99 a month.  The online store is really cool and that is where you find all of the fonts and awesome things to cut out with your machine. And most of them are only .99. With your basic subscription, you will be provided $25 credits each month redeemable through the Silhouette online store for downloadable, cuttable designs and fonts.
Here are just a few things this machine can do.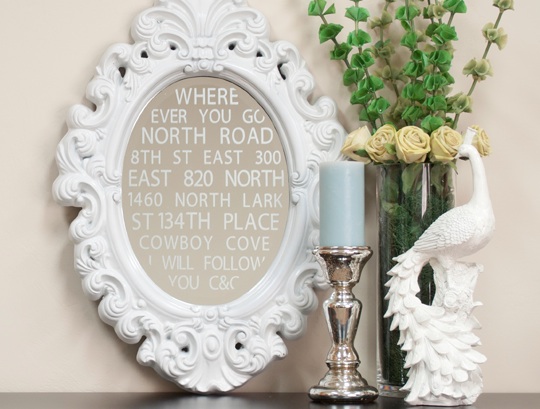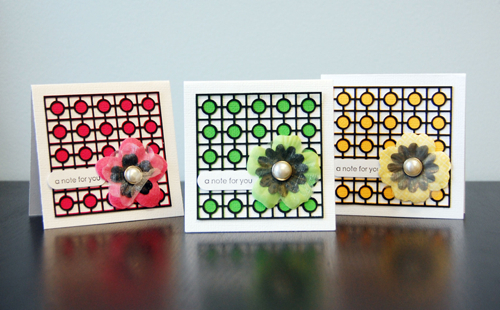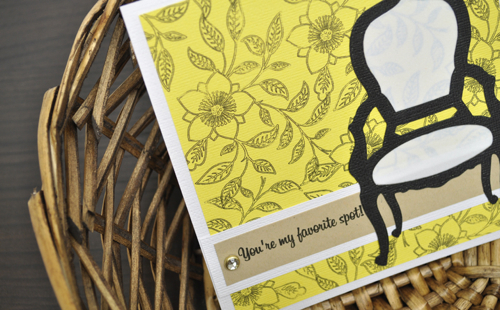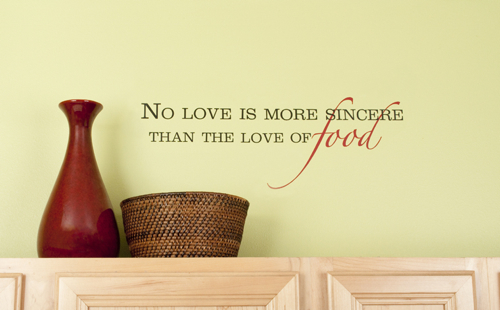 Tons of possibilities and I love mine!
So in case Santa didn't bring you the Silhouette you were hoping for, you can purchase it here and enter the code DECORCHICK at checkout to receive the great promotion and be on your merry way to some fancy crafting. :)
Hope you all had a very merry Christmas!  We had a fantastic day and it couldn't have been any better.  Happy birthday Jesus!
xxoo,
Decorchick!