So, we went to IKEA yesterday. On a Sunday. Crazytown. I always try to plan my trips to IKEA on the weekdays when the madness is less, the lines aren't a mile long, and when the bathrooms are actually in working order.
But we went on a whim because there was a particular rug I wanted to get that I saw online. This one.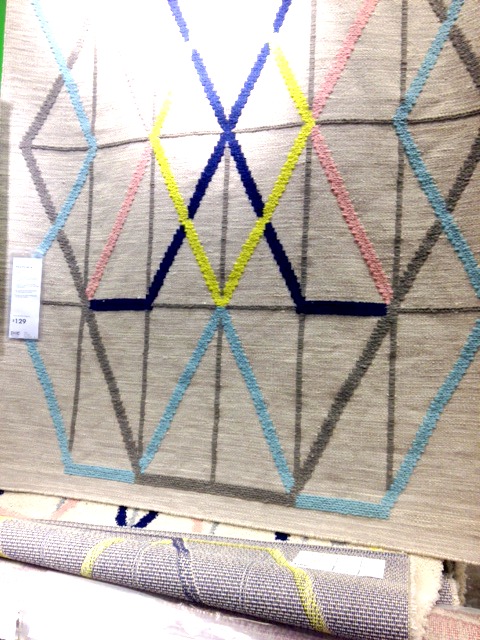 [1]
[2]
But for some reason, I read the size of the rug wrong online and thought it was bigger. It's actually only about 4×5.
Then I thought a 4×5 rug for $129 was pretty steep.
But I can't get it out of my head.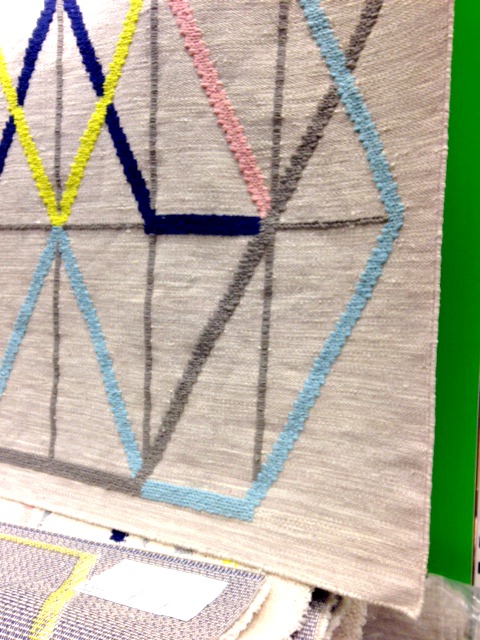 [3]
Those are my colors. My "jam."
I thought it would be so fun to put in our homeschool room and I was already starting to get visions and inspirations from this rug on how to decorate the classroom area. We will just be doing a portion of the gameroom upstairs, not the full room by the way. I think. Don't hold me to that.
With part of IKEA's A/C out, a crazy amount of people just strolling the aisles very slowly, and 2 tired hungry kids, we left. Maybe their A/C wasn't actually out, but it sure felt like it!
So what do you think? Should I make a trip back?
xxoo,
Decorchick!
[2]