Ever wondered what in the world to put in these beautiful things?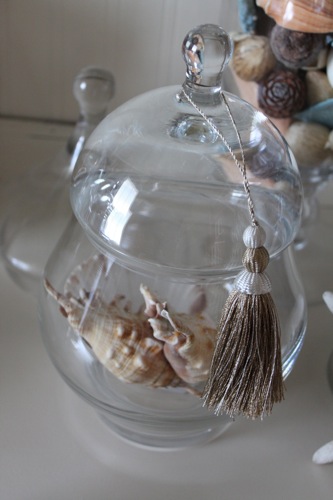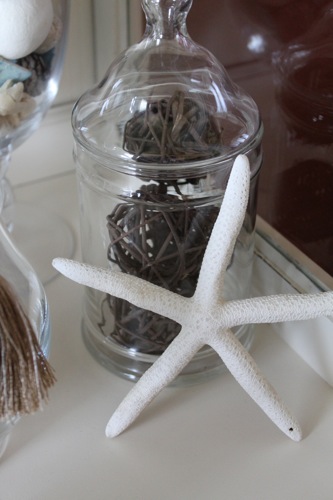 There are so many options, so I thought I'd direct you to a great blog, Living with Lindsay, that lists her 10 fantastic fillers for apothecary jars.  You'll be inspired to think out of the box, I promise. :)
One of Lindsay's top ten fillers are old vintage photos.  I have one jar filled with old black and white pictures, just didn't have a photo of it ready (bad blogger).  But if you don't have any old photos, she even was so kind enough to compile a PDF file where you can print out old vintage photos of peeps that you don't even know.  How cool is that?!  That could be a fun conversation starter for sure. You'll see the PDF link in her post.
Have fun filling!
xxoo,
Decorchick!