Today I'm over at Beth's place and am honored to be included in her fabulous series she's had going on for the entire month of June!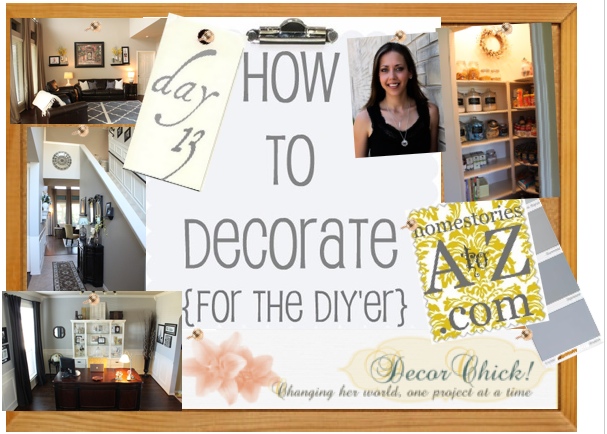 I wish I could say I made that button, but I can't.  How adorable is it though??  Beth has awesome technology skills. :)
In my post I am sharing many different ways to dress up your walls with moulding because I think it's one of the greatest things you can do to your home for little money.  And if you are newer to my site there will be some posts/tutorials in there you may not have seen before, so go ahead and check out my guest post HERE and say hello to Beth!
xxoo,
Decorchick!