Happy Wednesday! Have you ever given your home a grade, or kept score on what all projects need to get done? You know, the not-so-fun projects, but the ones that are a necessity to keep your home in 1 piece and running smoothly? Yea, those. I'll be the first to admit I'm not the best at it. One reason being is because our home was the basic builder brand new home when we moved in. It's hard to believe we've been here 5 years already! So I've kind of taken that for granted assuming all is well. Yes, I'm intelligent.
So for fun, I took HomeAdvisor's Home Report Card Quiz to see exactly how intelligent I am about the maintenance of our home.

Here are all of the questions and the answers that I chose. At the end, you will see my report card grade. I didn't do too bad!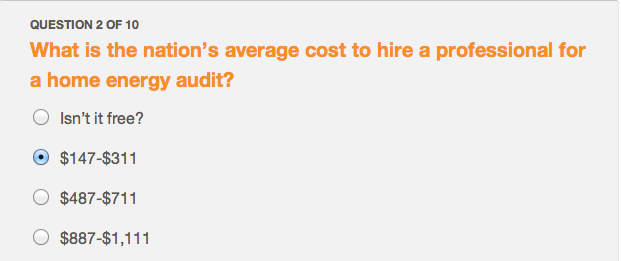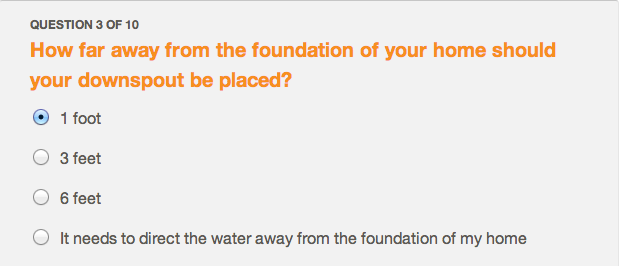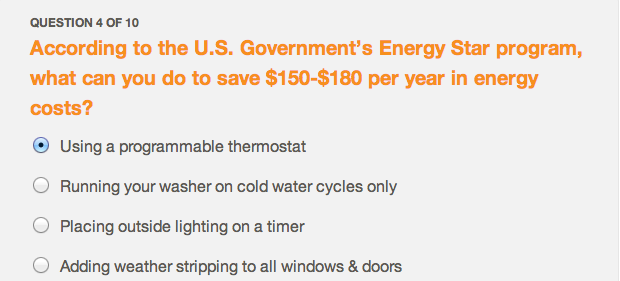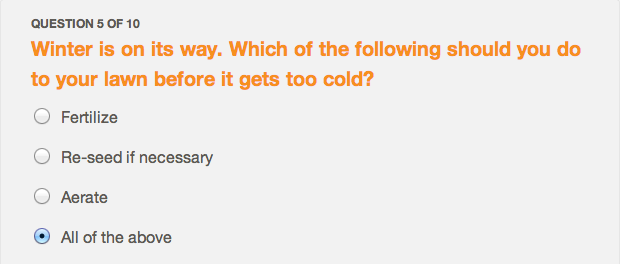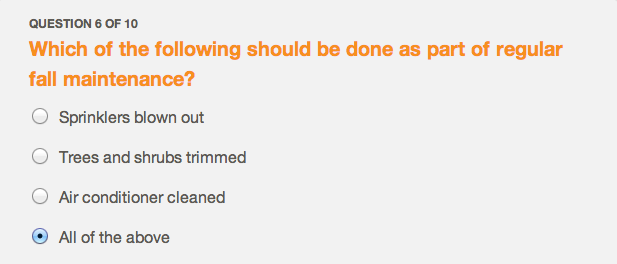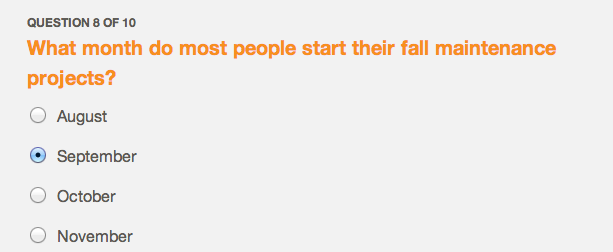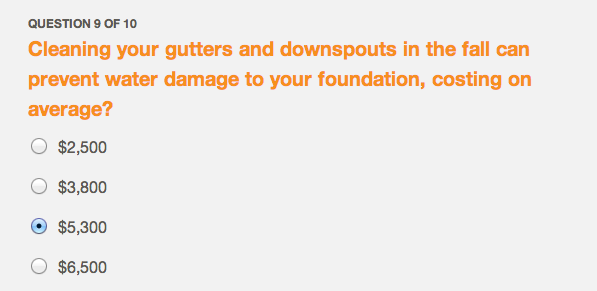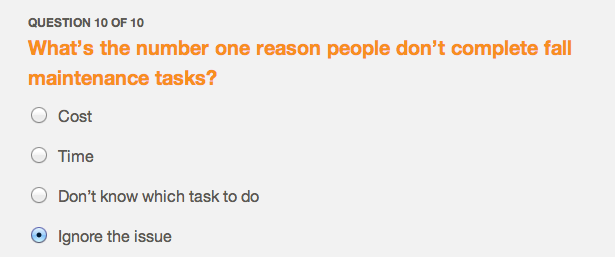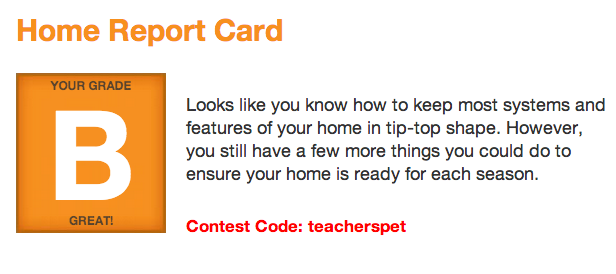 See, not too bad! I always have been the teacher's pet. :) I thought it was funny I chose the master bedroom as the place where most couples fight. Now you all know where me and my husband do our fighting. Ha!
There isn't much "winterizing" to do here in Texas, but of course there are things that should be done like cleaning out the gutters and such. That's been done, ummmm…..see I lost count. But there's a video you can watch on how to clean and prevent gutter clog too in case you want to be smart!
So go take the quiz and report back to me. I'd love to hear your scores! Do you have a regular calendar for these sorts of things? I need to get on the ball to ensure our home does keep running smoothly.
xxoo,
Decorchick!
Let's Connect!