Remember that time when it was Easter and you actually remembered to charge your "good" camera battery, bring it, go to use it, and you forgot to bring the SD card for it? Yea, that happened on Sunday, so you will be getting some awesome iPhone photos instead. :) But as I look at these photos, it really makes me realize how quickly the girls are growing up. *tear*
This is us 3 at Easter at my Mom's. My husband was still at church playing.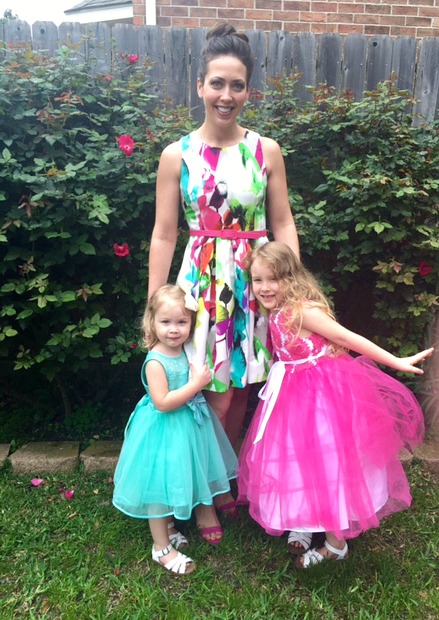 This was them both a few years ago.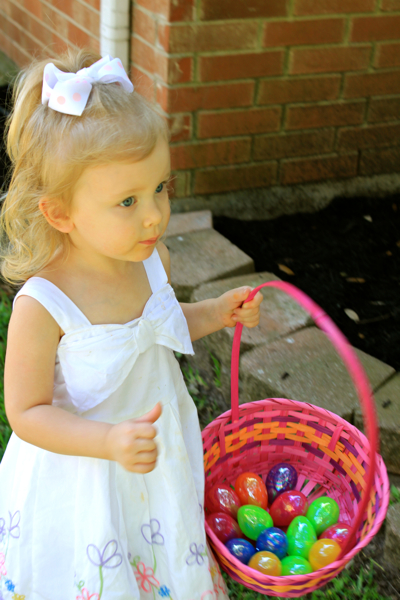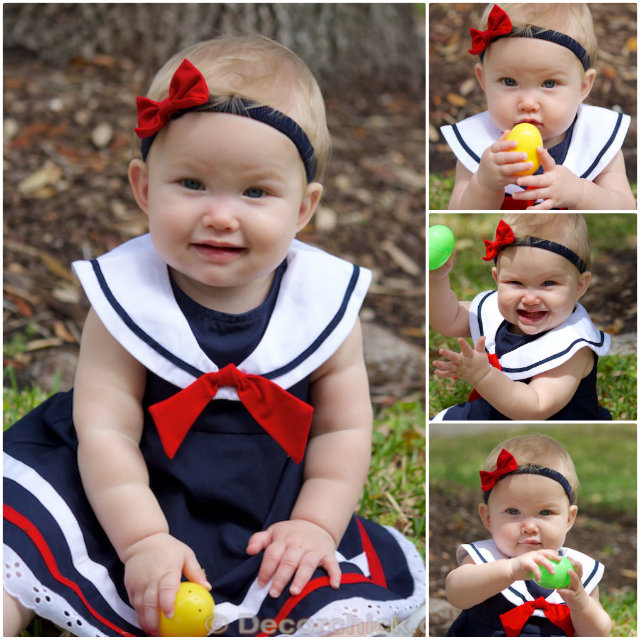 It's just wild to me. And breaks my heart a little.
Ellie did find the dollar egg this year. :)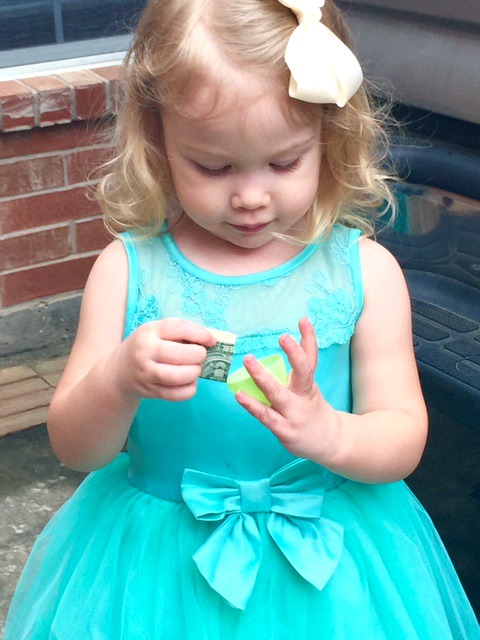 And Emma posing as always. They are actually called "princess poses."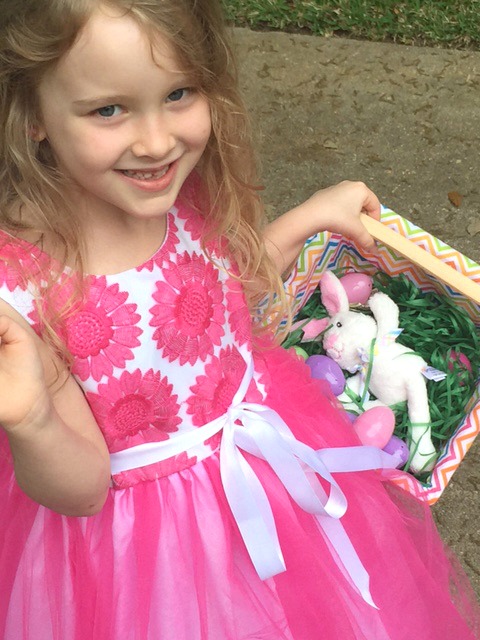 I'm sure thankful I have many of their years documented on my blog. Thank you for letting me share our life. :)
xxoo,
Decorchick!®