*This giveaway is now closed*
Happy Monday everyone!  Wow, I can't believe it's Monday again.  But lucky for y'all because you get a chance to win a gift certificate to The Rusted Chain for some lovely hand-stamped jewelry. :)
I recently just highlighted The Rusted Chain and showed you all several pieces that I love.  In case you missed that post you can view it here.
What I love about The Rusted Chain is that the quality of Beki's jewelry is outstanding, beautiful, and still affordable.  Everyone can stand to save a few bucks these days, yes?  And just a friendly reminder, Christmas is coming!! :)
Here are a few more beautiful pieces from The Rusted Chain…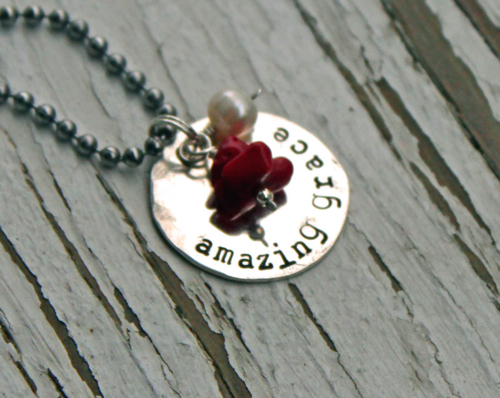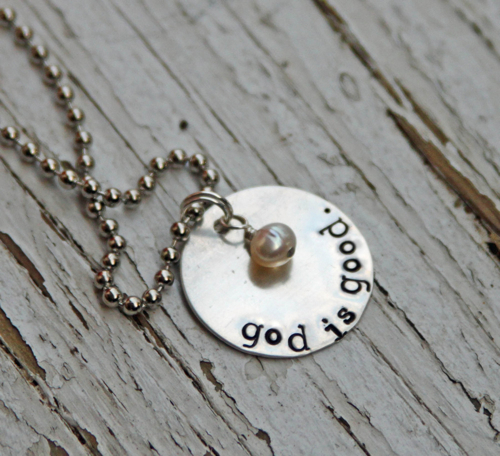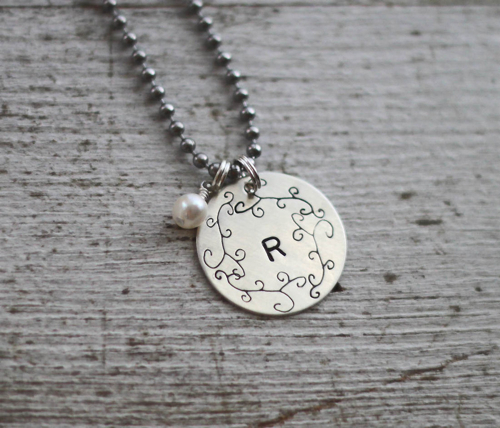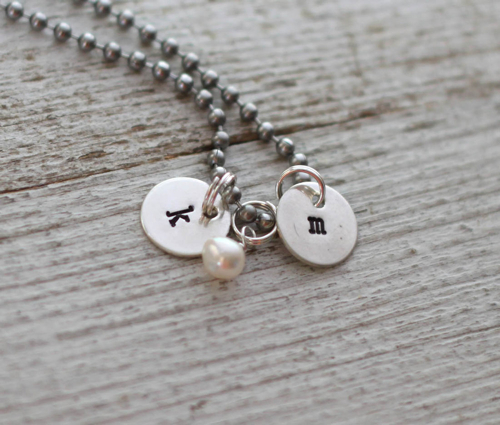 Ahhh, aren't those lovely?  And like in my other highlight post, all of the above jewelry is $25 or less!!  That makes me SO excited.  :)
So guess what?  Beki is graciously offering one of you a $25 gift certificate to her shop!  There are TONS of other things on her site to choose from, and $25 will get you plenty.
To enter:
1. Leave a comment and tell us what you love from The Rusted Chain.
For extra entries you can:
2. Like The Rusted Chain on Facebook, or if you already do just leave a comment letting me know;
3. Follow The Rusted Chain on Twitter, or if you already do just leave a comment letting me know; and
4. Follow my blog, and if you already do just let me know.
So there you have it!  Four possible entries to win if you wish. Just remember to leave separate comments for each thing you do. :)
I will run this giveaway until Saturday, November 13.  Good luck friends!
xxoo,
Decorchick!