I've been seeing these ghost chairs pop up everywhere lately, and I think they are interesting and wanted to get your take on them. They are great because visually they take up little space if you are in need of a chair in a small setting. There are a couple of different styles, the Louis Ghost Chair and the Victoria Ghost Chair.  Both come at a hefty price though!  Since those styles came out there have been many different other versions and styles too that are much more affordable. Otherwise known as a knock-off. :)  But if you want to splurge for the original, then by all means, go for it. :)
Here are some images I found while browsing around that use ghost chairs beautifully.
1. Via House Beautiful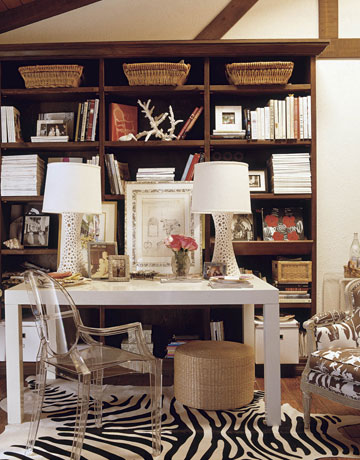 2. Via Decor Pad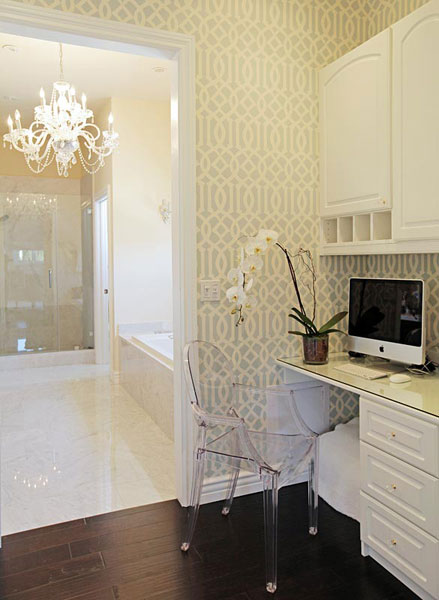 3. Via Decor Pad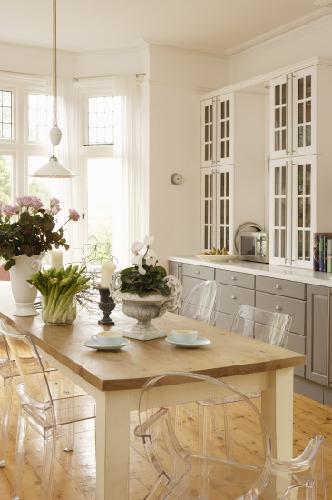 4. Via Decor Pad
5. Via Apartment Therapy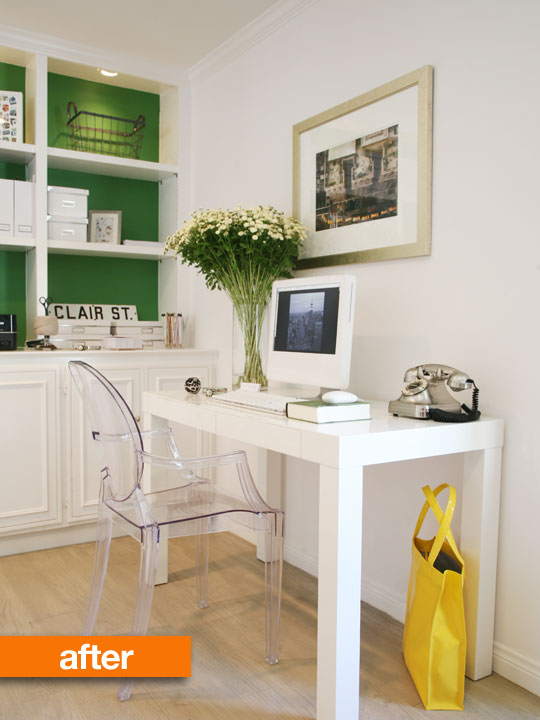 I also think they are great because they can go with several different decorating styles too.  I could see them in a modern home of course, but also at a country farmhouse table or a rustic dining room.
What do you think? Are you a fan of ghost chairs and their transparency?  I like them and want one (or 4!). I have found some that are good prices at Overstock, and Ikea even has a version too. Target used to have them, but not sure where they went?
P.S.-These can also be called Lucite or acrylic chairs too if you ever do a google search. :)
xxoo,
Decorchick!