Happy Monday friends. It sounds like a lot of the country had a cold snap over the weekend, including Texas! I just hope it warms up in time for Easter so the girls can wear their sailor dresses. Priorities. Anywho, I'm excited today to introduce you all to some fun new stuff for your walls from Wallums. And I know there are lots of companies out there that sell vinyl. But this one is different, has different designs, and I know you will love it. And everything is made right here in the good ole US of A. :)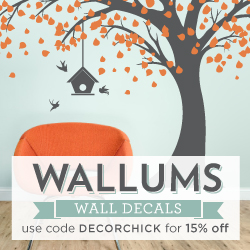 All of Wallums' vinyl is custom made to order, and are removable in case you decide 6 months from now you want a new look again. Does that sound familiar? They offer many different sizes of wall decals too so no matter what space you are working with, they can make it. :)
And hello, how adorable is this?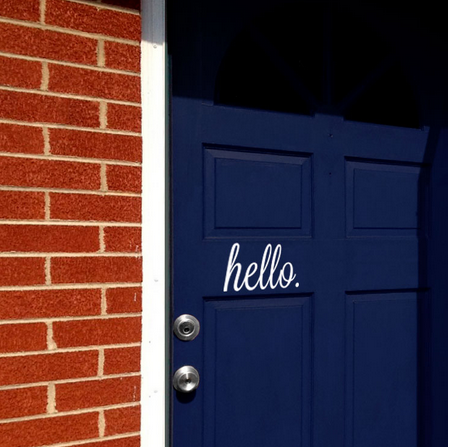 I love our welcome sign on our front door but I love this even more. I need it. Now.
I'm loving all of these other decals they have too!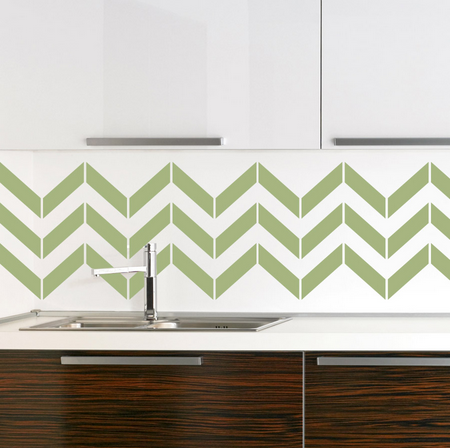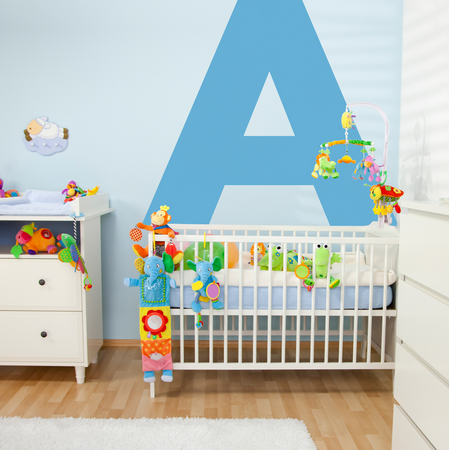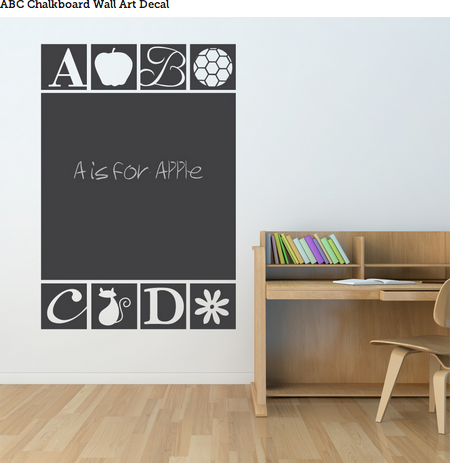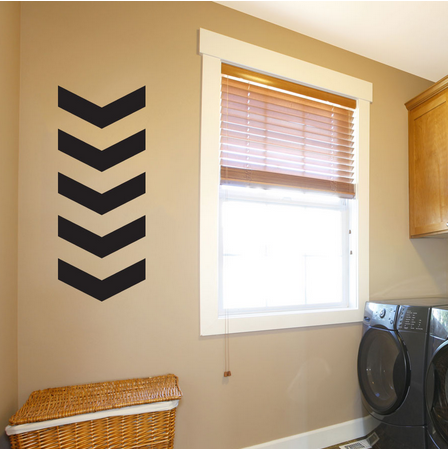 (so cute for the laundry!)
And finally this…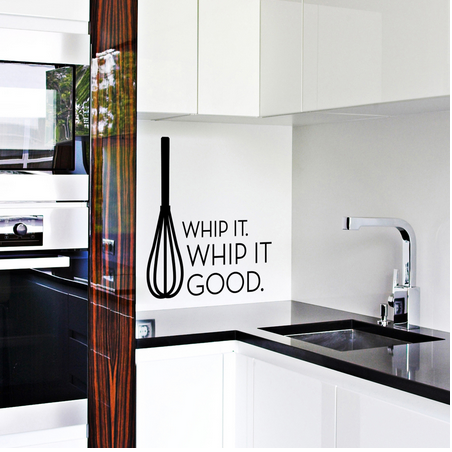 I cracked up when I saw this one because I thought it was that awesome. And don't tell me you aren't singing the song now!
So see, there's something for everyone and vinyl on your wall is a great way to spice up a little area of your home, and for cheap!
And the nice folks at Wallums are giving away 2 $25 gift certificate to two of you lucky readers! If you don't want to wait you can always order and use the code DECORCHICK to get 15% off your order now.
To enter the giveaway, please follow the instructions on the Rafflecopter widget below. Good luck everyone!