I decided to ditch the new year's resolutions because they will in fact be forgotten. But the one thing that won't be forgotten are God's promises.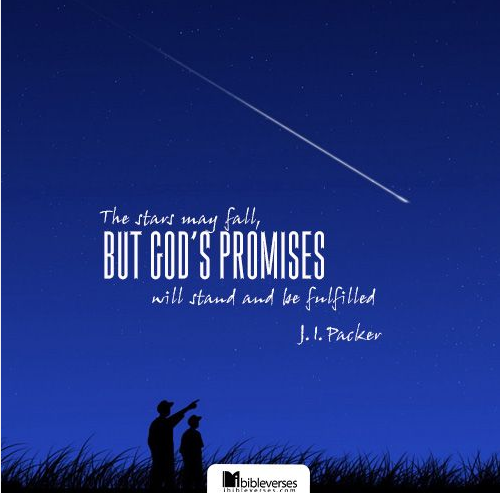 I have goals and dreams, but not resolutions. Because His promises will be fulfilled. Maybe not in 2014, maybe not in 2015, but at some point they will.
2013 was good for us, but I am also aware of the fact that it might not have been the best for everyone. Lives lost, relationships abandoned, children going down wrong paths. Paths that weren't in "your plan." I could go on and on. If 2013 wasn't your best year, I am praying 2014 brings you new beginnings, and the promises that God has planned for you come to fruition.
Happy new year friends. May this be your best year yet!
xxoo,
Decorchick!