Down here in good ole Texas we don't have crazy winters or anything. I wish sometimes we did, but then again I don't see how people up north live day to day in knee-deep snow so it's probably a good thing I'm in the South. That doesn't mean though we don't use our fireplaces every opportunity we get! I promise you the moment it hits 59 degrees here, all chimneys here in the South are just-a roaring.
With that said, most of you will know I don't have a fireplace in our home, but my mom does so I went and did her a favor and cleaned out her fireplace that hasn't been cleaned out in about 20 years! Yes, I am, quite the awesome daughter.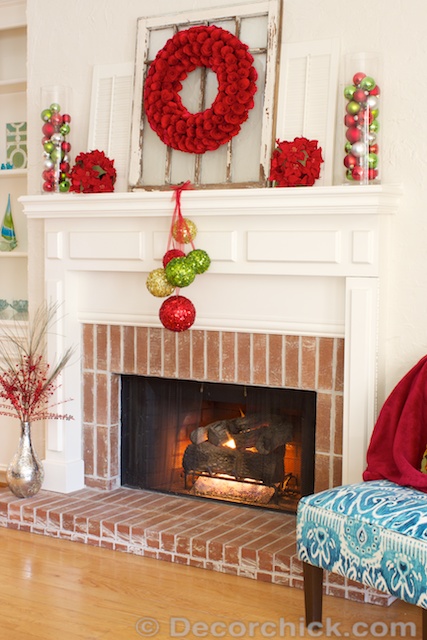 I wish we had her house and that fireplace.
Let me show you a before photo.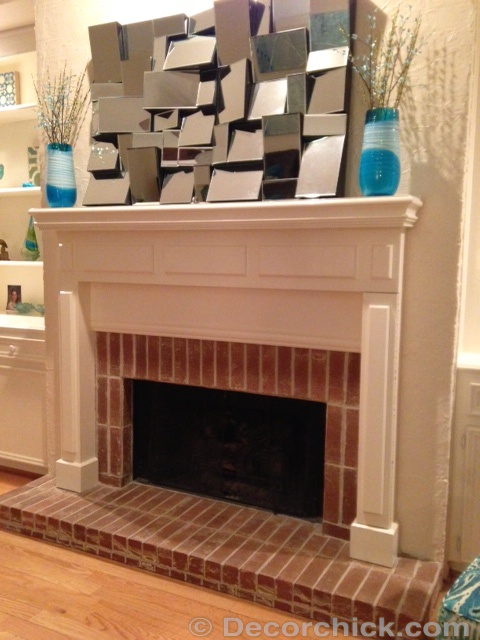 Now let me show you a few more before's up close and personal of the dirty stuff and imperfections in the mantel that required a makeover.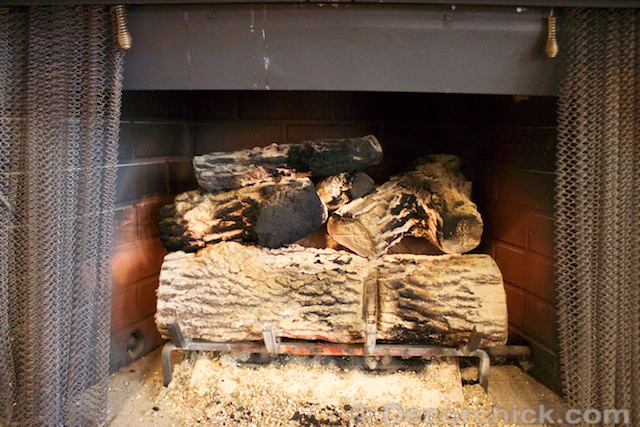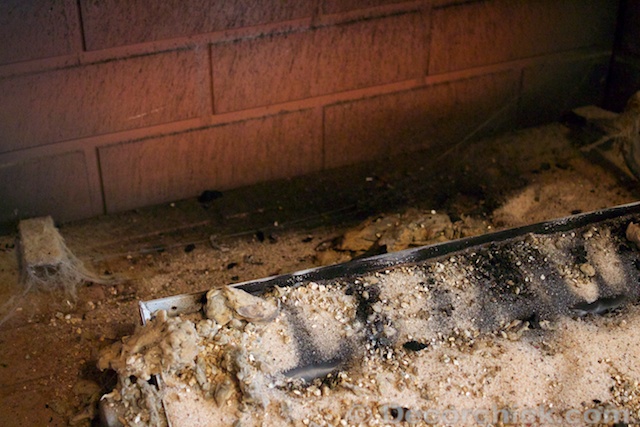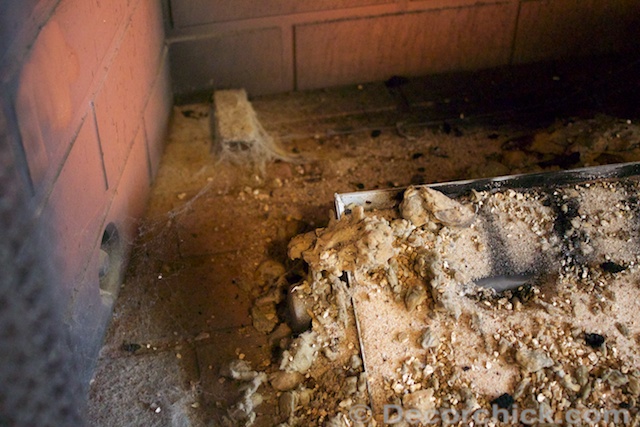 Y'all there was stuff living in there that I am not even sure has a name.
Then in several places of the mantel there was chippy paint and paint put on too thick and needed to be redone.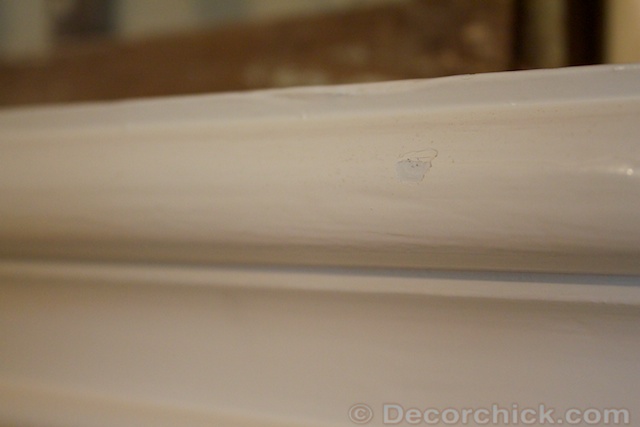 It is a gas burning fireplace, so once we removed the gas logs we were able to really get in there. My stepdad took those outside and just rinsed all of that soot off of them with a hose. I had no idea you could even do that!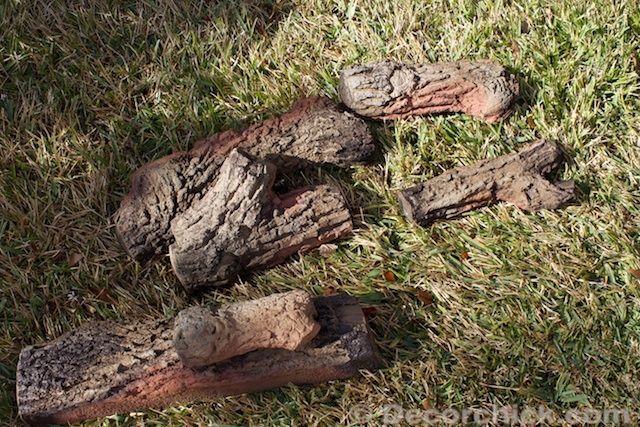 But you can and they still work exactly the same.
I had a plethora of 3M DIY products to work with that they sent me.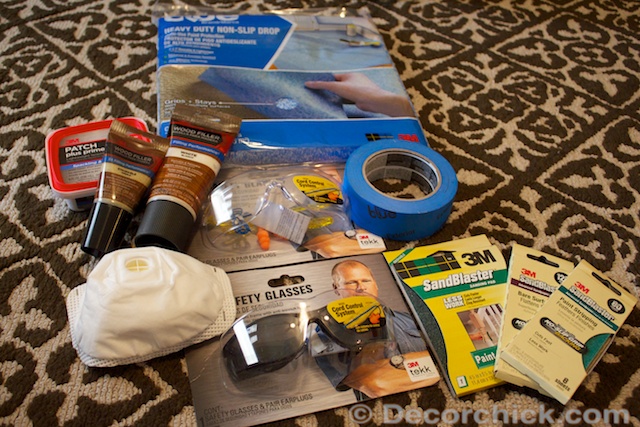 Before I got started cleaning out the fireplace I got prepared with some of the gear.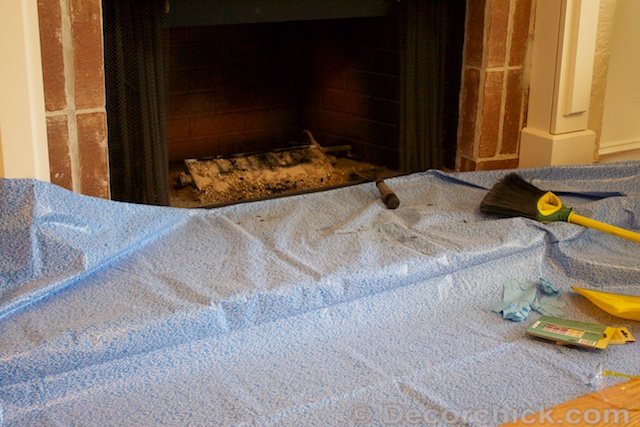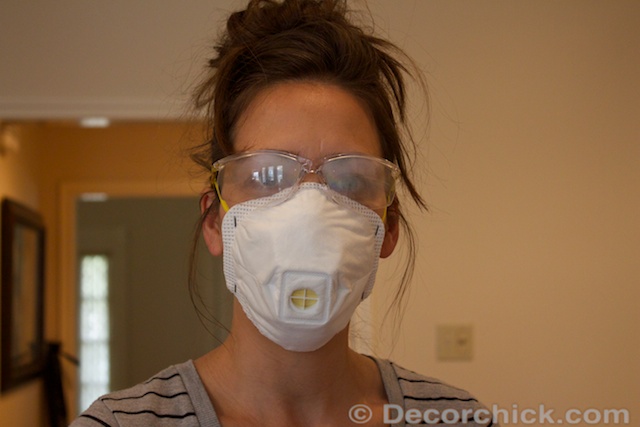 There's a better photo on Instagram where I at least have on some pretty lipstick and a terrible paint job on my nails is exposed.
3M is all about safety so using all of the gear for this messy project was a must. Especially handling all of the dirty ashes and such. Don't want to breathe that in!
Ok, so we removed all of the gas logs like I said above, and then I scooped up all of the ashes we wanted to keep (because you need them for a gas fireplace) and saved them, but then we disposed of the 20+year dust bunnies that have accumulated over the years.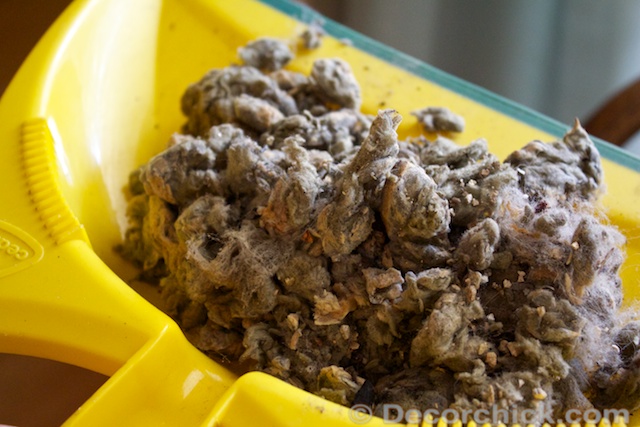 Y'all, I can't make this stuff up. My mom and I are just calling them dust bunnies because it sounds less horrible. I don't know what they really are and I really don't want to know either. All I know is that they no longer live in her fireplace thank goodness.
Then I used some 120grit sandpaper to lightly scuff up the soot around the brick inside the fireplace.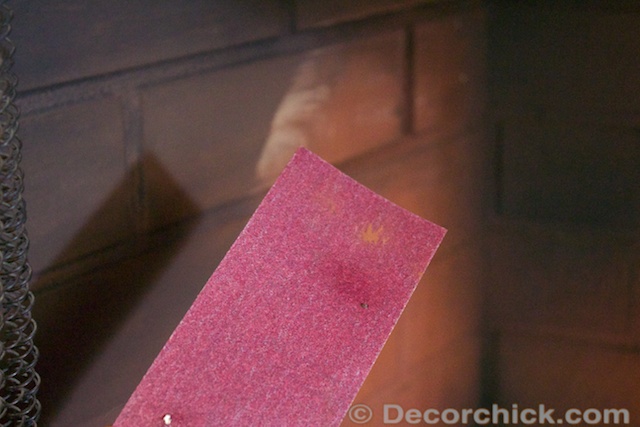 We realized that that wasn't soot though built up and that the previous owner must have had a faux fire painted or something inside. I've never seen anything like it. But I did use the sandpaper to scuff it up a bit so we could wipe everything down really good.
Things were starting to look MUCH better.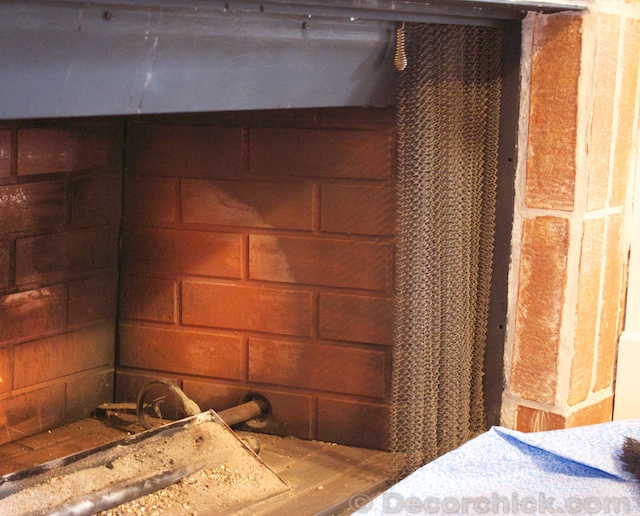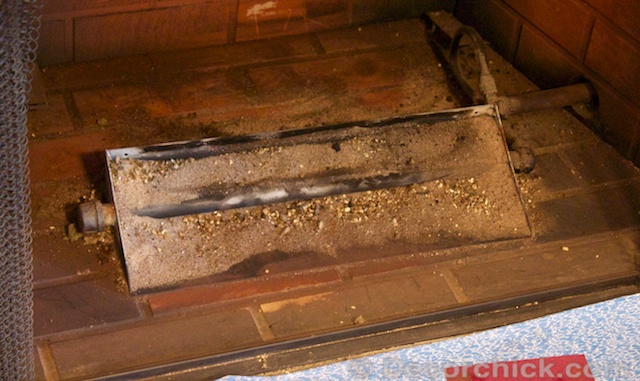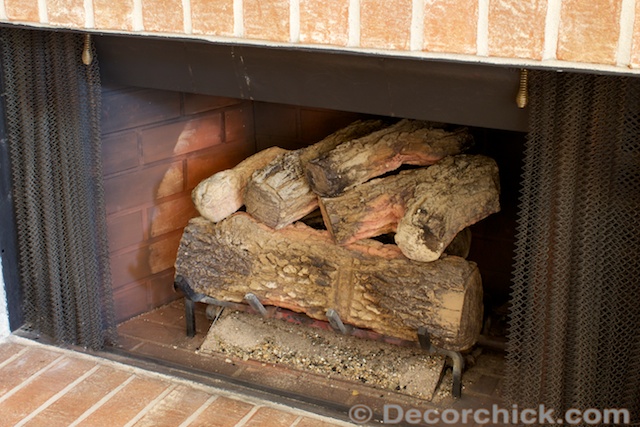 And then I put some more of the good ashes back.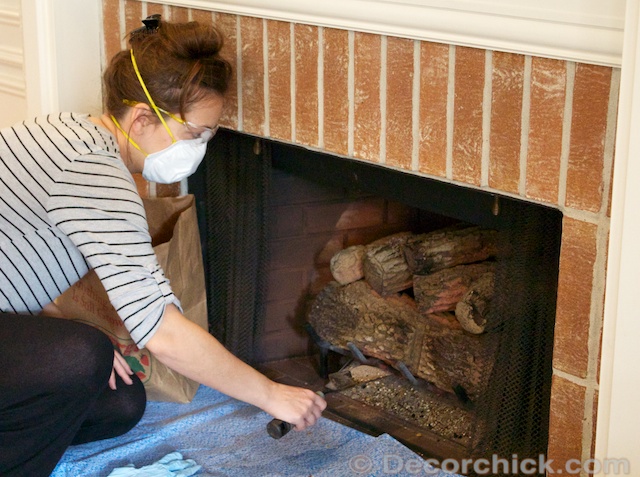 And voila!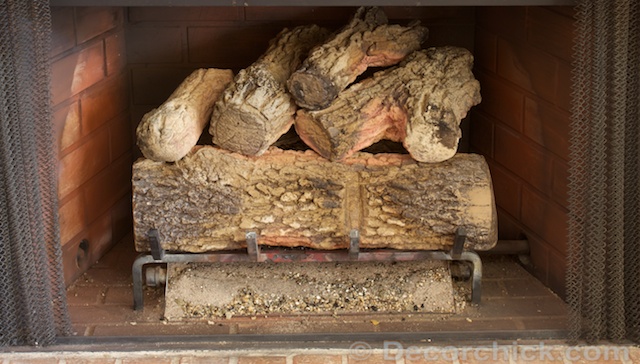 I know it's weird but it looks so pretty now! Just cleaning off those logs made a big difference don't you think?
After the fireplace was cleaned out I sanded a few areas of the mantel and touched them up with her same paint.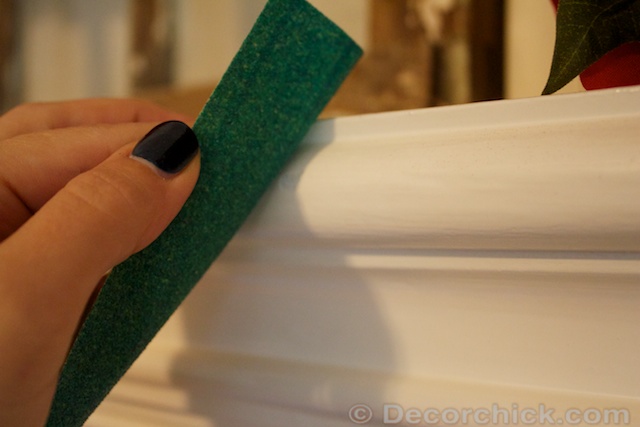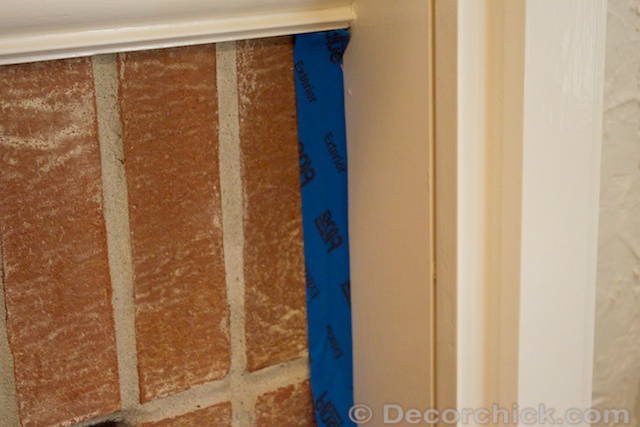 I only had my exterior Scotch blue tape with me, and like the label says, it should be used for exteriors. It still got the job done though.
Once the paint dried I decorated her mantel for Christmas and called it a day!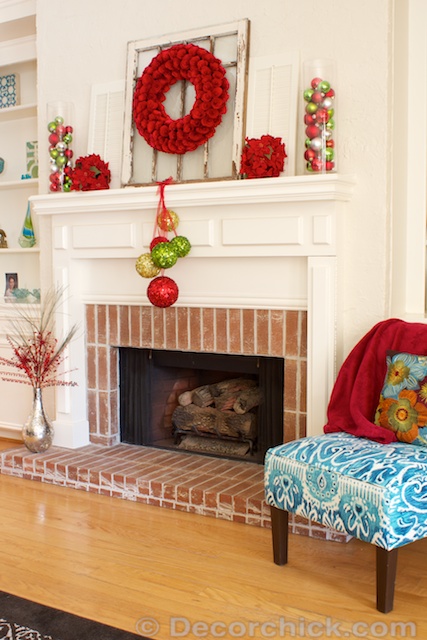 And then with the fireplace lit up and cozy.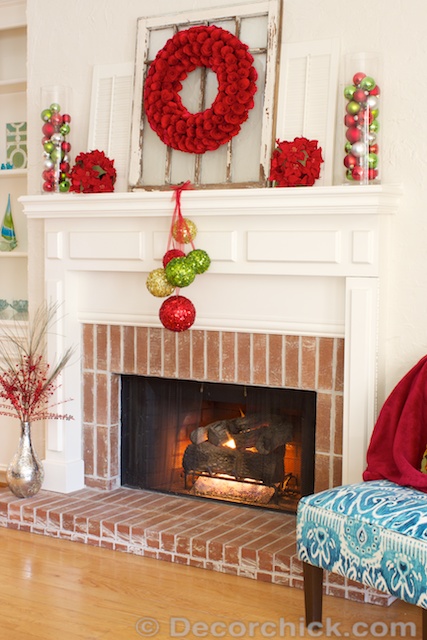 I'm sure you recognize a lot of those Christmas items too! ;)
Stay up to date with 3MDIY on social media at Facebook and Twitter for more great ideas.
Have you ever winterized your fireplace for the winter? Have you ever found strange looking creatures in there like we found? I mean, dust bunnies…Oh well, at least we know now not to wait another 20 years to clean it out!
xxoo,
Decorchick!
This post is a collaboration with 3M DIY. To keep up-to-date on projects, products and sampling visit 3MDIY.com