Oh hey there remember me?? :) I'm back today to show you all a few new things I've bought recently to help with those crossfit workouts. You know, because you have to look cute while working out right?!
First up are these watercolor capris as I call them.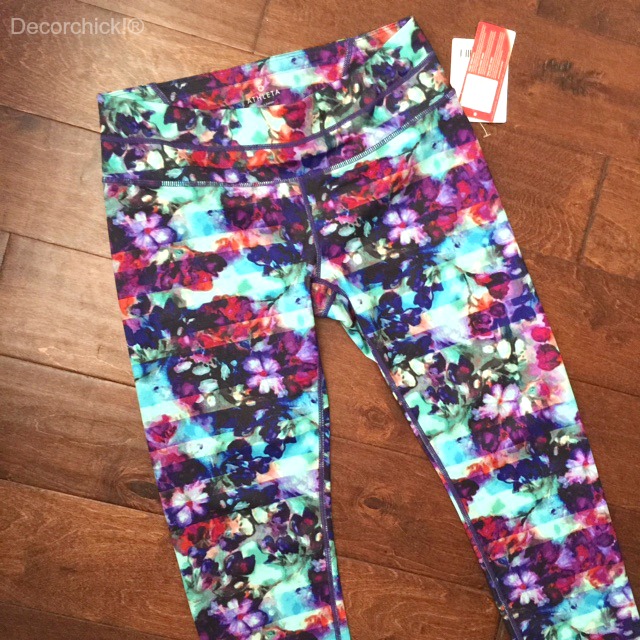 And we all know I love some watercolor action! They are so pretty though. And cute!  These are from Athleta.
I have these on the way from Athleta too. I know I'll love them, because I love most of their things, so that's why I'm including them in this post.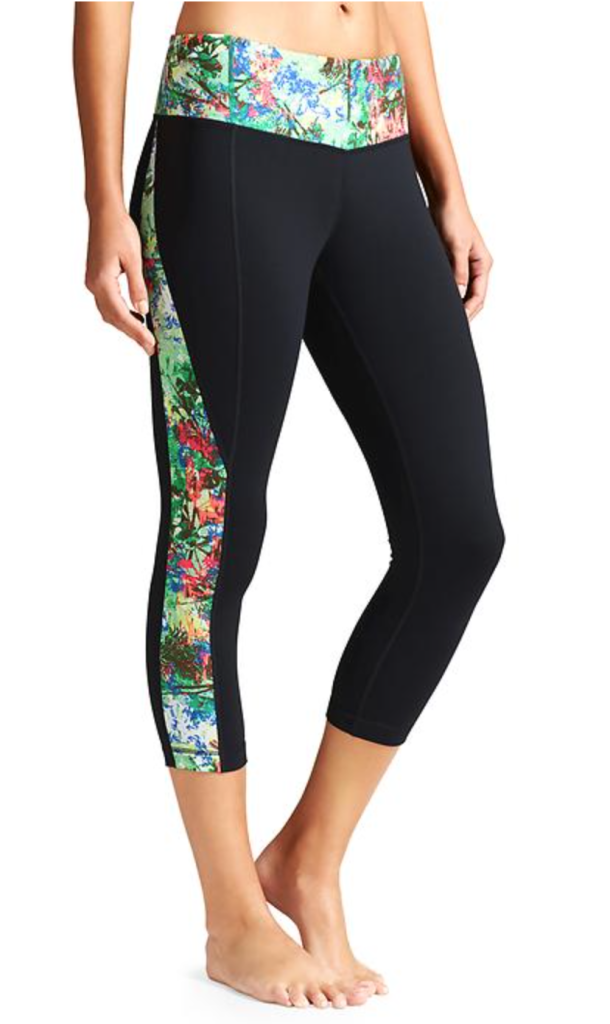 They can't get here quick enough!
And y'all I've tried to go the cheap route with workout clothes. They just aren't the same. So I'd rather just spend the money and have clothes that will last a long time. I'm still wearing my Athleta workout gear from 2 years ago and they are still great.
I have this tank from there too in a few different colors (ordered on the sale section online) and it's super comfy and flowy.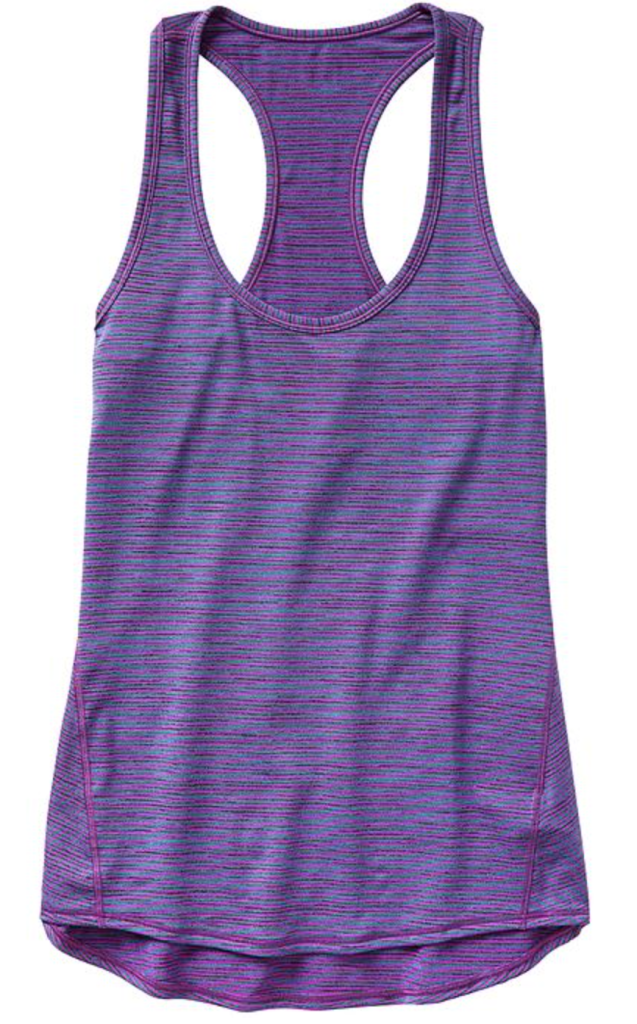 The last new addition are my new Asics Noosa shoes in flash yellow/turquoise/berry colors. Which I'm kind of infatuated with.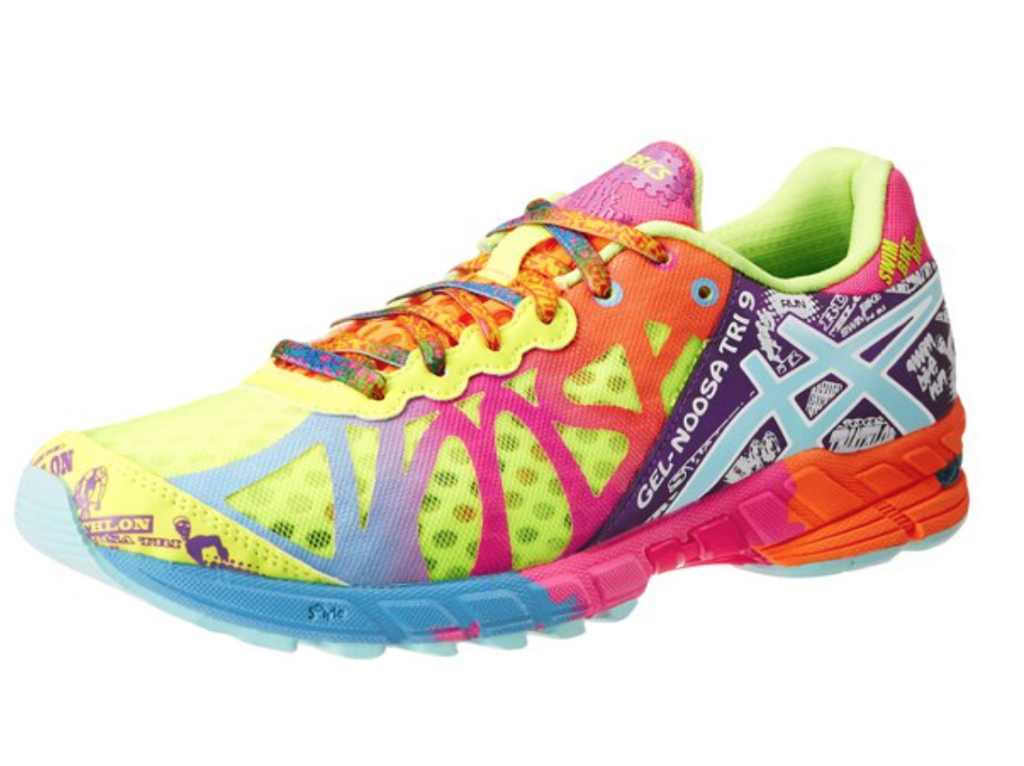 I am into bright colors these days if you can't tell.
But y'all I got the best deal ever on them! I went to the mall a few weeks ago to get a new pair of tennis shoes. I found some Noosas I liked, but they didn't have my size. And they were $140. I finally got tired of looking at the mall and just came home, because well, I needed a nap. I hopped on Amazon just for giggles the next day, searched for some Noosas, found these, and they were $69!!! I ordered them immediately and when they came and I wore them, they were great! Just order a size bigger than what you are used to ordering.
I love them so much, I went back on Amazon to search for different colors, and found these.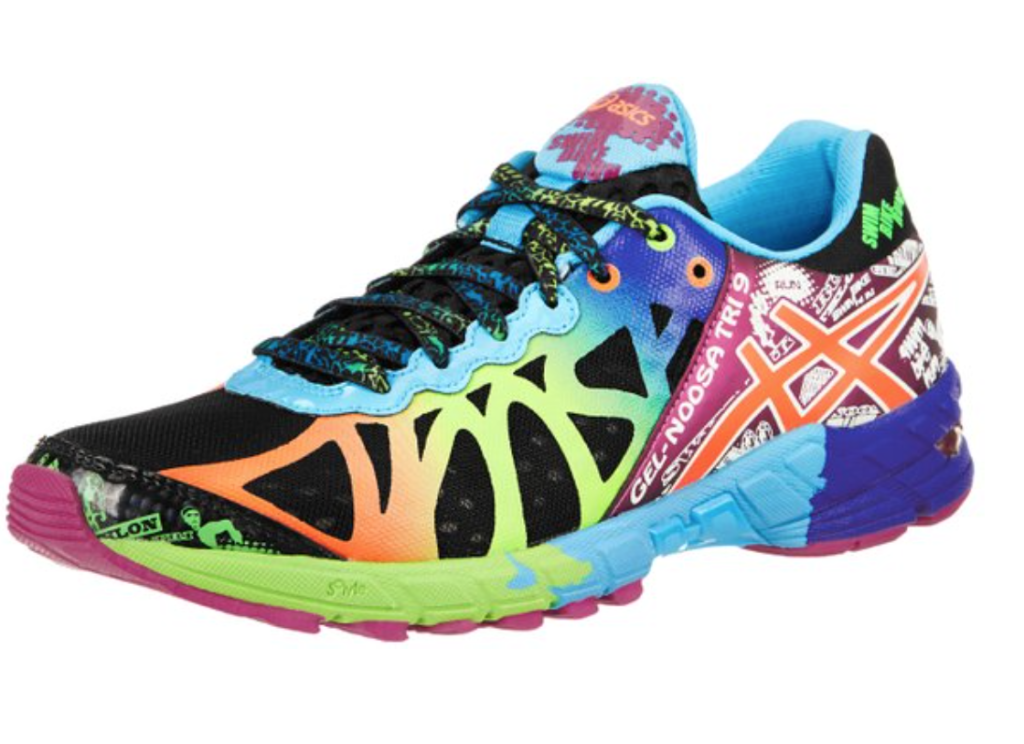 So they are on the way too. And, for $67. Really can't beat that. My Nikes were killing my feet at crossfit!!
So don't forget to search on Amazon first is the moral. If I have to have a moral to this post. :)
What are some of the places you like to shop at for workout gear? I wish I could find something comparable to Athleta, but a little less expensive? I do typically ALWAYS use a coupon and shop their sales when I do buy there.
xxoo,
Decorchick!