So, I had every intention to show you all a decor post today. Had the topic all ready and everything. But then I started looking at pictures on my computer and realized that I haven't shown off my girls lately, or my hubby. I really miss doing my monthly baby updates when I had Ellie! And well, she isn't such a baby anymore…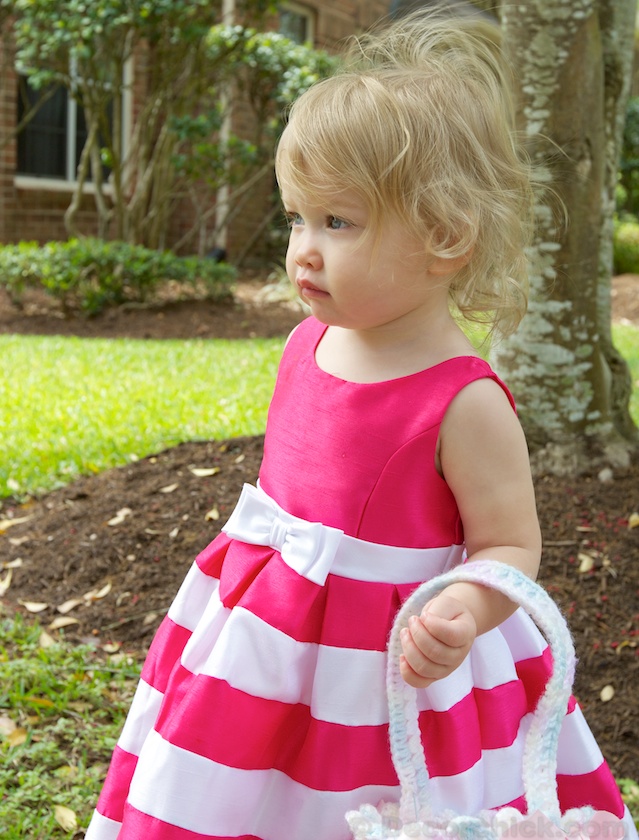 She is a little stinker y'all. A cute one, but a stinker. Very, very different than Emma. Haha. But Ellie will turn 2 in July!
And here's my sweet Emma, who will turn FIVE in July.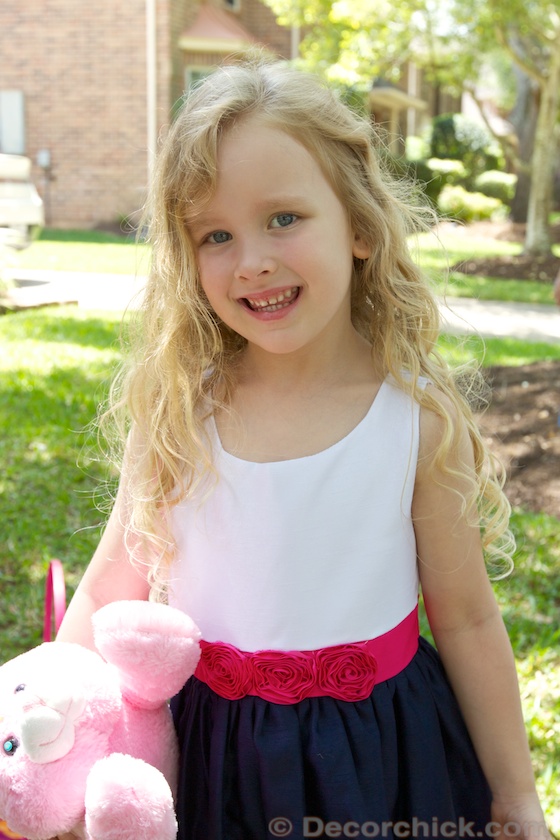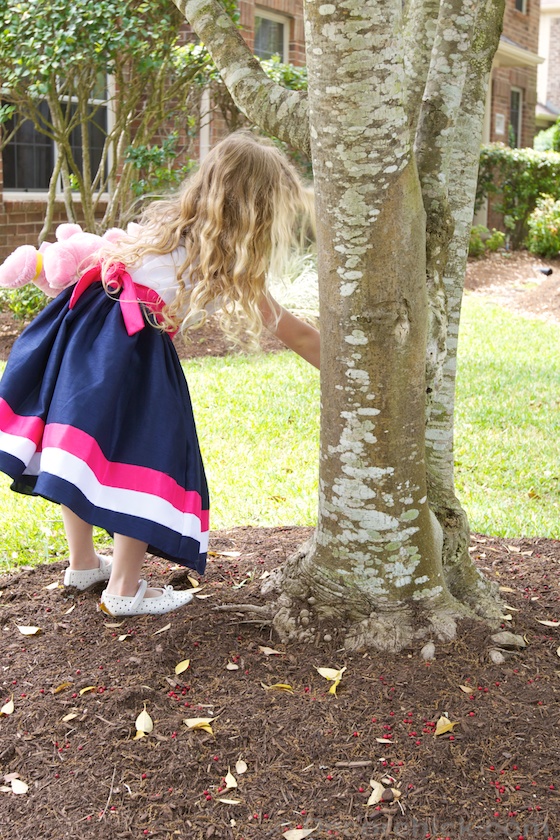 Obviously these are Easter pics from last month, which I also intended to show you all sooner, rather than in May.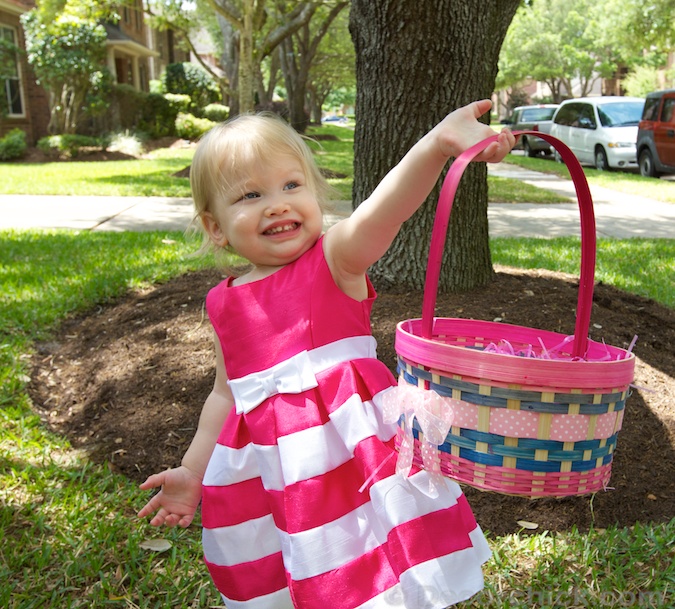 I got their dresses on a great sale that Macy's had. Love Macy's for girl's dresses!
And here's a little family photo…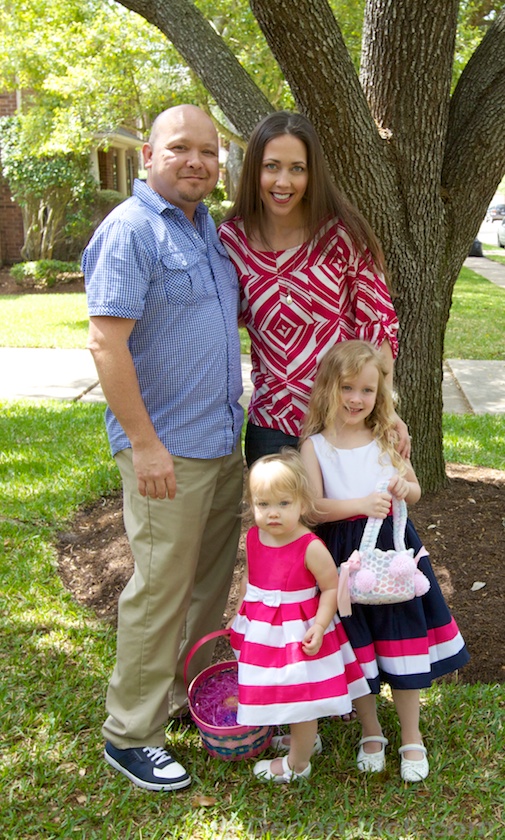 Yes, my hair is ridiculously long. It's even longer now that we're in May. :)
So I'm sorry if a little family post disappointed you all since I didn't have a project up this week. But hey, I can't talk about decorating every day. There are other things that are more important to me these days. That's life right? :)
Hope you all have a lovely weekend, and I will see you on Monday, hopefully with a few new office tweaks. :)
xxoo,
Decorchick!