Yes, that's right, I'm talking about Red Letter Words!  In case you aren't familiar with them, Dee, the owner of Red Letter Words believes that art should be meaningful, bold, and significant.  And she is right.  I know that for me, I need to have little sayings and scriptures all around our home.  Otherwise, I forget.  So meaningful, bold, and significant art is exactly what she created with Red Letter Words.
Red Letter Words offers a wide variety of cafe mount and gallery wrapped canvases, that will fit in with any decor style you may have.  They also do custom orders, so if there is a particular phrase, scripture, or maybe significant dates that speak to you, they will make it happen.  If you surround your home with something that really hits home, you will never grow tired of it.
Take a look at a few of my favorite inspirational pieces…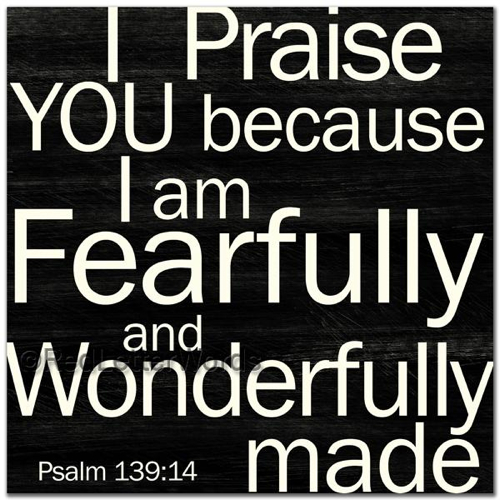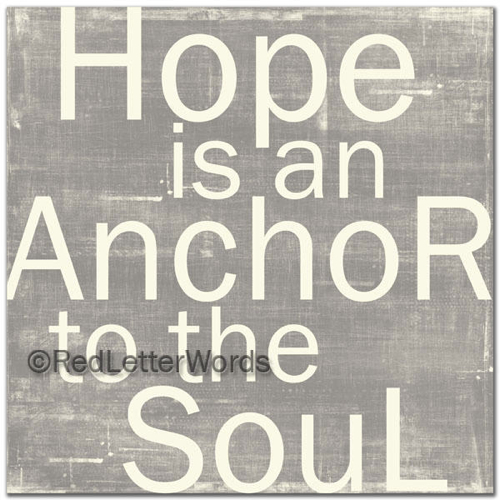 Red Letter Words also have travel prints available, and again can be made to custom orders to add some of your favorite cities. Remember the New York print I have in my new office?  That is what they sent me and I absolutely adore it.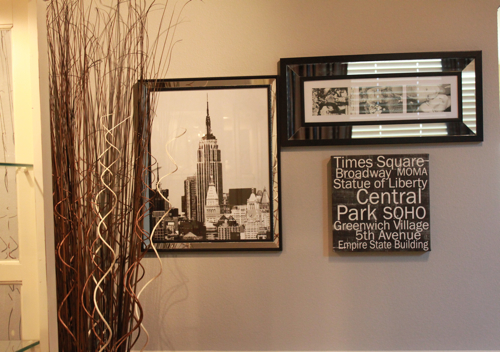 I chose the New York print because that trip me and my husband took was the best vacation ever.  I absolutely LOVE New York and can't wait to go back.  Lots of sweet memories from that trip, and seeing that canvas art every day reminds me of them.  Oh, and yes, I still need to put our NY pictures in that frame! :)
Look how fun this print would be in a gameroom or playroom…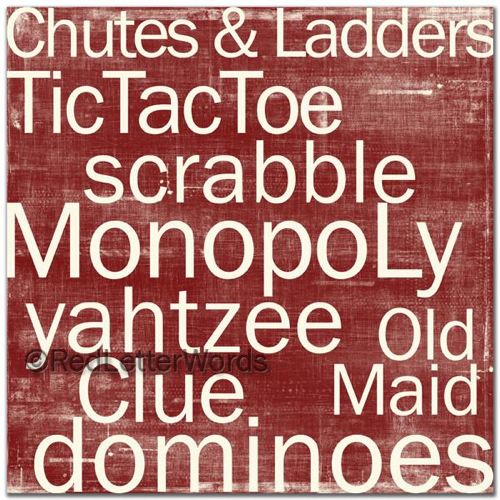 Adorable!!
Love this one too.  It would be perfect pretty much anywhere.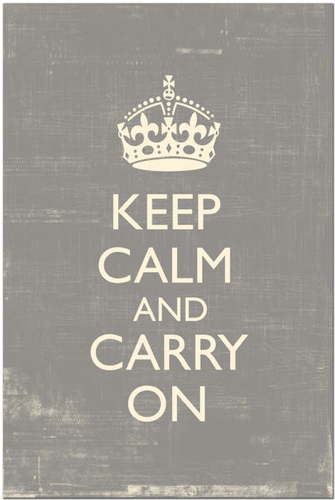 Told ya!
Red Letter Words even offers scented candles now!!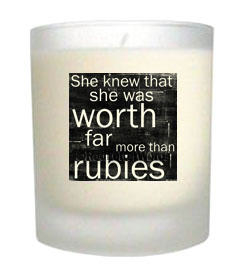 What a great gift those would be!
Aren't all of those prints amazing?!  I hope you will visit their site and take a look around, and you too can surround yourself with something meaningful. :)
And, remember the other day when I was talking about Polyvore?  Well Dee and Kelly from Red Letter Words are the ones who introduced me to Polyvore. They had asked me to create a dream room of mine using a canvas from their shop, to show how easily their pieces fit in with any decor style.  But seriously, their canvases will look great anywhere!
Here is a sneak peek of my dream room that I created using Polyvore…

If you go and visit Red Letter Words' blog on Monday, you will see the full room reveal.   I had so much fun creating this dream room. I calculated each piece in this room and it came in right under $9,000.00!!!  Yikes.  So yes, that is definitely a dream.  At least the canvases are a reality. :)
It has been such a pleasure to work with Dee and Kelly from Red Letter Words, and to have them as a partner on my site.  I am so thrilled I got to introduce them to you today!
Oh yes…come back on Monday for a great giveaway from RLW! :)
xxoo,
Decorchick!