Wow, a post on a Sunday? That's unheard of! :) But I wanted to tell you all about Wayfair, which is another favorite online shopping place of mine. They are even offering Decorchick readers 10% off of your first order too, which is awesome because their prices are already so great!
"Wayfair offers a zillion things home.  With one of the world's largest online selections of furniture, home furnishings, décor and goods, including more than seven million products from over 7,000 suppliers, Wayfair helps people find the perfect product at the right price." Wayfair is also a supplier of Joss & Main, which I've done some curator events for. And I have loved everything I have bought from there! 
Here are some things I saw while browsing their site that I think you will love too. Remember they have TONS of home things from furniture, to kitchen, to bath, to holiday, and everything in between.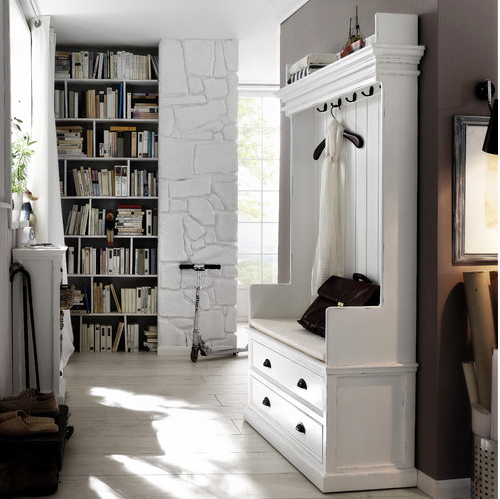 Remember our grey upholstered bed in the master? You can find it here!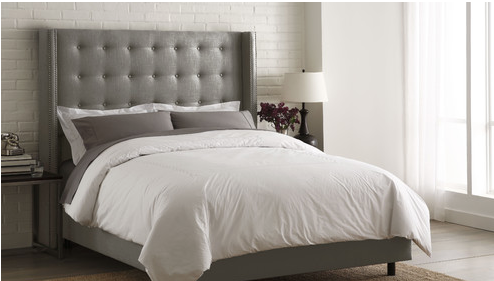 I love this little kitchen tool holder too. And in copper!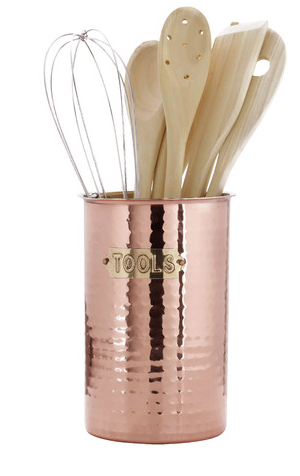 Then I found several holiday items that are marked way down too.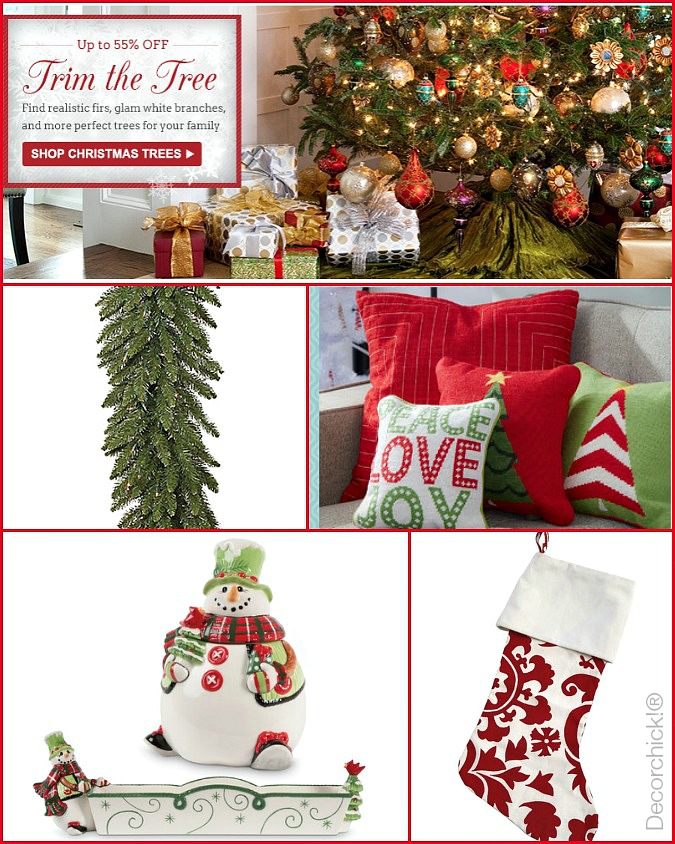 They have a huge holiday collection, and some beautiful artificial trees too!
Plus, if your order is over $49, you get free shipping. Wahoo!
You can get started shopping at Wayfair by clicking the button below, and use the discount! Happy shopping! :)
xxoo,
Decorchick!