Another thing I can't get out of my head lately is copper. It's just so pretty.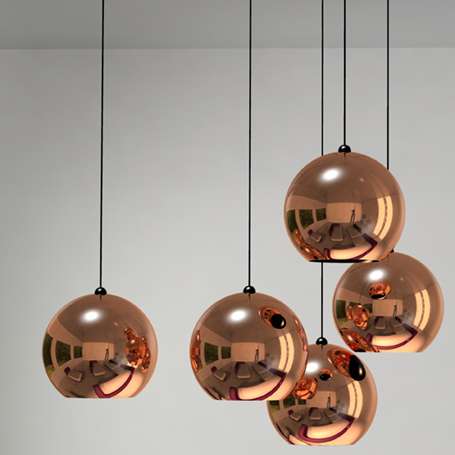 Or how would you like to take a bath in this beauty?
Love this DIY copper ladder!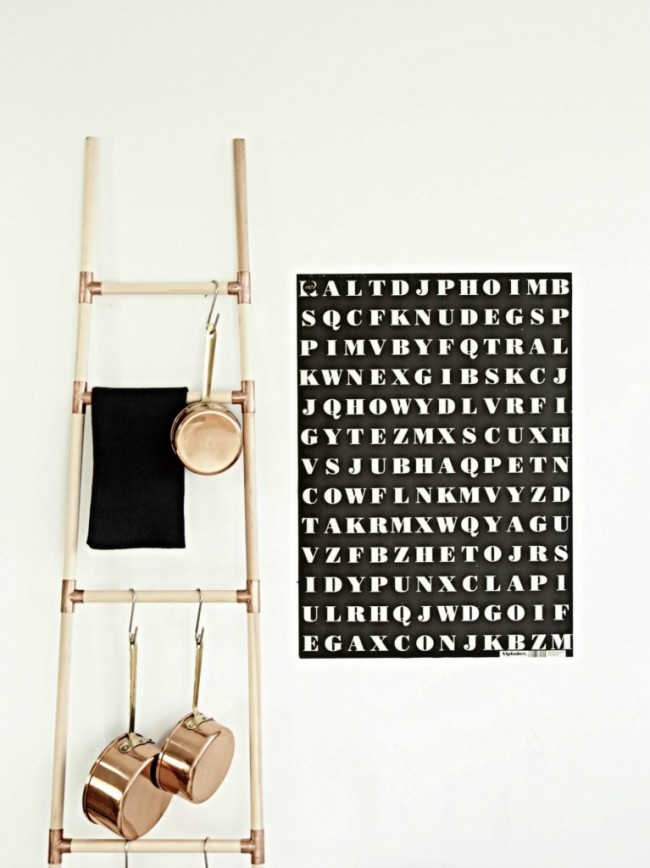 You can even buy a copper Kitchen Aid stand mixer for pete's sake.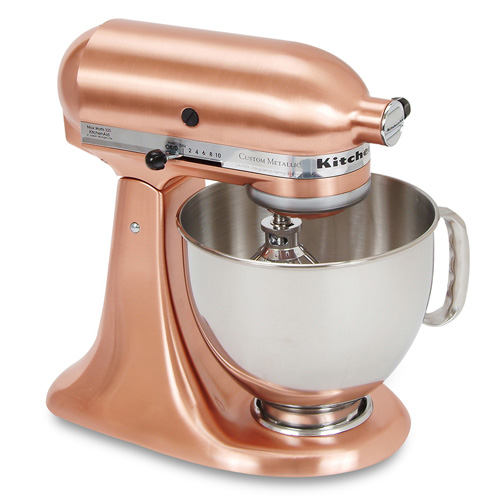 Via Bed Bath & Beyond. (It really is just a copper looking metallic finish). But still pretty!
Feeling ambitious? Then how about this penny tiled accent wall?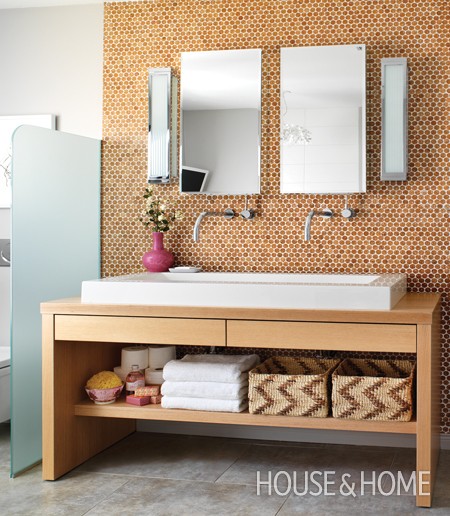 And this whole copper thing started when me and my husband went out to a nice dinner a few weeks ago, and the cocktail he ordered came in this beautiful copper mug.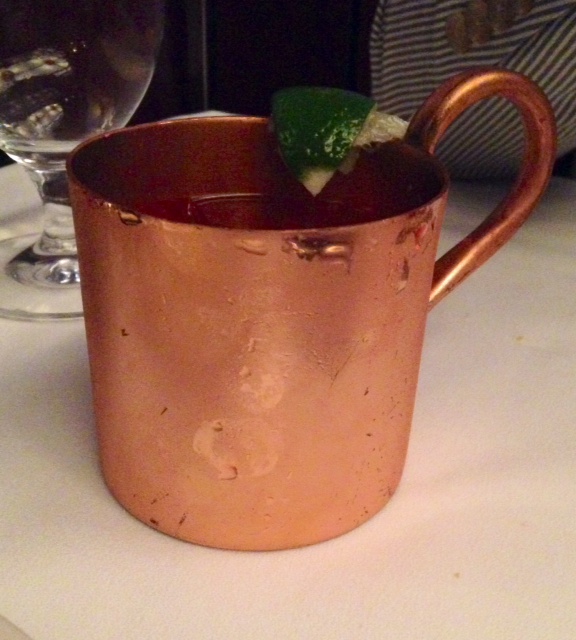 It kept his drink SO cold the entire time it was perfect. And I want to get some for the house. I need to google where to buy some!
You loving copper too? I like it in small doses. Not like a full on copper or bronze room or anything…but small accents here and there are perfect! What say you?
Hope you have a fabulous weekend friends!
xxoo,
Decorchick!