Here it is almost middle of February, and I have a few things to confess to you.
1. I still have our Christmas wreath on the front door.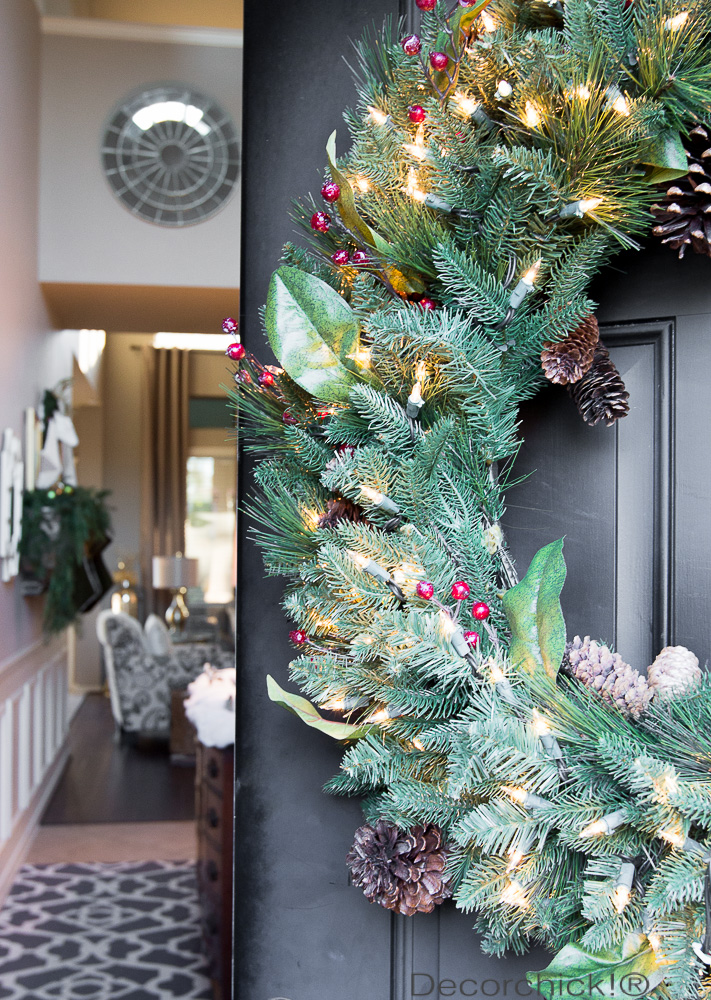 [1]
Our neighborhood probably hates us and the fed ex guy is probably really confused.
2. I still have our Christmas mantel up (without the fresh garland because duh, it died almost 2 months ago) and I have thought about ways to make it fit all seasons.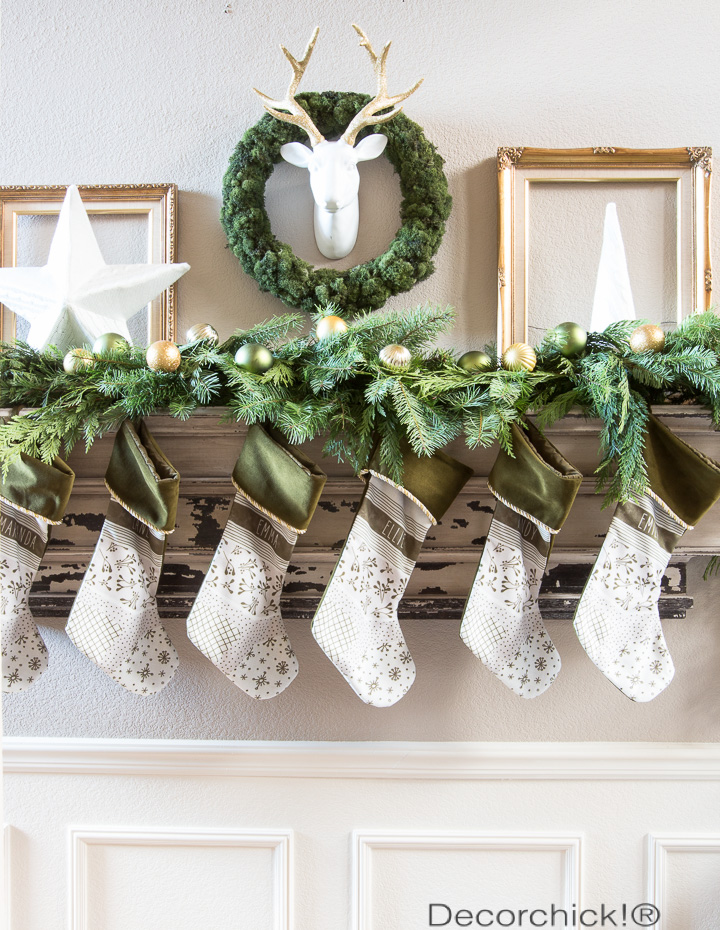 [2]
3. I still have the chalkboard in the kitchen decorated for Christmas and a vase filled with ornaments that I haven't put away yet.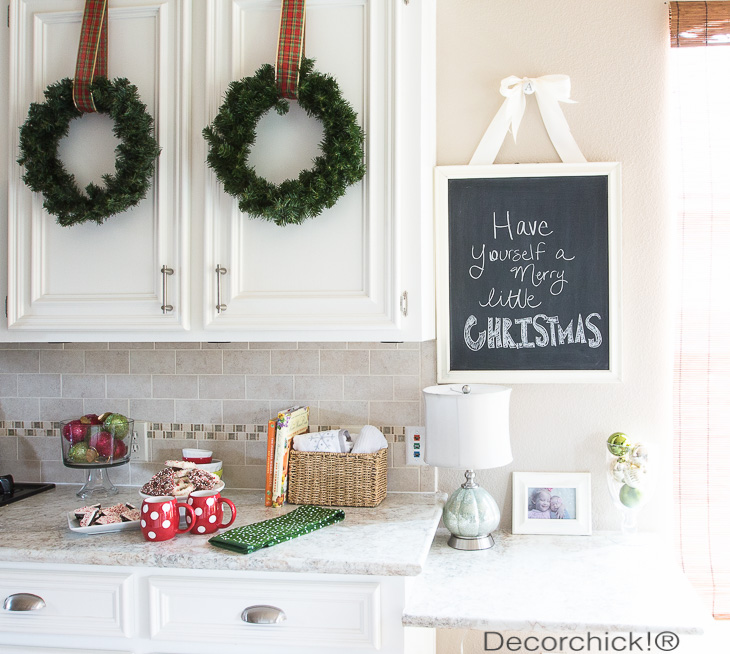 [3]
I should have been decorating for Valentine's Day the day after Christmas, you know, because that's what bloggers do.
But, not this year! I have not one thing remotely related to Valentine's Day in the house. I am not even sure where that stuff is right now? I do plan to have a little party for Emma though, since she looooooves Valentine's day. So I guess I better get on that since it's just 3 days away!
Apparently I'm first to put Christmas out, and definitely LAST to take it all down.
That's life for you! :)
I hate to even ask if you have any Christmas decor up, you know, since it's like FEBRUARY now, but if so, know you aren't alone. I hope that gives a little comfort. :)
xxoo,
Decorchick!®
[4]