I am sure most of you are not on the internets today as it's the day before Christmas Eve, but I'm throwing up a quick post anyway, and to wish you all a merry Christmas! We had some family pictures taken back in November and I wanted to show you a few.
We had some silly ones…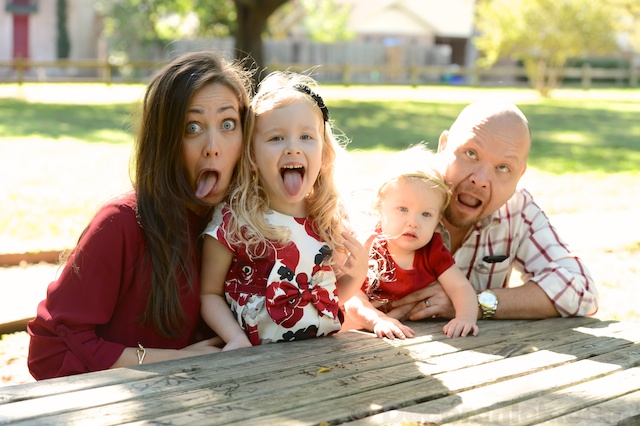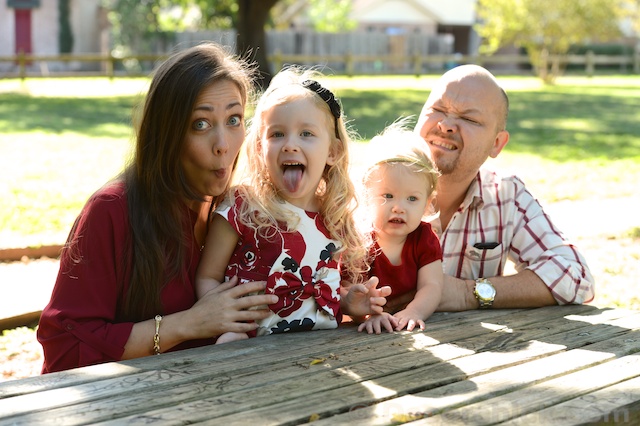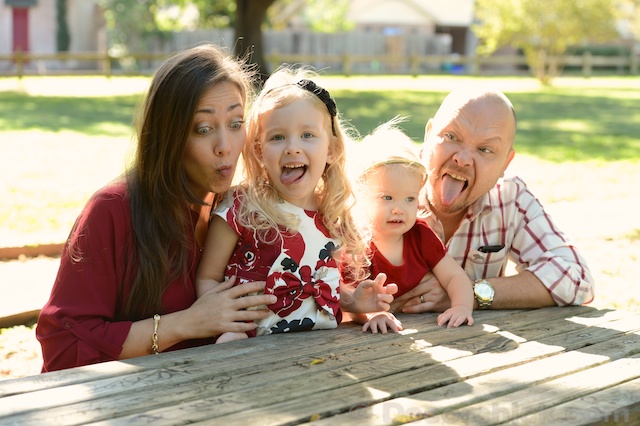 My husband. I know. Be very afraid.
But then the day got better and we had some good ones. Here are some of my favs.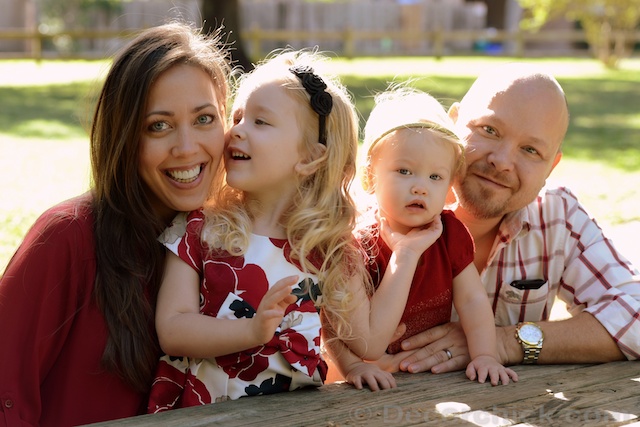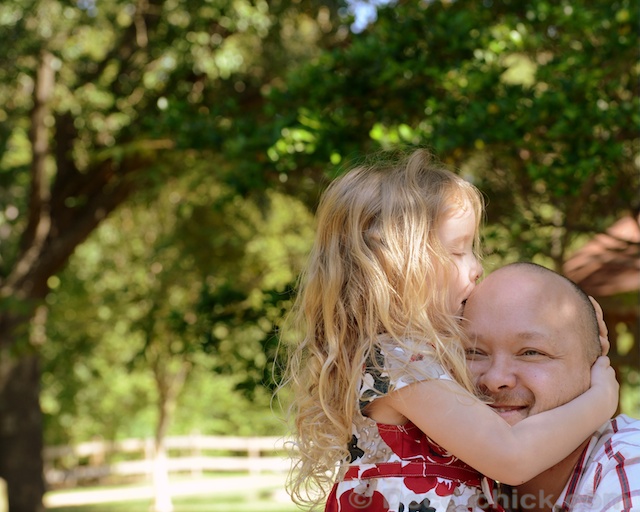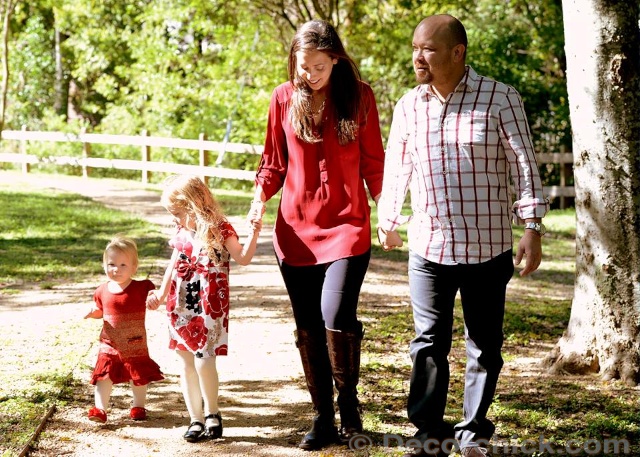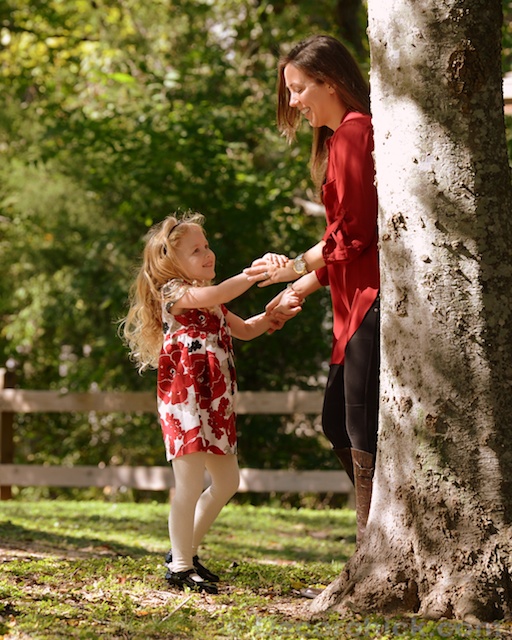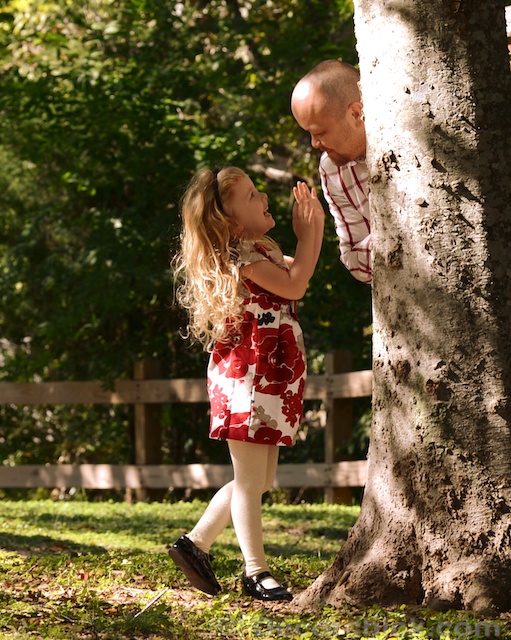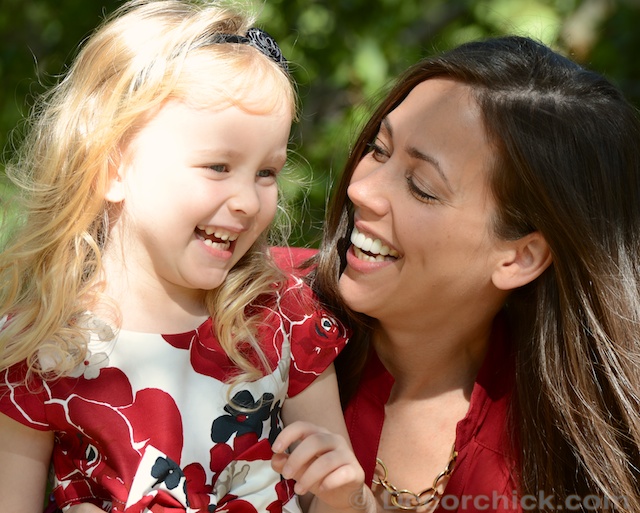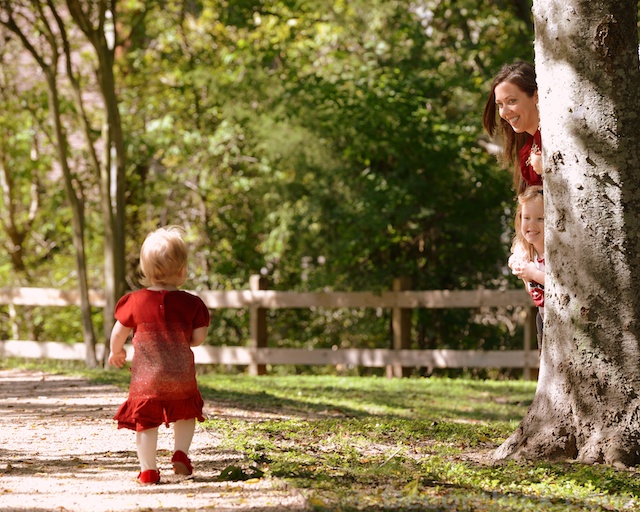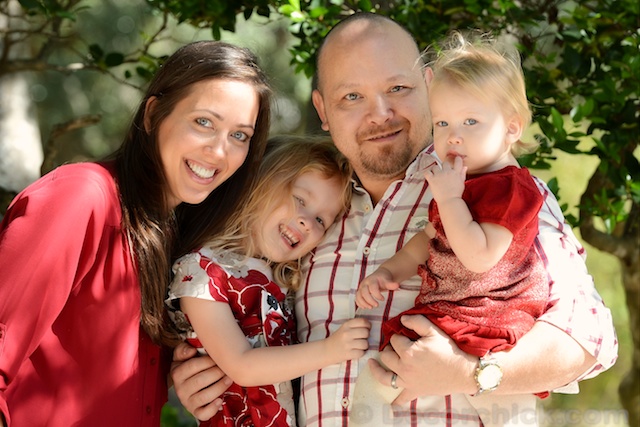 And I can't believe it, but I actually did Christmas cards this year. If you didn't get one, here's our virtual one. I ran out of stamps and each time I remembered to get more, the lines were so long. True story. I'm impatient. I apologize.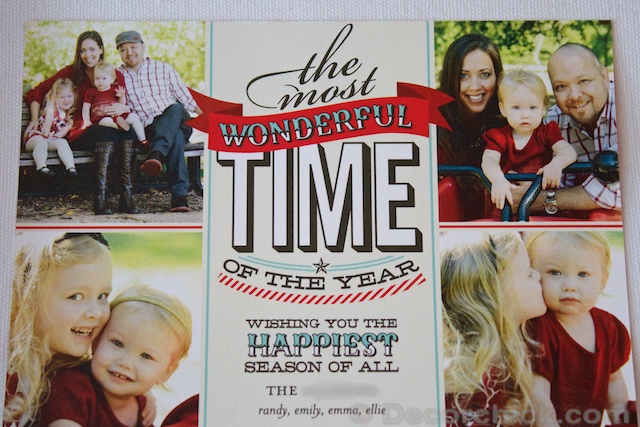 As much as it can be a pain to schedule photo sessions and get everyone's outfits together and save for the price to have them done, I sure am glad we do it when we do. I'll never get these days or moments back. We use Eric at Forsythe Fotography in Houston by the way. He's so great, and very affordable. I have had him do my head shots too.
Lastly, merry Christmas friends! May your days be merry and bright and full of joy.
xxoo,
Decorchick!