I know you are busy getting ready for Thanksgiving, spending time with family and hopefully enjoying a few days off, so I decided to keep my project stuff saved for next week and take a few days off myself! :)
I hope you all have a wonderful Thanksgiving and are gearing up for some black Friday specials. Be sure and come back here Friday for some amazing promotions you won't want to miss!
Until then…eat lots of this.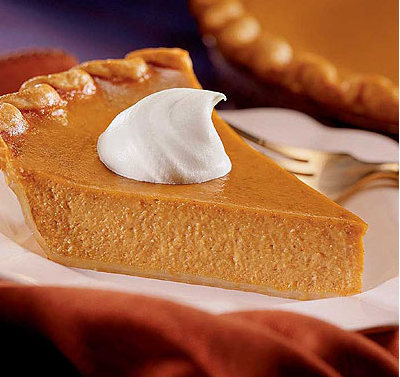 :)
xxoo,
Decorchick!
Let's Connect!