Guess what we're having?!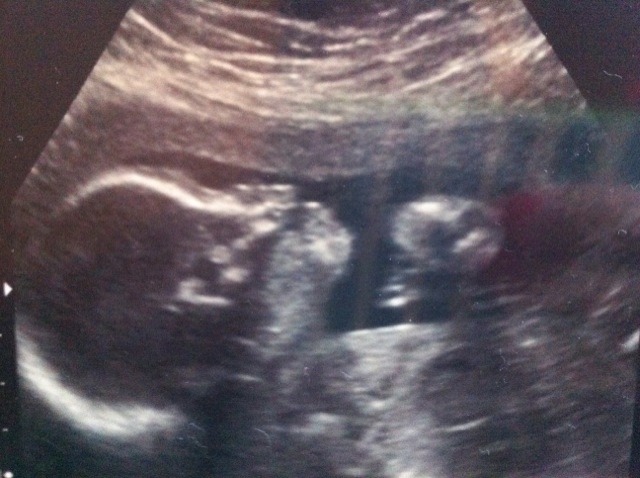 Well we don't know and we aren't finding out!!  I had the ultrasound last week and me and my husband decided to not find out the gender and keep it a surprise for the day of.  Can you imagine how big of a surprise that's going to be?? Oh my goodness.  It's gonna be great.
It's very unlike me to not find out because I'm a planner and have to know every detail about everything.  And if it were our first baby I would totally find out, but since it's our second together, why not have it a surprise?  Sounds fun to me. :)
So did any of you not find out your baby's gender, or did you have to know?  Was it the biggest surprise of your life?  I can only imagine!
xxoo,
Decorchick!
_____________________________________________________________
Also find me on Facebook, Twitter, Pinterest, Google+, and RSS.