Was my sweet baby girl.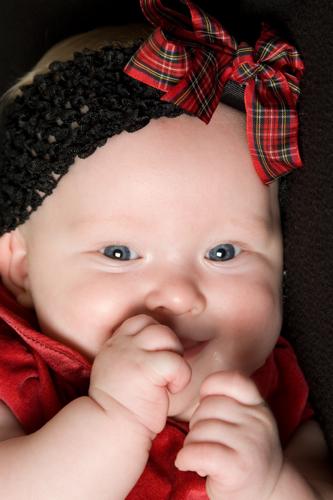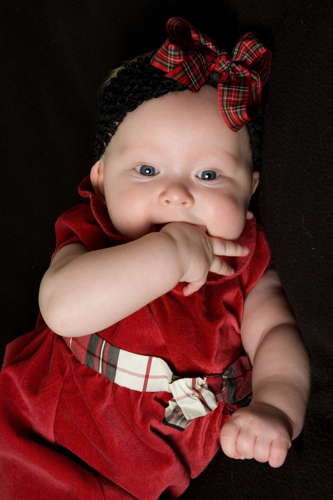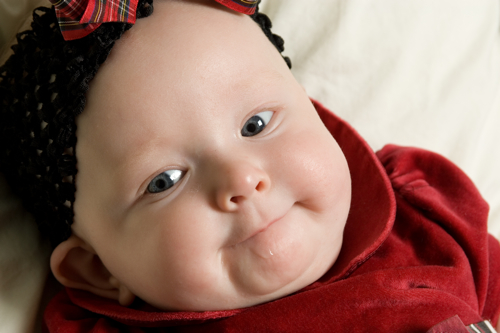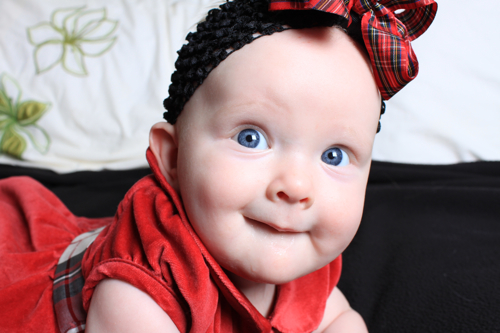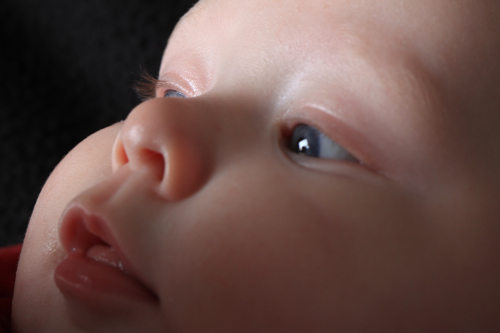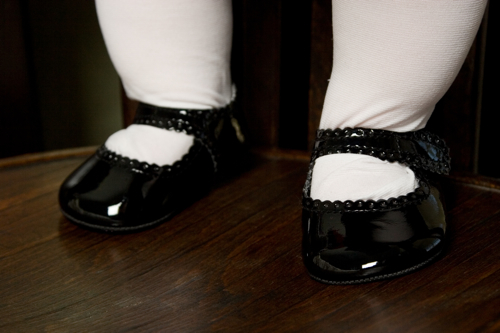 Ahh, she's gotten so big in the last year.  Look at those squishy little feet!  It's hard for me to look at old pictures of her and I choke up pretty much every time, but I am excited for another photo shoot on Christmas day. :)  I have a feeling she won't be quite as still this year. :)
Hope you all have a very merry Christmas!  And if you didn't get that fancy craft machine that starts with an S for Christmas, don't worry because I'll have another great discount code for you on the 26th. :)
And a huge THANK YOU to my friend Missy from My Cottage Charm for sending me the BEST homemade chocolate covered cherries and peanut butter balls!  They are seriously decadent and you should sell these Missy. :)
Blessings to you all,
Decorchick!