I know you all just don't have enough resources for places to shop when it comes to your home (said in my sarcastic voice), so I'm here today to share with you all another great online store for home accessories, DecoraUSA.

DecoraUSA covers a large spectrum of home décor products from outdoor lighting fixtures to crystal chandeliers. They carry brand name lighting fixtures, designer rugs, ceiling fans and decorative products from top designers in the nation. If you love that hip Miami vibe too, you'll definitely love them. Here are a few things I'm loving from them right now.
This Van Teal Rio is so pretty I think.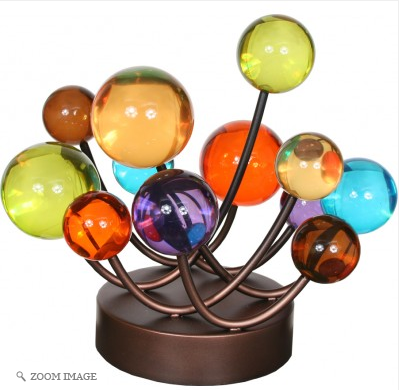 I think that's a fancy name for an accessory? Regardless, it's pretty. :)
Love this industrial style lamp too.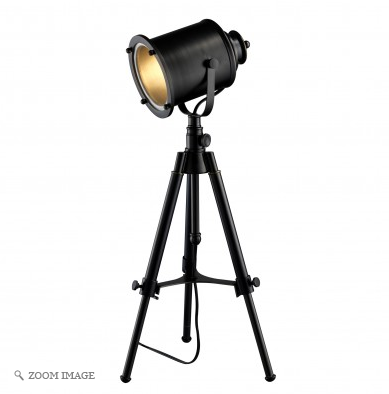 Or how about this farmhouse brass lamp?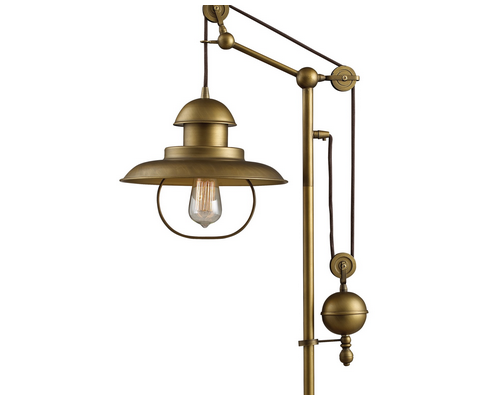 I really REALLY love that one and I'd love to have it come live here.
If you love crystal chandeliers, they have several to choose from. I love this Nulco lighting one for how different it is.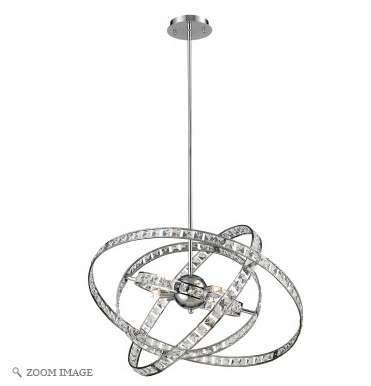 I haven't added any outdoor lighting yet to our house, but it's on my never ending list of things to do. I think these bronze ones would look pretty sharp though.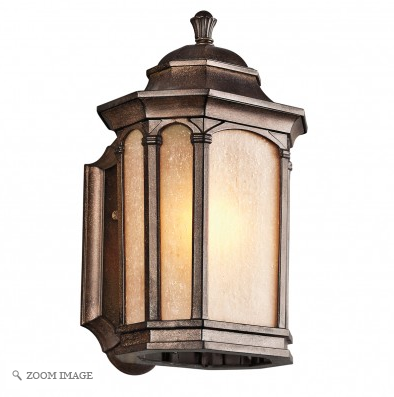 Whatcha think? DecoraUSA has many more home accessories and things you'll love so be sure and check them out! Hope you all are having a great weekend so far. I'm recovering from Emma's 4th birthday party we had yesterday and I'll share more about that this week. Now I'm off to nap. :)
xxoo,
Decorchick!
Let's Connect!