I like to dress up things around the house.  Adding just a little pop of something small to an accessory is just, well…cute!
It's no secret I love ribbons and bows. I have them in several spots.  I love big fat bows on a lamp shade.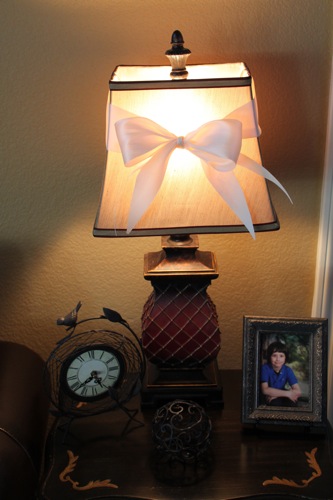 I love ribbon on vases.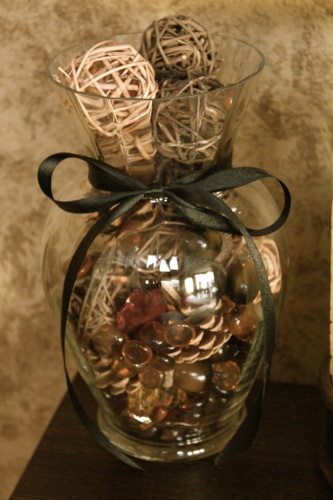 I love starfish too.  Something about them is just so refreshing.  You can just prop them up anywhere your heart desires.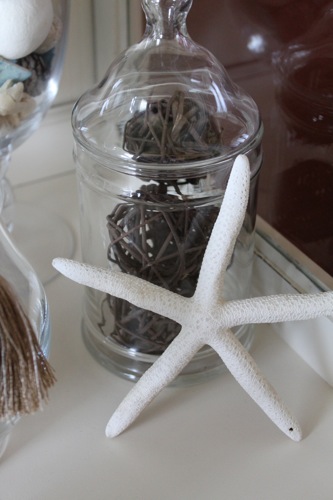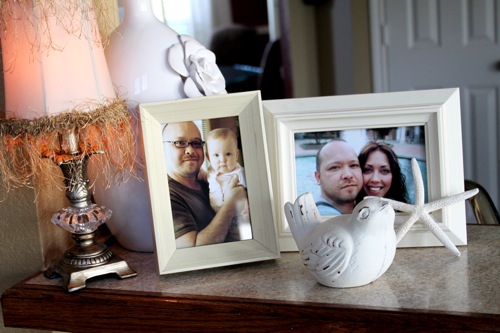 I really love adding tassels to just about any accessory.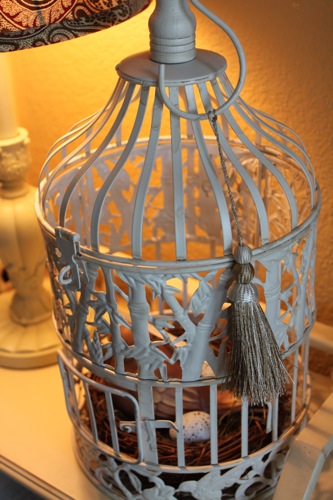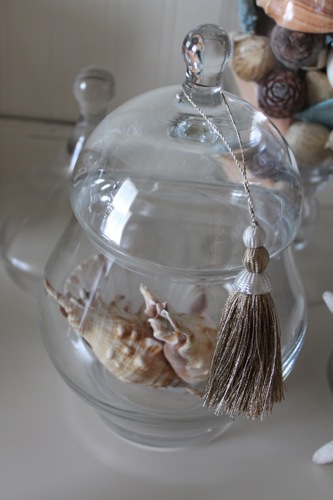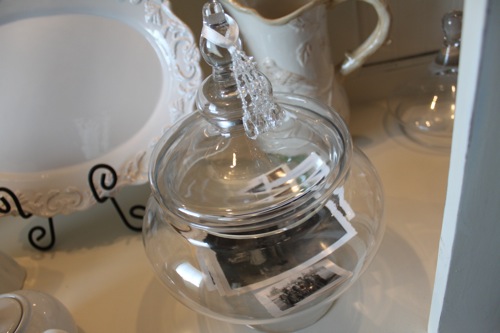 Something about apothecary jars and tassels just gets me happy.
Adding a tassel to your lamps really dresses them up.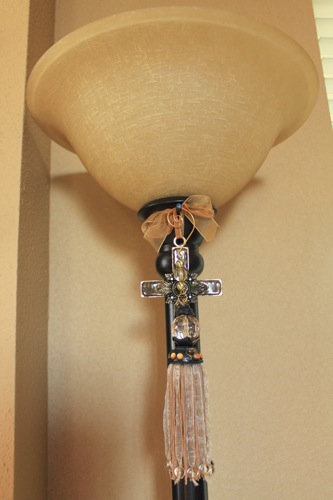 My floor lamp seems so naked without my cross and tassel.  It's my holy lamp.  I think it's my fav though.
Add a tassel to your toilet.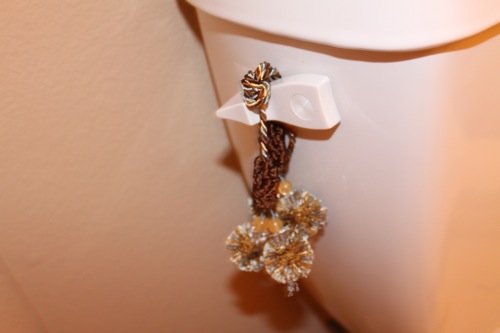 Now, I know the toilet isn't an accessory.  It's a necessity.  But jazz it up with a tassel.  Your guests will thank you! :)
And if you happen to have a cloche (this is considered a cloche right?) around the house and a pretty plate, a cupcake makes a great accessory to taunt your child with.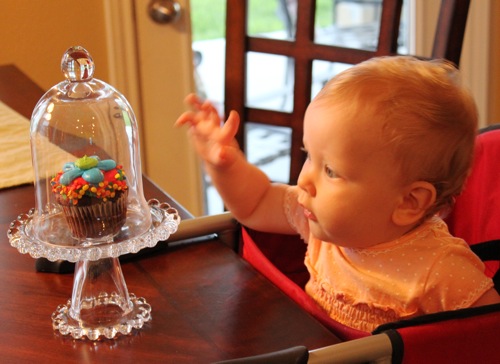 We didn't taunt her very long, don't worry.  She did actually get to enjoy part of this cupcake. :)
You can add any of these things to just about any accessory you already have to give them new life.  Just be creative and most importantly, be a rule breaker!
xxoo,
Decorchick!