So many wonderful things happening this month I am so excited! But I can't actually believe Thanksgiving and Christmas are right around the corner!! But since it is and I can't turn back time, I'm ready to make the most of it. :)
First of all, November will be the 2 year mark of when I ordered my first Young Living Premium Starter Kit. And wow, what an impact that has had on our lives. Truly, I'm so grateful, and that's why I still am sharing about them with you all. Because I too hope, that you will just take that leap and try them. I get it. It took me a while too before I ordered. Months in fact. But what I will say is…don't knock em till you try em! :)
And because Young Living is one of the most generous companies ever, this month they are offering one incredible promotion.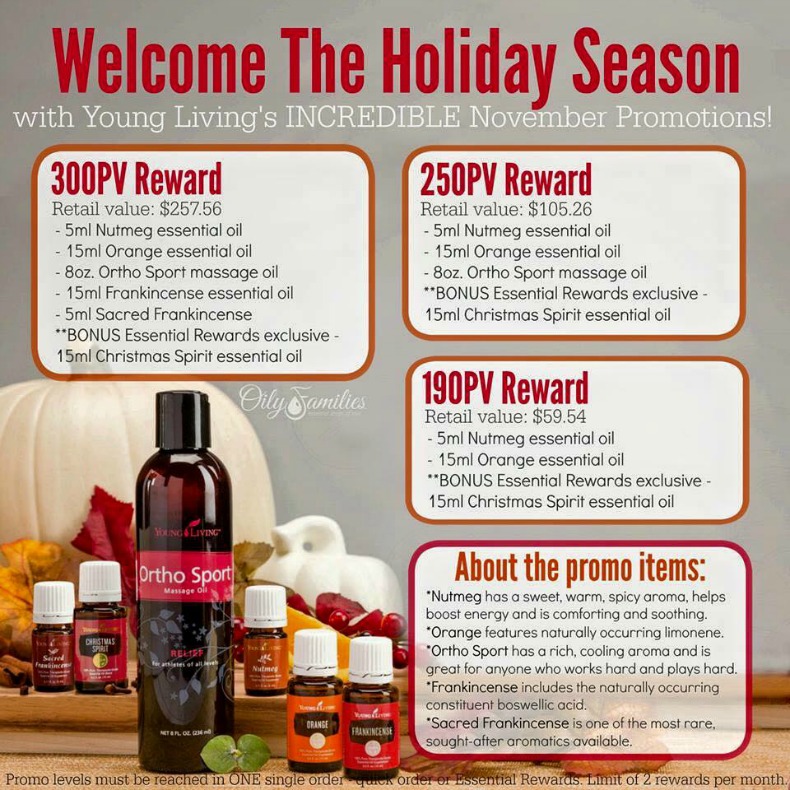 I mean, really. Seriously AMAZING.
So if you've been on the fence, now is a great time to join Young Living! And of course I have a special promotion for you all as well. These come directly from me, for anyone that enrolls with their Premium Starter Kit.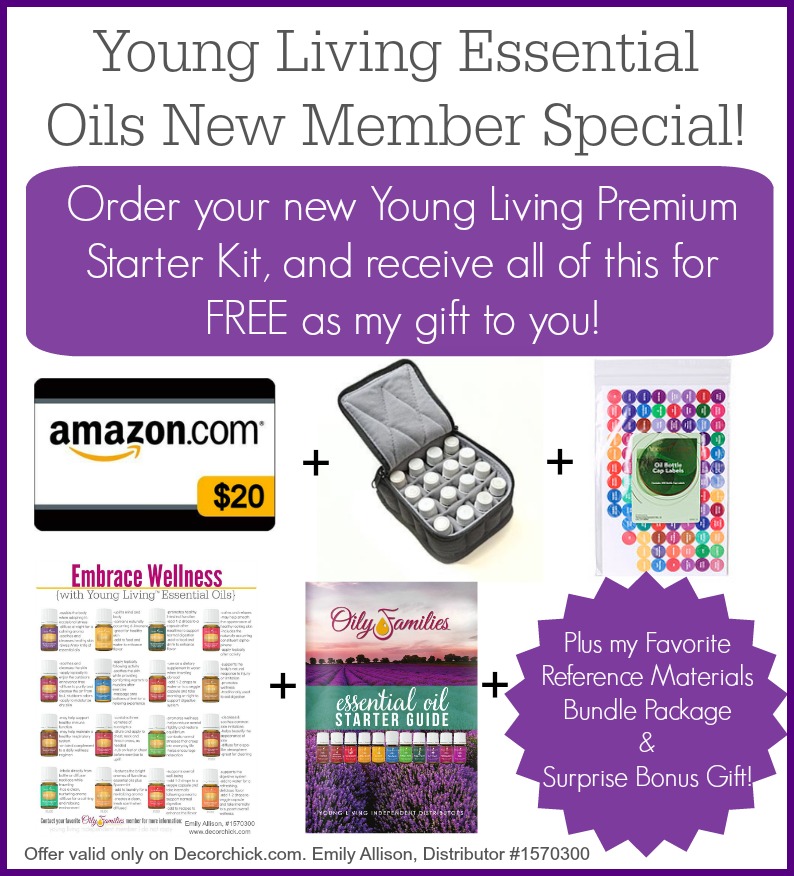 And if all you want is the premium starter kit for now, that's totally fine. I'm just mentioning the special Young Living promotion too, because it's so so good. So if there are other items you want to add to your cart, it's a wonderful opportunity to get LOTS of freebies! If you want to know more about essential rewards, view this post. It's a wonderful exclusive program!!
So please note, the specials in the above graphic will come directly from me, not Young Living. This is just something I like to gift my new members with, to help them get started on their oily journey!
So who's ready to start this November and winter season with a bang?! You'll never regret it, that I can promise. :)
So if you're ready to take the plunge, you can order your premium starter kit HERE. You can also visit my essential oils page for more info as well. I'd love to help you on this oily journey!
If you have any questions please don't hesitate to ask! I hope you all have a wonderful day and are enjoying this wonderful Fall season! I'm ready to put up the tree!! :)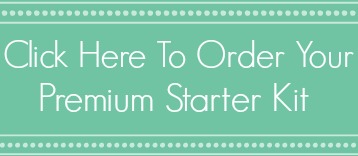 xxoo,
Decorchick!®