I thought it would be fun to do a surprise feature post of some projects that have recently made me smile while blog-hopping.  So, surprise! :)  Hope you enjoy them as much as I did.
Michelle at Ten June made this fabulous starburst mirror and painted her dining room a rich navy blue which is gorgeous! I love the navy with the crisp white wainscoting. Delicious.
Robin at Living in Grace now has a beautiful white kitchen which she and her husband redid themselves. Click the link to see her before pictures–amazing.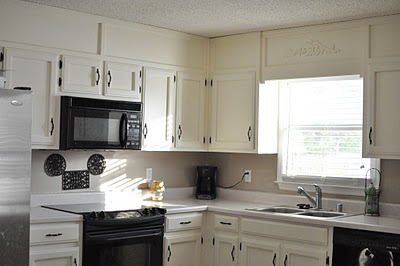 Courtney from A Thoughtful Place created an amazing piece of subway art…a Restoration Hardware knock-off for just $34! Go and see how she did it.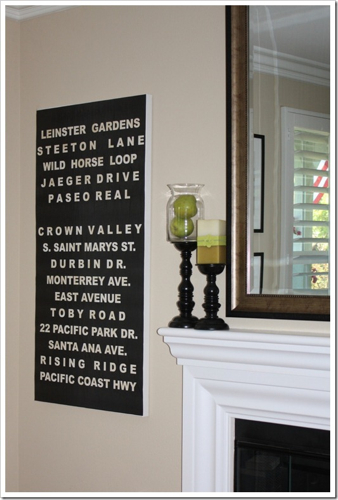 Melissa from 320 Sycamore has a beautiful new chandelier she scored for just $5!  Go and check out her transformation and see how she took it from brassy to classy.  And do you notice anything missing from it? :)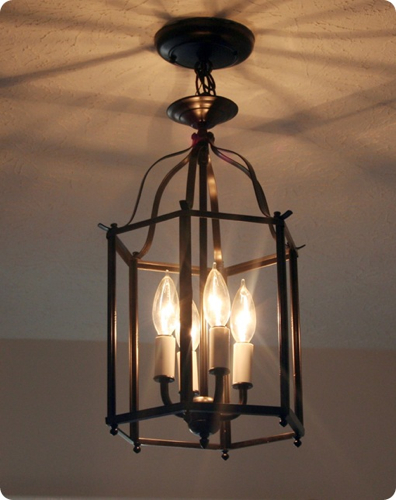 And Shaunna from Perfectly Imperfect took off some cabinet doors in her kitchen and now has beautiful open shelving for a fresh new look. Love the way she displayed all her pretties!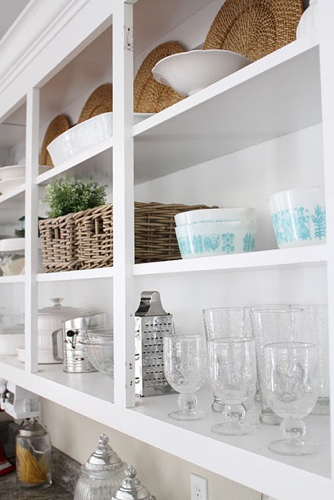 And to satisfy your Valentine sweet tooth, Ami from AliLilly made these adorable cupcakes with her daughter, which just so happens to be my niece!  These were so easy to make (says the girl who hasn't made them yet) so go and check out what they used!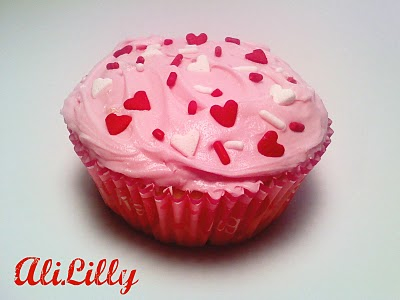 I hope you are inspired by those fabulous ladies and links…I sure was!  Have a great weekend everyone. :)
xxoo,
Decorchick!