Over the weekend my friend Megan from Honey We're Home hosted a little meet-up in Houston for local blogging gals to get together and hang out, eat, and shop!  It was so much fun.  It was like everyone had been friends for years which is always comforting.
Here's the group of the girls.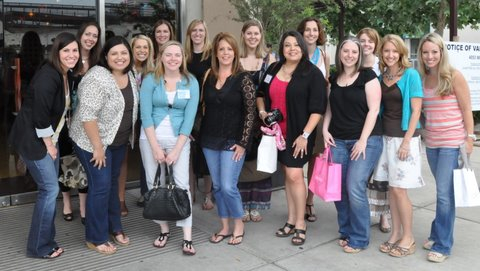 Everyone was so nice and friendly and I loved them all!
The hostess with the mostess-Megan.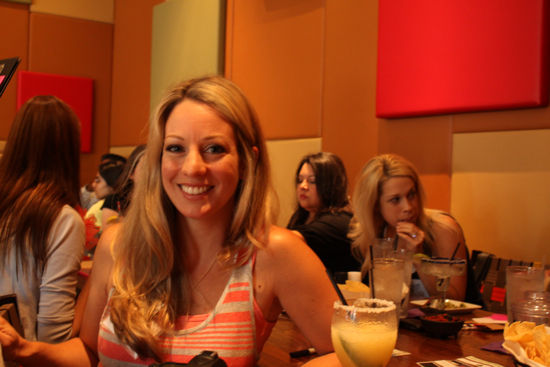 And the witty and beautiful Elz.  She and I have been twitter and blog buds for a while, so it was really nice to meet her in real life. I just loved her!
See how happy she looks?  And that's only water she's drinking.
More sweet friends (Elsa, Kristen, and Amanda) Elsa is my new BFF.  She just doesn't know it yet.  I also sat by Cyndy (not pictured) and she drove 2 hours to come to this!  She's as sweet as pie too and I really enjoyed chatting and learning more about her.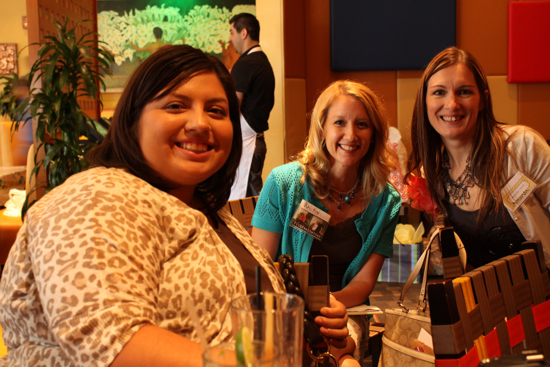 More lovely ladies, Breann and Lauren.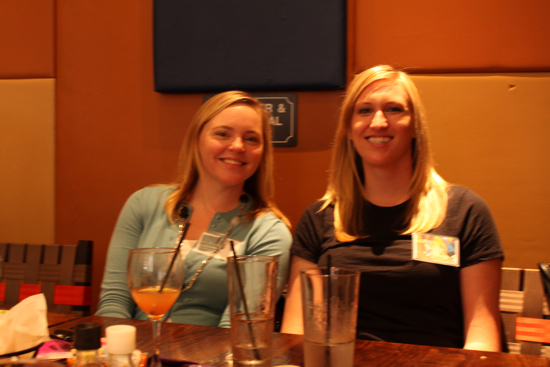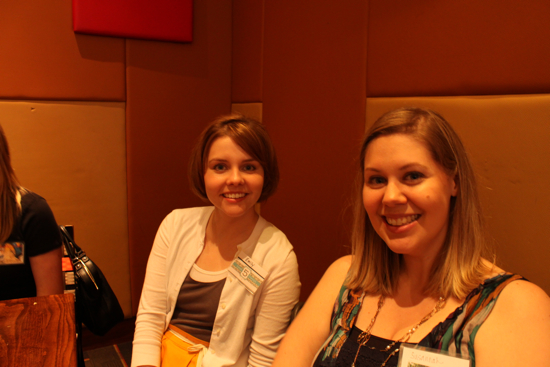 And just a chattin.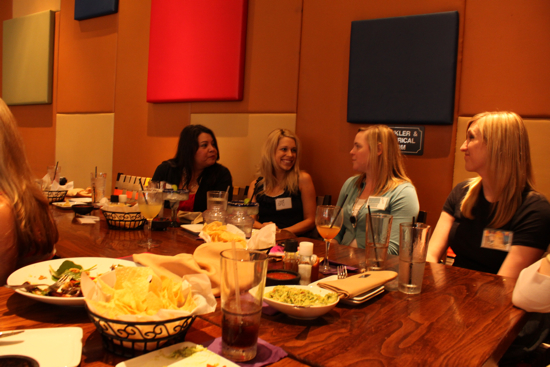 After lunch we all walked to Anthropologie.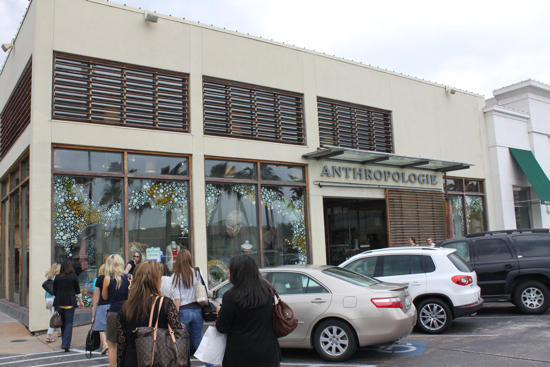 Saw some fun knobs and I should have bought a few.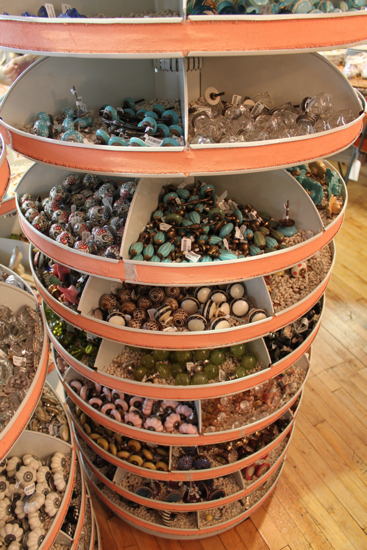 And cool light fixtures that were made out of cardboard.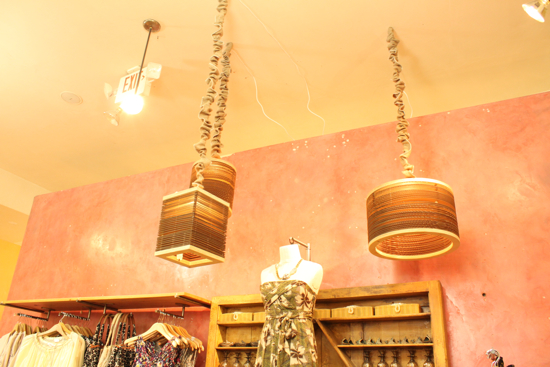 And here are some happy shoppers, Nancy and Kristen.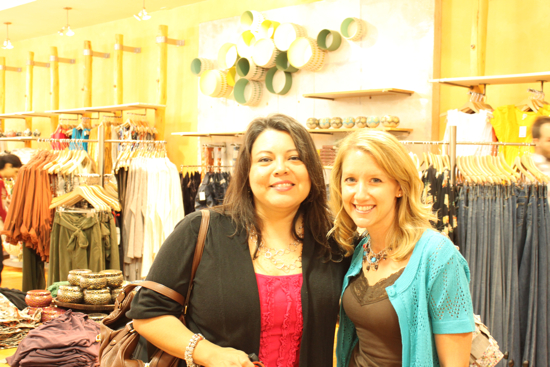 After Anthro we walked to West Elm where I have never been and let's just say it's a good thing it's not closer by me.  I did buy a few things which I'll show you soon, but I really loved that store.
For another recap of the little adventure you can read Megan's post with a full list of the attendees. I've discovered some great new blogs through this too!
Hopefully we can all get together soon and have another meet-up. There are some gals I didn't get a chance to talk to very much because of my schedule and having to leave a little early, so I hope to do it again soon. Maybe some of y'all can come next time too? :)
xxoo,
Decorchick!