Welcome!
I'm so glad you're here! I'm Emily, a homemaker and home decor/DIY blogger. I love decorating, DIY projects, any kind of molding and strong coffee. I hope you enjoy browsing around here, and I hope you'll feel empowered to create all things beautiful in your own home after you visit my site. Read More…
Recent Posts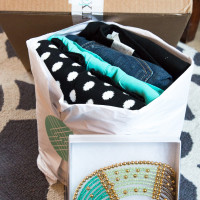 Mon, 05 Oct 2015 By Decorchick! 2 Comments
Oh, well hey there! I've had a lot going on these past 3 weeks. I was in Utah for a few days, celebrated our 9 year anniversary with hubby, ordered some NEW curriculum because part of ours wasn't working, and have just been doing life! I … Read More...