Welcome!
I'm so glad you're here! I'm Emily, a homemaker and home decor/DIY blogger. I love decorating, DIY projects, any kind of molding and strong coffee. I hope you enjoy browsing around here, and I hope you'll feel empowered to create all things beautiful in your own home after you visit my site. Read More…
Recent Posts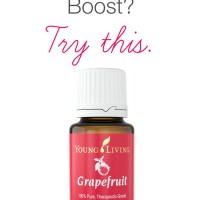 Fri, 06 Mar 2015 By Decorchick! 2 Comments
I've mentioned before how I drink lots of citrus water daily. But this one oil in particular, grapefruit, seems to be the real kick-starter. You see, it didn't really dawn on me until a few months ago. I mostly added the citrus oils to my … Read More...