Welcome!
I'm so glad you're here! I'm Emily, a homemaker and home decor/DIY blogger. I love decorating, DIY projects, any kind of molding and strong coffee. I hope you enjoy browsing around here, and I hope you'll feel empowered to create all things beautiful in your own home after you visit my site. Read More…
Recent Posts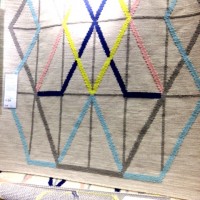 Mon, 21 Jul 2014 By Decorchick! 12 Comments
So, we went to IKEA yesterday. On a Sunday. Crazytown. I always try to plan my trips to IKEA on the weekdays when the madness is less, the lines aren't a mile long, and when the bathrooms are actually in working order. But we went on a … Read More...