Welcome!
I'm so glad you're here! I'm Emily, a homemaker and home decor/DIY blogger. I love decorating, DIY projects, any kind of molding and strong coffee. I hope you enjoy browsing around here, and I hope you'll feel empowered to create all things beautiful in your own home after you visit my site. Read More…
Recent Posts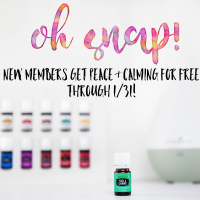 Sun, 29 Jan 2017 By Decorchick! Leave a Comment
Hello hello friends! So a few weeks ago I had the honor to go on a local live television show!! It was one of the scariest things I've done in my life! Everything leading up to it of course, but once we were finally on-air, it was great! … Read More...