Welcome!
I'm so glad you're here! I'm Emily, a homemaker and home decor/DIY blogger. I love decorating, DIY projects, any kind of molding and strong coffee. I hope you enjoy browsing around here, and I hope you'll feel empowered to create all things beautiful in your own home after you visit my site. Read More…
Recent Posts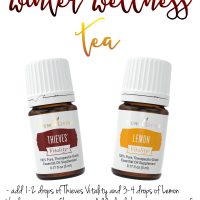 Sun, 16 Oct 2016 By Decorchick! Leave a Comment
Oh yes, it's about that time friends! And you know what I'm talking about. Be PROACTIVE this coming season with your health. Don't wait until it's too late and you feel like crud for a week or 2. Nip that in the bud immediately! How can … Read More...